We remind you, TPN.Health members, that you are part of a clinical community supporting its members in the collective mission to confidently navigate behavioral health. You are supported also in the shared experiences–the questions, challenges, and successes–of the professionals to whom are connected. 
Katie Godshall, LCSW, founder of the Behavioral Health Learning Collaborative (BLHC), and TPN.Health member, shares her unique perspective as a behavioral health professional navigating the work of clinical consultation, continuing education, as well as group and individual LCSW supervision on the shaky ground of COVID-19.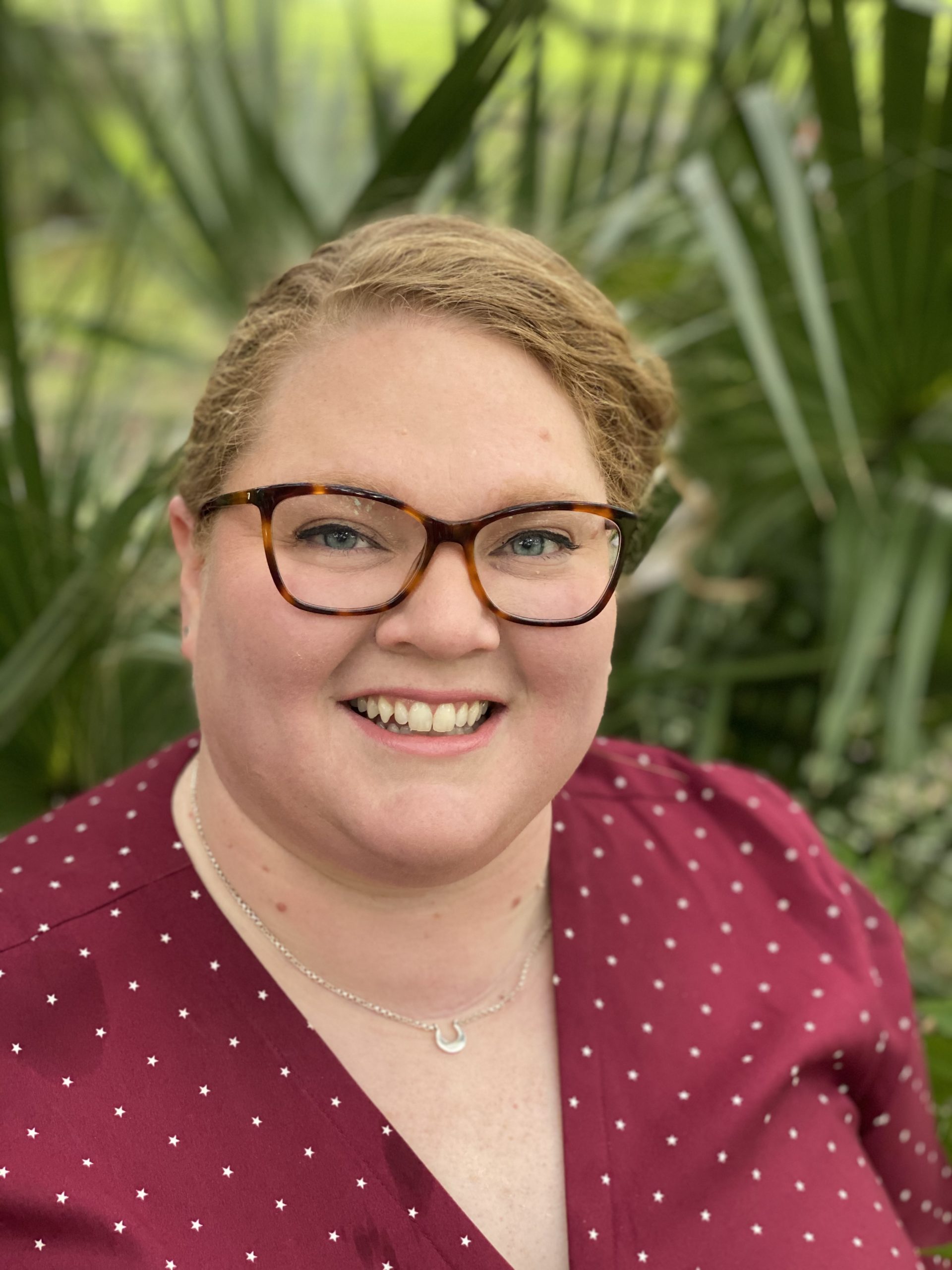 Since Katie has adopted the practice of social distancing, the sense of disconnection from different organizations with whom she is partnered has been challenging. Social distancing has also bred the necessity to create a new clinical consultation format, for which Katie is presently working out the kinks. With uncertainty around how to proceed with the Louisiana State Board of Social Work Examiners (LABSWE) regulations that have not yet been adapted to COVID-19, such as the requirement for in-person supervision, she looks forward to LABSWE's official COVID-19 responses, which are set to be announced after their meeting on Thursday, March 19th. 
"I think the move toward online therapy is a positive move. It is increasing overall accessibility, and it's providing a normalization of getting mental health services." -Katie Godshall, LCSW
With the danger of system-overwhelm for HIPAA-compliant technology, such as Telehealth, governing bodies have moved to lifted HIPAA regulations regarding online health services for some populations for the time being. This allows many practitioners and clients who are unfamiliar with HIPAA-compliant technology to smoothly transition into the exchange of online services on platforms with which they have familiarity, such as FaceTime or Skype. Even before the pandemic, Katie notes, there were so many misnomers about online therapy, such as the inability to get reimbursed for insurance or low effectiveness when compared to in person-therapy. This is a prime opportunity for people to become educated, first-hand, on the reality of moving behavioral health modalities to the digital realm. 
"I think we're in a process of redefining therapy–what it is and what the purpose of it is, and I think that's really scary for people." -Katie Godshall, LCSW
Changes at this volume and depth require space to evaluate the behavioral health field in a new light, perhaps by engaging with questions differently and acknowledging that answers might not be immediate or straightforward. This is also a call for practitioners to consider what changes for now mean for the long-term. It's never a bad idea to develop a plan. For instance, if you are brand new to online behavioral health services, how might the transition change your practice's direction for the future? Will you still offer the option for online services to your clients post-COVID-19? If so, how will you prepare your clients for the inevitable transition back to HIPAA-compliant technology? It is Katie's hope that all of these active shifts in response to COVID-19 will ultimately add to the benefits of being a clinician as well as improve the quality of services and support that clients need. 
Stay tuned as we explore more clinical reflections from the TPN.Health community. 
In these times of rapid change where so much is unknown, we are providing our community members with the vital resources to continue learning and growing as behavioral health professionals, specifically in a climate where interacting with technology is no longer a matter of choice but a matter of necessity. 
TPN.Health will be hosting a 3-CEU digital learning opportunity with speaker Parker Sternbergh, LCSW, Director of The Porter Cason Institute for the Family at Tulane School of Social Work, and TPN.Health Advisory Board Member. The content of the presentation, entitled Maintaining Ethics In An Expanding Digital World: The importance of a robust referral and communication mechanism in providing excellence in clinical services, will serve as a comprehensive overview of how to engage with digital tools so as to uphold and enhance best practices. 
We are also excited to bring the 3rd Annual Mental Health Association (MHA) Conference – 2020 Vision to TPN.Health members. The MHA conference for behavioral health professionals, which was supposed to take place in Baton Rouge, LA, on April 6-7 will be accessible digitally. More details to come.
Now is THE TIME  to create a TPN.Health clinical profile to access upcoming digital learning opportunities. Click here to get started.
Image Credit: https://www.weforum.org/agenda/2019/12/the-benefits-of-online-communities/