We are
TPN.health
The TPN.health team is dedicated to creating and maintaining the digital platform that is transforming behavioral health across the country.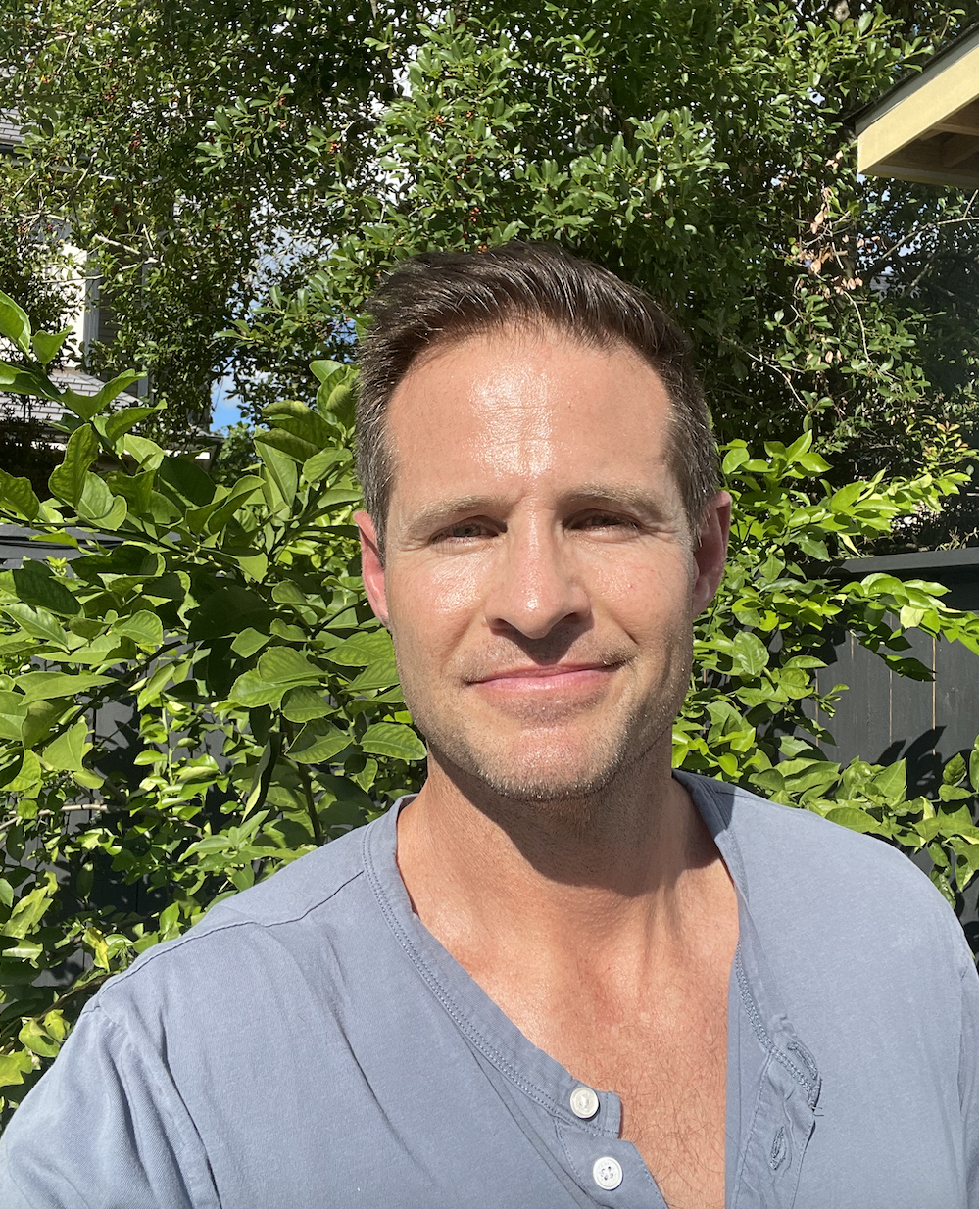 Trevor Colhoun
Co-founder and CEO
Trevor Colhoun is the CEO and co-founder of Trusted Provider Network (TPN.health), a professional networking platform specifically designed for licensed clinicians and vetted treatment providers to confidently navigate the business of behavioral health.
Trevor joined as a co-founder in October 2018 with a simple goal: Improving behavioral health outcomes by leveraging technology and prioritizing clinically matched care. Today, TPN.health is now one of the largest and fastest-growing behavioral networks in the country.
Trevor's passion for improving the effectiveness of organizations and the lives of people is a theme that underscores his career and his personal life. As a private equity investor and business leader, Trevor has led restructurings and turnarounds of both public and private companies including most recently Nexsan, a data storage business (now StorCentric).
In addition, he has served on numerous philanthropic boards that focus on developing our nation's youth including The Millbrook School in New York and SBP – a national advocate for systems improvement in disaster recovery. He is also a passionate supporter of Son of Saint in New Orleans.
With TPN.health, Trevor sees the potential of a mission-focused company striving to restructure an industry struggling to use modern technology. Growing up in Connecticut, going to school at the University of Oregon and now living in New Orleans, has propelled him to envision a company that has national scope and seeks to impact the lives of millions of people. Through his experience in capital markets, corporate stewardship, and organizational leadership Trevor is leading TPN.health and the behavioral health industry into the future.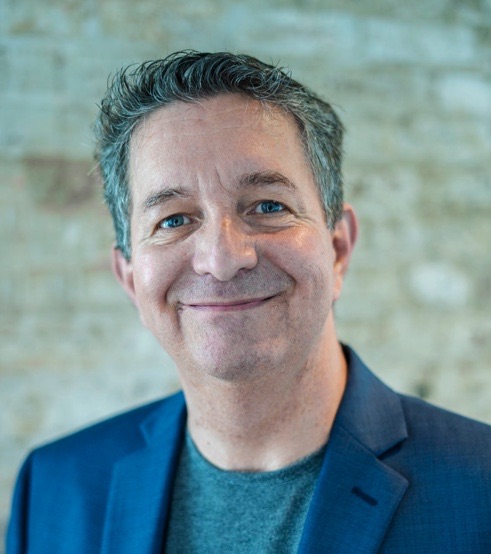 Christopher O'Shea
Co-Founder and Board Member (MSW)
Christopher co-founded TPN with Felicia Kleinpeter and is responsible for its initial success and growth. Christopher has worked for over two decades in substance abuse and mental health treatment and advocacy. Christopher served many years in the military and his experiences there led him to mental health advocacy. Upon his return from the Middle East, he was instrumental in the passing of the Clay Hunt Act, helping veterans with suicide prevention. He has a Masters's in Social Work and is a person in long-term recovery. He is the Co-Founder of Trusted Provider Network, is on the Tulane Parents Council, National Campaign Council, Tulane School of Social Work Addiction Studies, and Brain Institute boards.
Christopher has worked for over two decades in substance abuse and mental health treatment and advocacy. He is the Co-Founder of Trusted Provider Network, is on the Tulane Parents Council, National Campaign Council, Tulane School of Social Work Addiction Studies, and Brain Institute boards.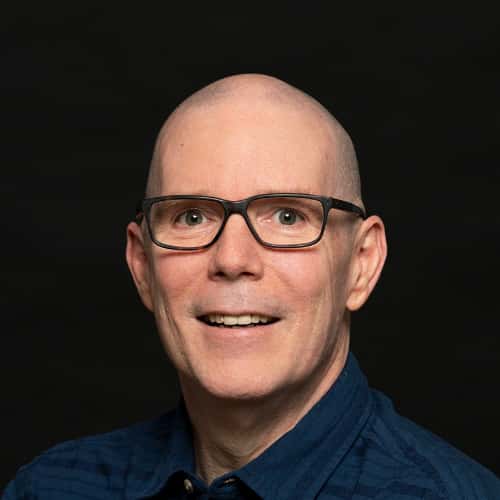 John Hawkins
Senior Software Engineer
John has been building things on the internet for over 2 decades. He found WordPress in the summer of 2003 and has been fully immersed in it ever since. John was the organizer of the first WordCamp conference in Las Vegas in 2009 and has been involved with organizing it (almost) every year since. John has a passion for teaching others to use WordPress. He founded and organizes the monthly Las Vegas WordPress meetup where he's a frequent presenter and has traveled the country speaking at WordPress conferences from coast-to-coast.
Georgia Smith
Event Manager
Georgia Smith is a New Orleans-based Event Manager for TPN.health. She attended Loyola University New Orleans and received her Bachelor of Business Administration degrees in Management and Marketing. While planning events for her sorority in college, she fell in love with the process and pursued event planning as a full-time career. She worked in the Events department at Hyatt Regency New Orleans for 2 years before joining the TPN.health team in September 2020. In her spare time, she enjoys being a mom to her plants and her mini dachshund, Cooper.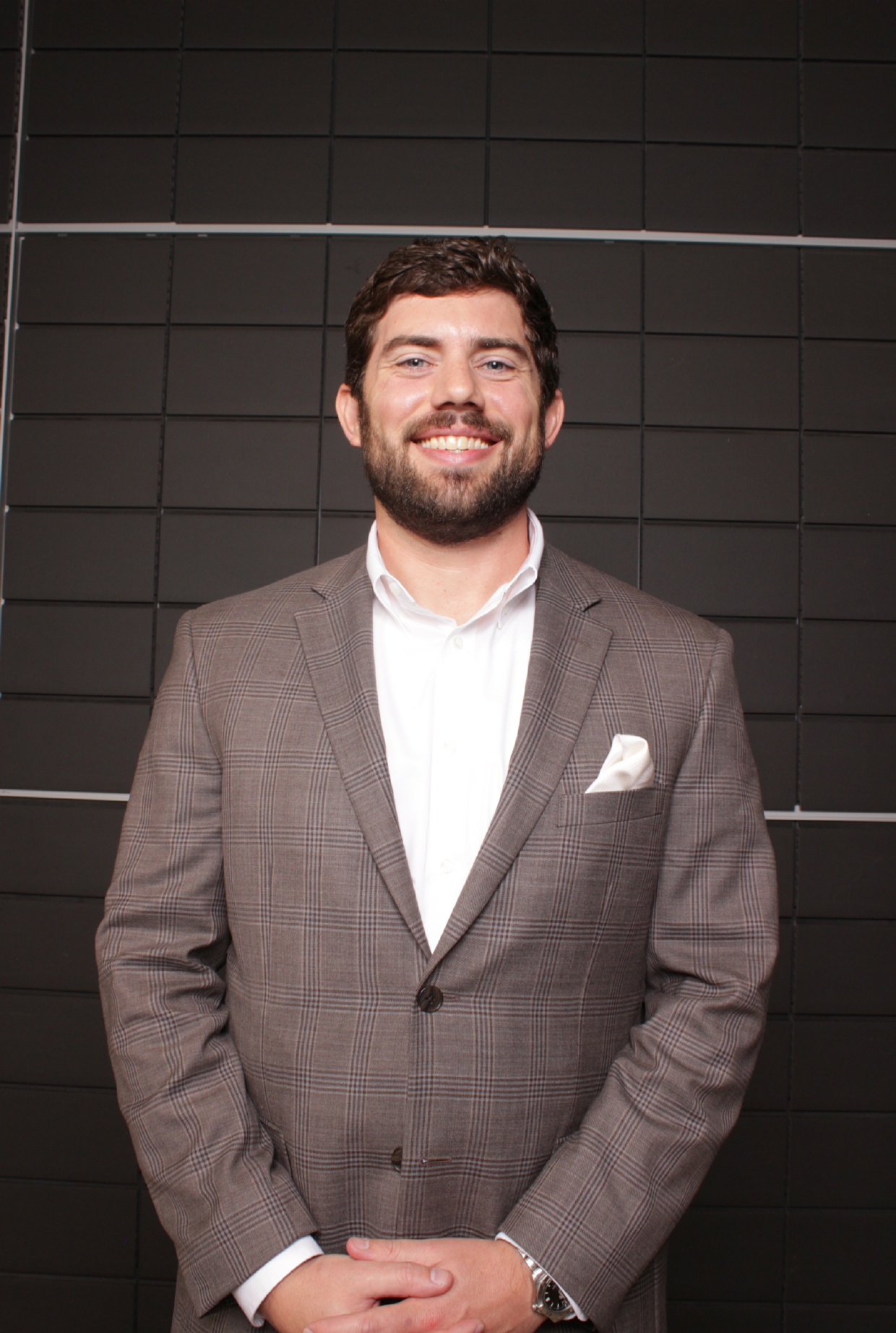 Colin Scott
Chief Product Officer
A graduate of the University of Alabama, Colin began his career as a support representative for a Healthcare company. Eventually, he moved into a role as a product manager, where he began feeling the itch to learn to write code. After several years as a Product Manager turned developer learning all tech industry roles, he moved back to the product side full time. Colin began working with TPN as a consultant in the early days of the company, and it was a natural transition to becoming the CPO already knowing the ins and outs of the people and the process.
Taking a journeyman's path from customer support to product to programmer and back to product, Colin knows the ins and outs of what it takes to build and run successful product teams. He believes in following and building processes that handle the work for you as much as possible.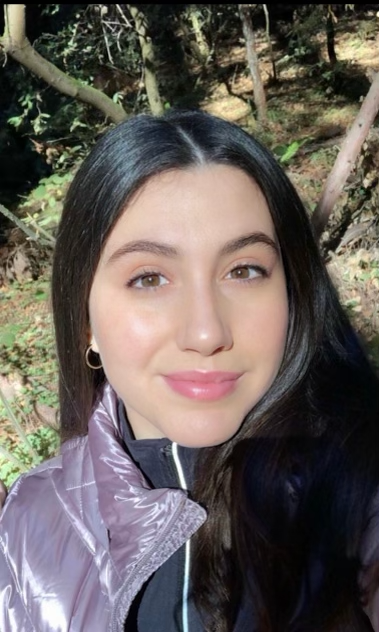 Tonie Peyton
Support Supervisor
Tonie is native of Bayou Lafourche who made New Orleans her home in 2017 to continue her studies in Advertising and Public Relations. Along with being a full-time student, Tonie began her career as a User Support Provider here at TPN.health. On her free time, she loves cooking for her friends and family, dressing up, and finding new ways to adapt her Cajun heritage to city life.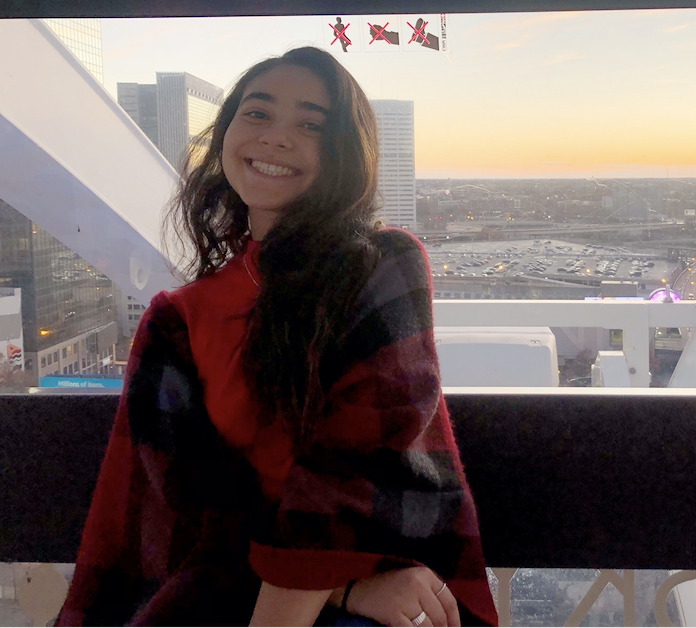 Mia Fenice
Social Media & Content Coordinator
Mia Fenice is a Loyola University New Orleans recent graduate native to Miami, Florida, and is fluent in both English & Spanish. She graduated with a Bachelor of Arts in Advertising and a minor in Political Science. Mia is the Social Media and Content Coordinator here at Trusted Provider Network. She creates marketing materials for workshops and conferences we host. She enjoys the cross-department collaborating at TPN.Health and is always eager to learn new skills and grow professionally. Mia is very grateful to be a part of a company that is helping to grow the behavioral health community and connecting clinicians to one another.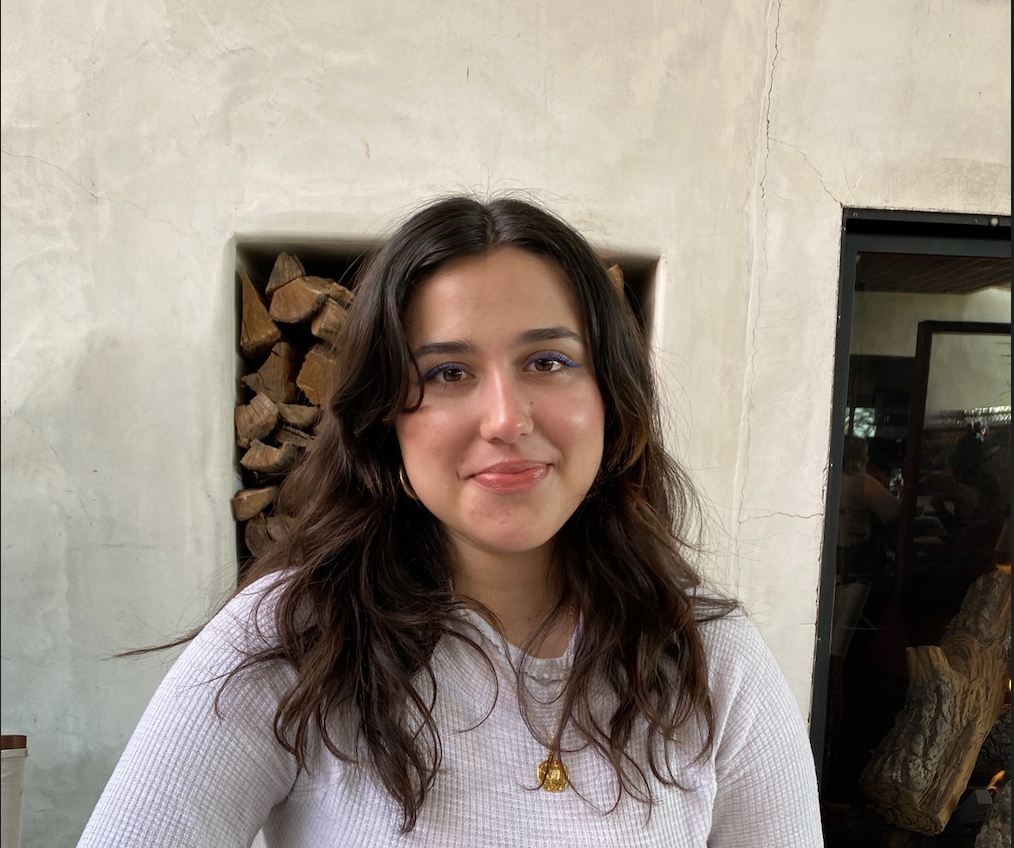 Jacqui Farrow
User Support Provider
Jacqui Farrow is a graduate of Loyola University from Boston, Massachusetts. She is a part of the Support Team, working as a Support Supervisor here at TPN.health. During her time at Loyola, Jacqui served as Director of Public Relations at the Donnelley Center for Non-profit communications, the only student run non-profit communications agency in the nation that works exclusively with other non-profits. Jacqui also loves music and is classically trained on the viola and violin. She loves working for her community and uses her love to help others in her position as User Support Supervisor.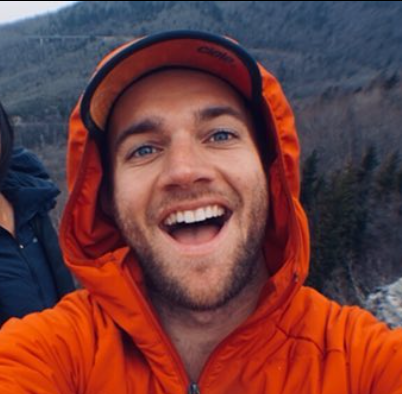 Mark Wilson
Director of Operations (MSW)
After earning an undergraduate degree in Studio Photography, Mark spent his time working in the non-profit world where he became interested in mental health and its underlying effect on the youth of New Orleans. While pursuing his Masters in Social Work, he built two social enterprises to create employment opportunities for previously incarcerated youth while specializing in adolescent suicidality. He hopes to continue TPN's goal of incorporating new and innovative technology to allow the mental health field to thrive in a digital world where access can be unlimited. Mark is from Baton Rouge, LA and has lived in Mid City, New Orleans for the past 10 years. He is a lover of all things technology, rock climbing, and motorcycles.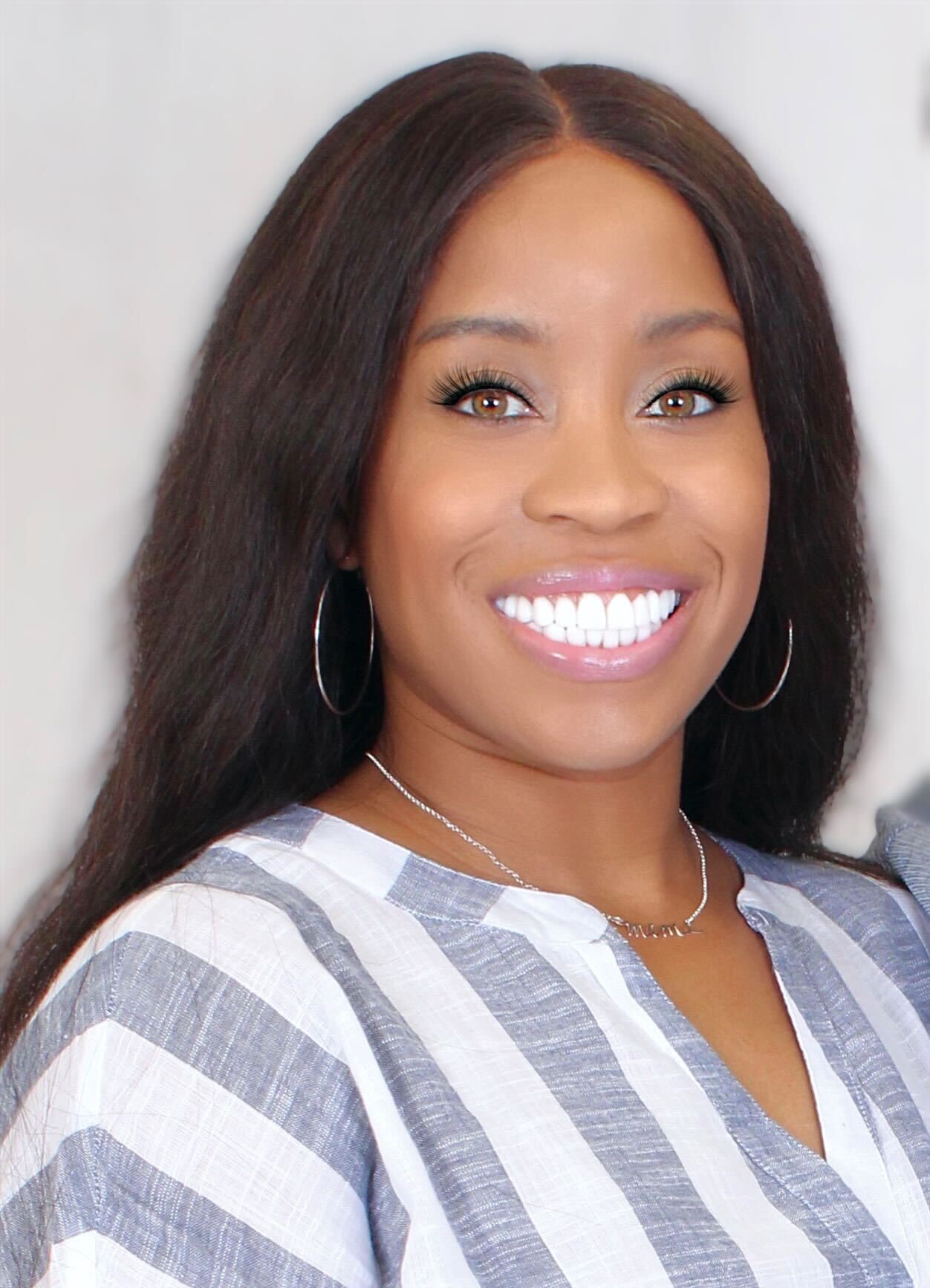 Cierra Harrison
Event Coordinator
Born and raised in NOLA, Cierra Harrison graduated from Xavier University of Louisiana earning a B.A. degree in Mass Communications. Professionally, she has a background in Marketing, Advertising, and the Non Profit sector spanning 8 years. In her free time Cierra likes to watch movies with her family and travel.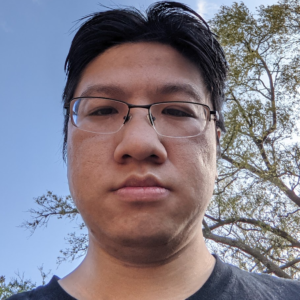 Hung Tran
Chief Architect
Born and raised in New Orleans, Louisiana. He first encountered programming during middle school during computer class. Since then, he began teaching himself how to build tools to automate tasks and tools that would be helpful for others.
During his free time, you will find him playing video games, tinkering with electronics, or attempting to learn something new to keep him busy. One of his most recent hobbies has been building mechanical keyboards.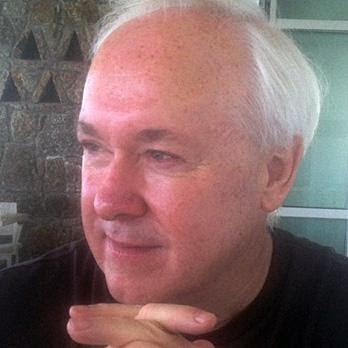 Dick MacWilliams
Chief Financial Officer
Dick is the former Chairman of Salon Media Group, Intelligent Markets, Inc. (now part of SunGard) and BoardEx (now part of Euromoney). Previously, Dick was Executive Vice President of Bridge Information Systems, a global market data and news company, and the President of EJV Partners. EJV Partners was a joint venture among six large Wall Street firms specializing in fixed income data and trading systems and was acquired by Bridge in 1995. Prior to his involvement in the information technology sector, Dick was a senior executive in the fixed income securities business. He was Executive Vice President and trading manager at Drexel Burnham Lambert Government Securities and held a similar post at Donaldson, Lufkin and Jenrette (DLJ). Dick was also President and CEO of ACLI Commodity Services, a worldwide commodity trading company owned by DLJ. He is a graduate of Bucknell University where he has served as a trustee.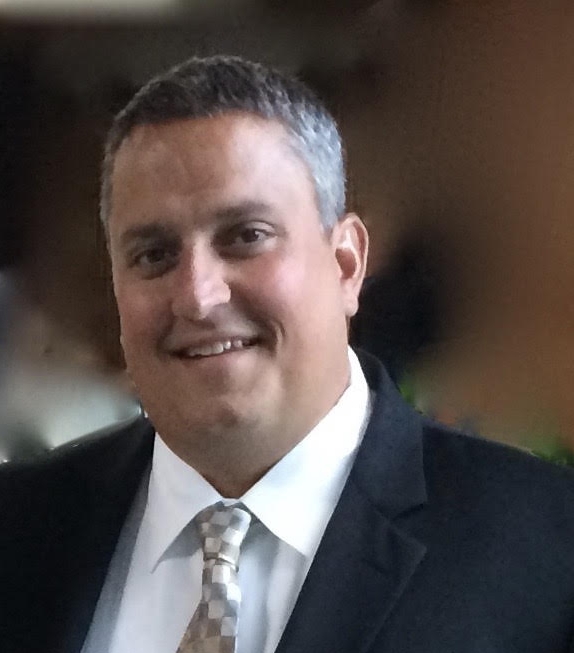 Aaron Casoli
Brand Leader
Aaron Casoli is the Co-Founder of Clarity Family Consulting, and has worked in the addiction recovery field since 2005. Working in a variety of roles throughout his career he started out as Director of Operations for a 100 bed extended care facility. Some of his responsibilities were to develop and maintain relationships with treatment providers, clients, families, and employee management. Aaron was presented with an opportunity to be the National Outreach Representative for a residential treatment center. While filling the role of National Outreach Representative he was able to expand his relationships with treatment providers throughout the country. Aaron has attended many conferences throughout the years to stay current on addiction issues, and continue building relationships. He visits treatment centers often to experience the treatment modality provided, which is extremely important to Aaron when working with families. He has extended his professional relationships to include individual therapists, lawyers and hospitals nationally. Aaron also attends Intervention trainings to broaden his education.
Aaron has always maintained the same intention over the years, which is to find the appropriate treatment and level of care for the best possible recovery outcome. In doing this, he helps many succeed in long-term recovery, and guides the family from chaos to recovery.
Aaron's personal recovery journey began with an intervention in 2004. He then committed himself to 28 days of inpatient treatment, 4 months of extended care, and one year of sober living. He is invaluable due to his personal and professional experience combined. The willingness he expresses to help anyone in need is very unique, and makes him an instrumental asset in the recovery field.
Aaron and his wife Tara, live in Baton Rouge, Louisiana with their Golden Retrievers. In his free time you can usually find him at the golf range, catching up on football, fishing and spending time with friends and family.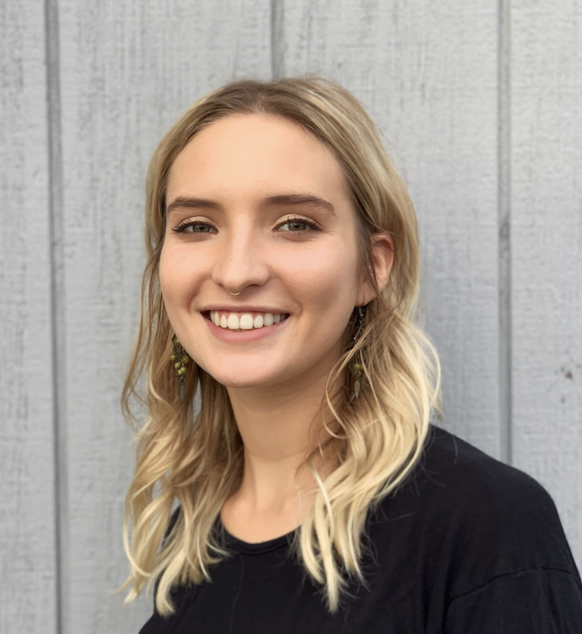 Tess Green
Partnership Coordinator
Tess Green is a User Support Provider here at TPN.health. Originally from Tempe, Arizona, Tess is a Loyola University New Orleans graduate with a Bachelor of Business Administration in International Business. In the past, Tess has worked with several startups, interning at a disability-focused tech company out of San Diego, and working as a marketing associate for an English language learning platform based in New Orleans and Shanghai. During this time, she developed a passion for working with others and improving the overall customer experience. Tess joined the TPN.health team in April of 2022. As a User Support Provider, her personal mission is to make every user feel valued and heard. In her spare time, you can find Tess searching for vintage treasures at estate sales and thrift stores, making jewelry, or spending time with her adorable, one-eyed Pug mix, Angus.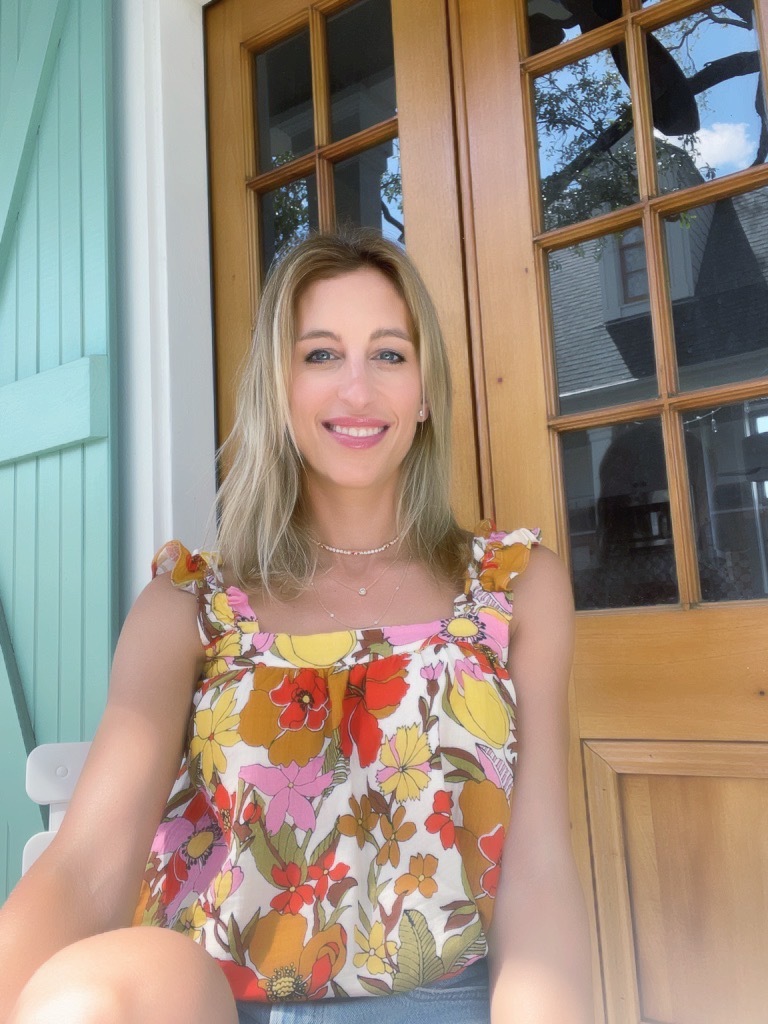 Sarah Duke, LMHC, LPC
Head of Partnerships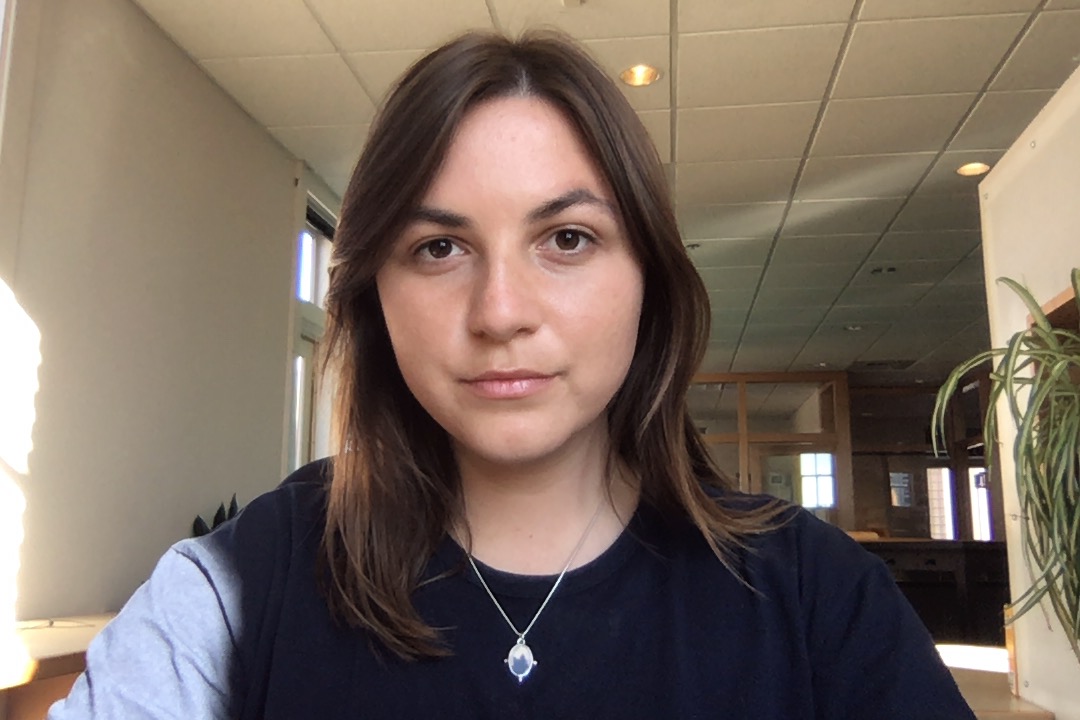 Autumn Dupin
Software Engineer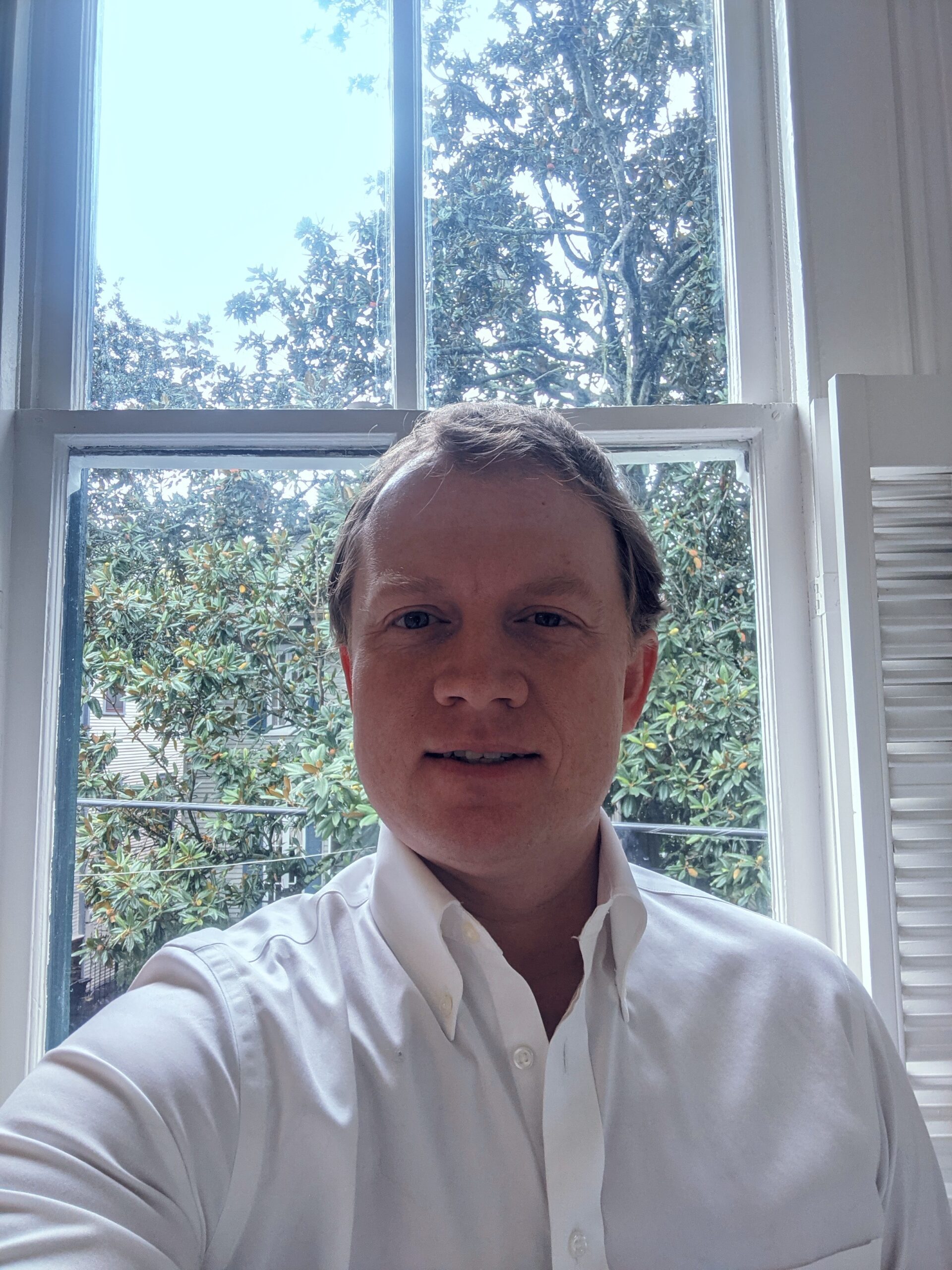 Josh Cotogno
Senior Software Engineer
Josh is a native New Orleanian who went from building legos, to building computers, and ultimately to building software. He enjoys the process of taking an idea and turning it into reality. Prior to joining TPN he has spent time working in a variety of tech environments, including early stage startups and large international companies. Outside of work Josh enjoys the typical New Orleans activities. Jazz Fest and other local festivals being a favorite.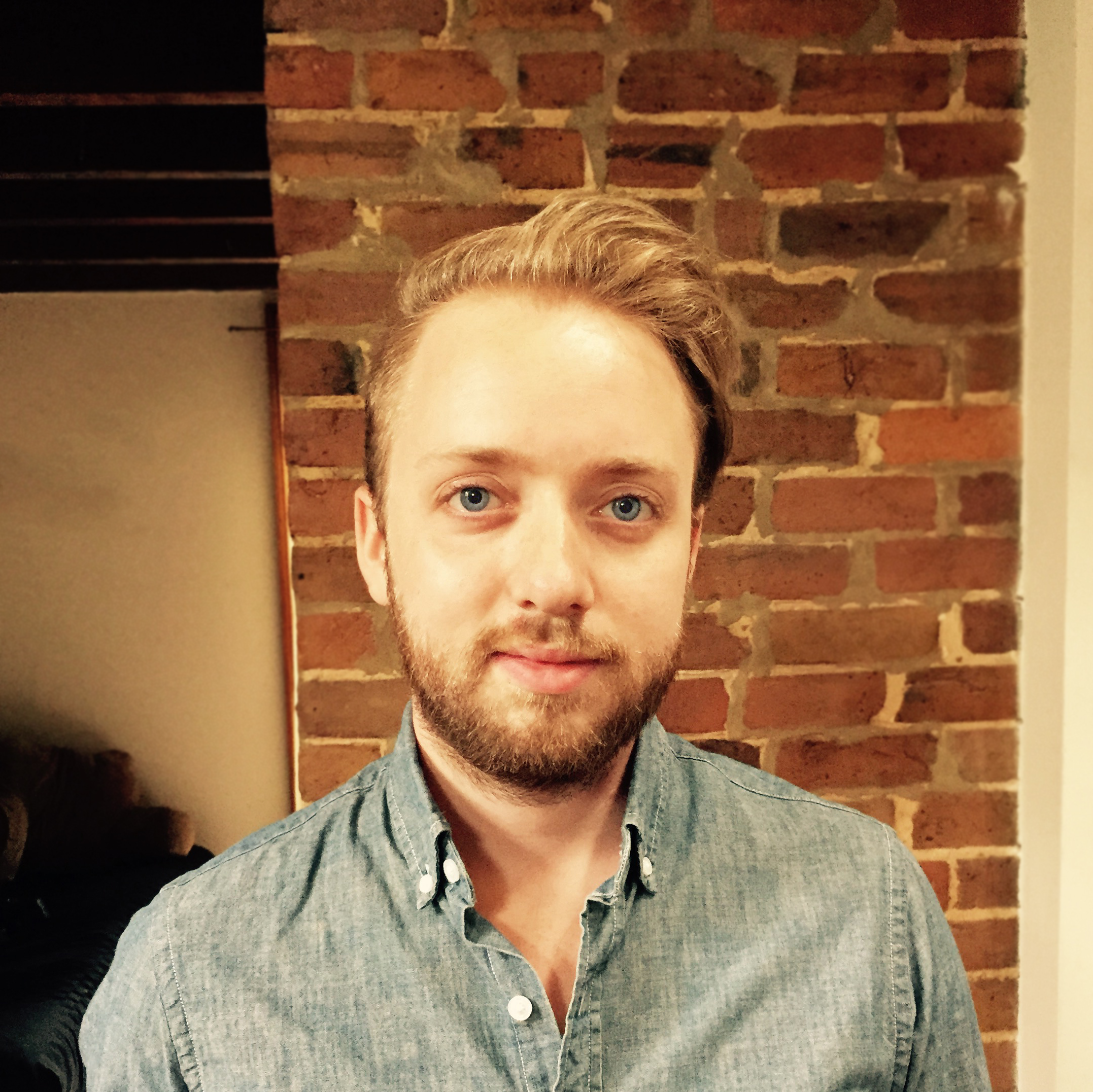 Ryan Moragas
Front-End Developer
Ryan was born and raised in New Orleans, Louisiana. He always had an interest in art and design and studied Graphic Design in college. He worked in the service industry while moonlighting as a freelance graphic designer for multiple local businesses. After opening and running his own food truck, he decided to attend Operation Spark to develop stronger coding knowledge. When not working you can catch him attending local music shows, or attending Pelicans and Saints games.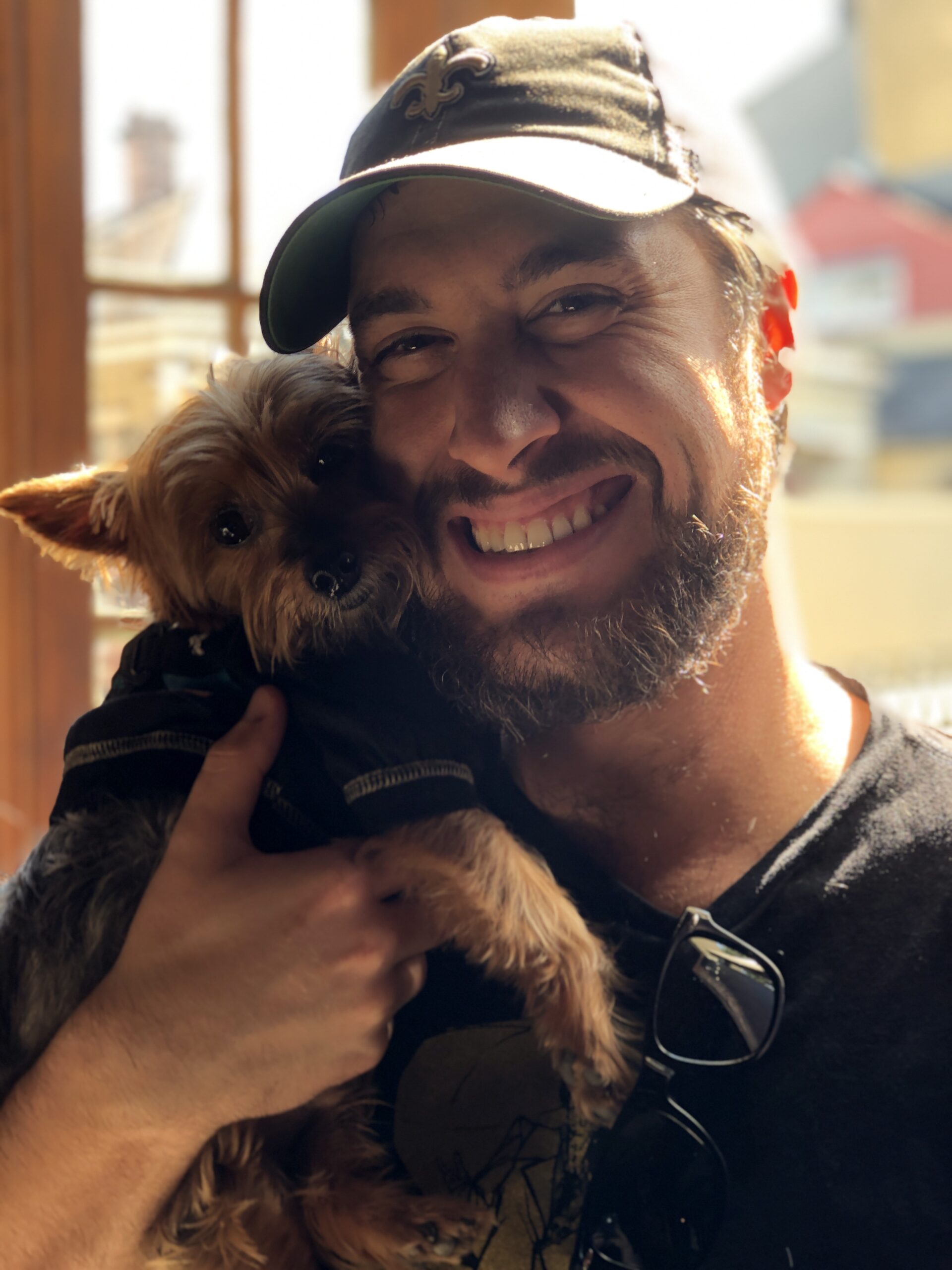 Greg Tilton
Video Production
Greg is an award-winning filmmaker and native of New Orleans who has always had a passion for film and audio production. After a decade on Hollywood sets, directing and shooting commercials for broadcast and social media, and producing hundreds of podcast episodes, Greg brings his experience and artistic vision to TPN.health as our in-house producer.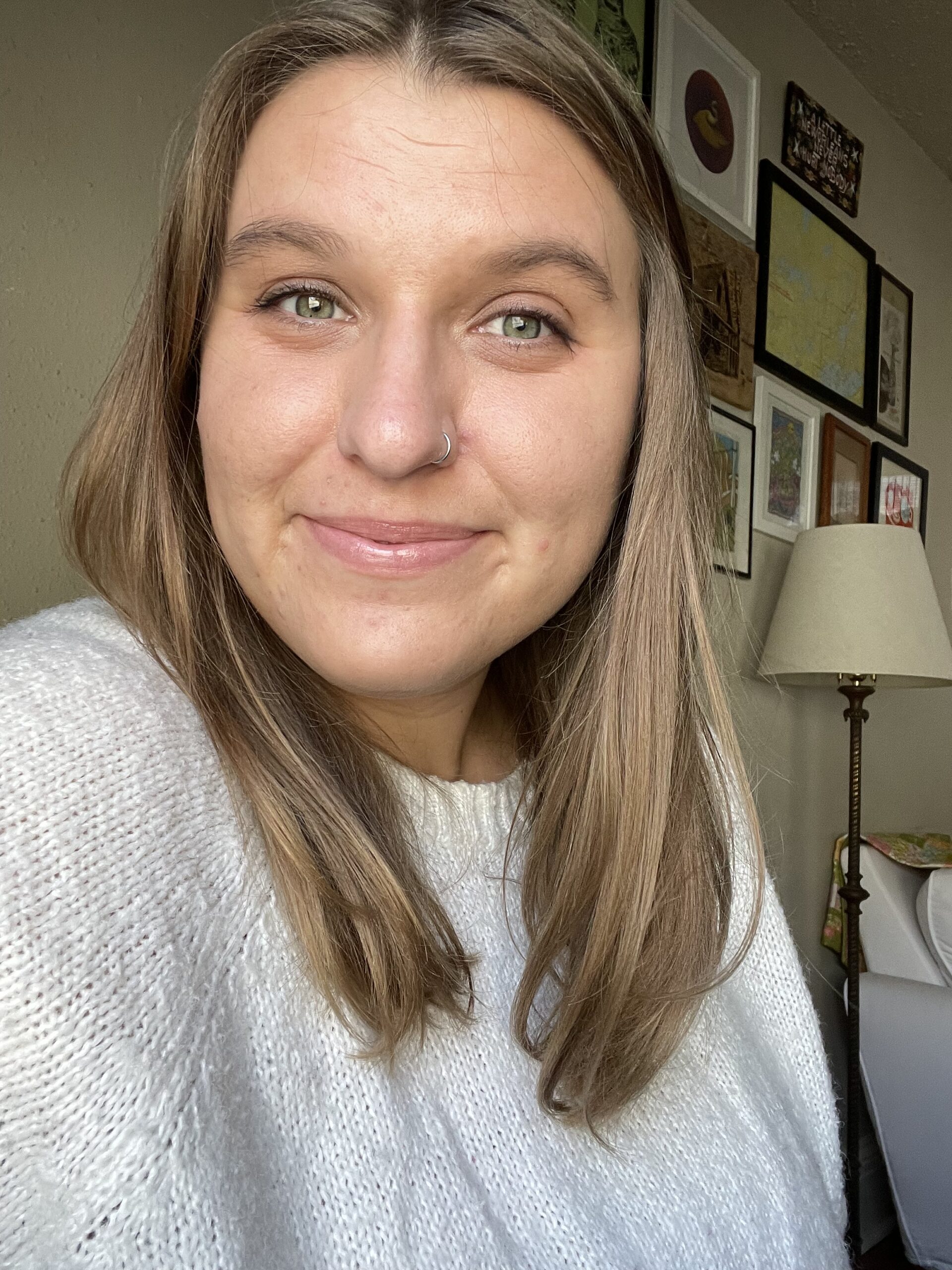 Frannie Sovcik
Clinical Oversight Specialist
Frannie is a Certified Social Worker and recent MSW graduate from the University of Denver. She also has a Bachelor of Social Work from Colorado State University. Originally from Chicago, Frannie has lived in New Orleans since 2016. Her social work experience includes working with the Fort Collins Office of Public Defenders, working with students with IEPs in a New Orleans school-based setting and working with survivors of domestic and sexual violence in Southeast Louisiana. She joined TPN in December 2022 and is excited to be a part of the team! In her free time, she enjoys trying new recipes and going to pottery class.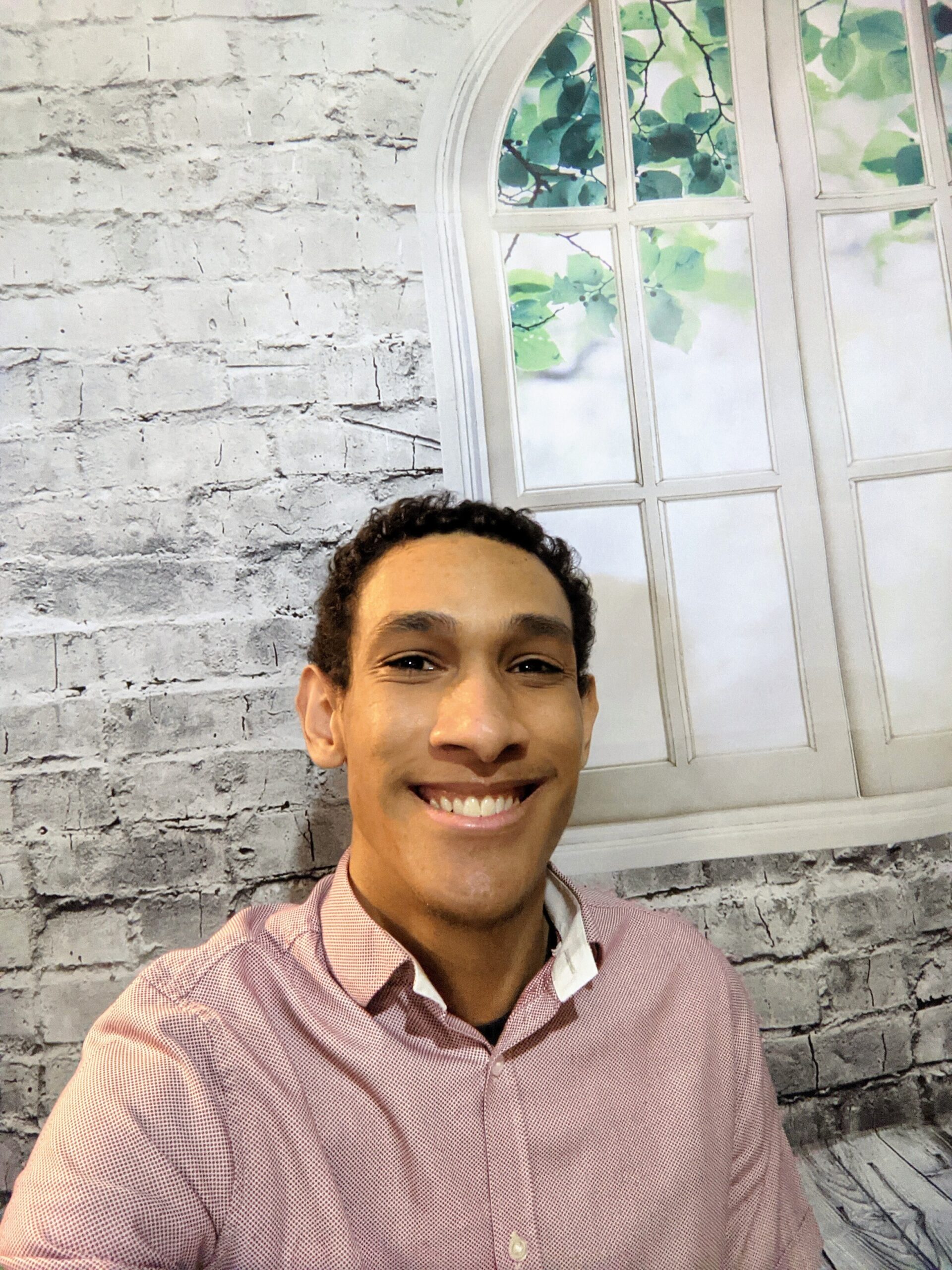 Duriel Harris
User Support Provider
Duriel Harris is a New Orleans native and graduated from the University of New Orleans in Marketing. At TPN.health, Duriel supports presenters by moderating live virtual workshops and assists clinicians as a User Support Provider. They enjoy spending time composing and producing music for video games & media, reading fantasy novels, and getting lost in soundtracks.