Our Story & Values
TPN.health is a mission-first company, and every product or service offering must be linked back to our purpose - improving behavioral health outcomes.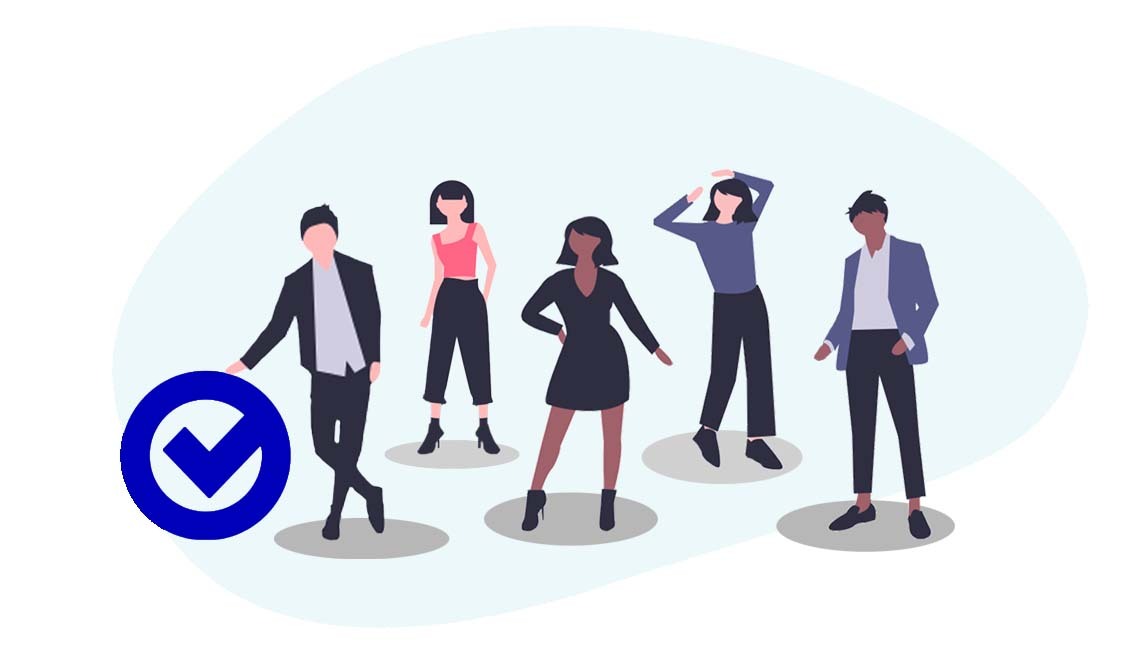 Behind the Name
Our guiding principle is integrity, and we want users to see and hear that in our name. Our principal is our value and the promise to you - the professional behavioral health provider. Having a trusted network where they can digitally collaborate, communicate, and discover with licensed and vetted behavioral health providers.
Our Founding Story...
In 2016 Jimmy Mooney and Christopher O'Shea partnered around the idea to bring digital transparency from treatment centers to the market. Both, having storied careers in the chemical behavioral health treatment field (owning, operating, and marketing), realized the industry had long shifted away from clinical matched care and was driven by economic forces of placement rather than results.
To bring transparency and drive the market back to clinical matched care, version one of TPN.health's digital platform was born.
By mid-2018, TPN.health's treatment center members were sharing their programming focus and capabilities with other members, all independently verified by TPN.health. Around this time, Christopher and Trevor Colhoun were introduced. Christopher was concerned by TPN.health's lack of ongoing growth, particularly given the magnitude of the problem. Through their discussions, they realized the initial focus was too narrow and they needed to broaden the approach to include more than just treatment centers.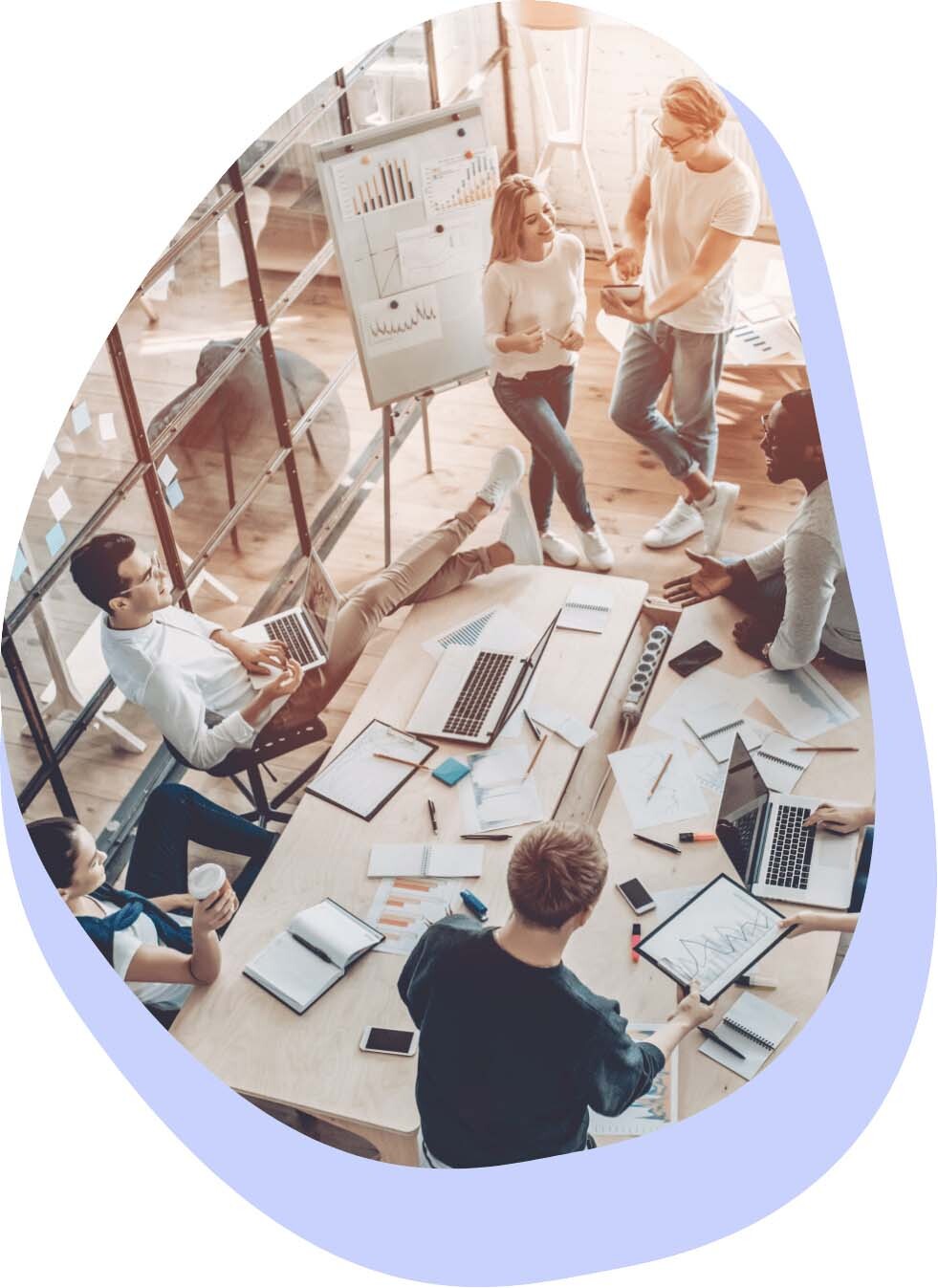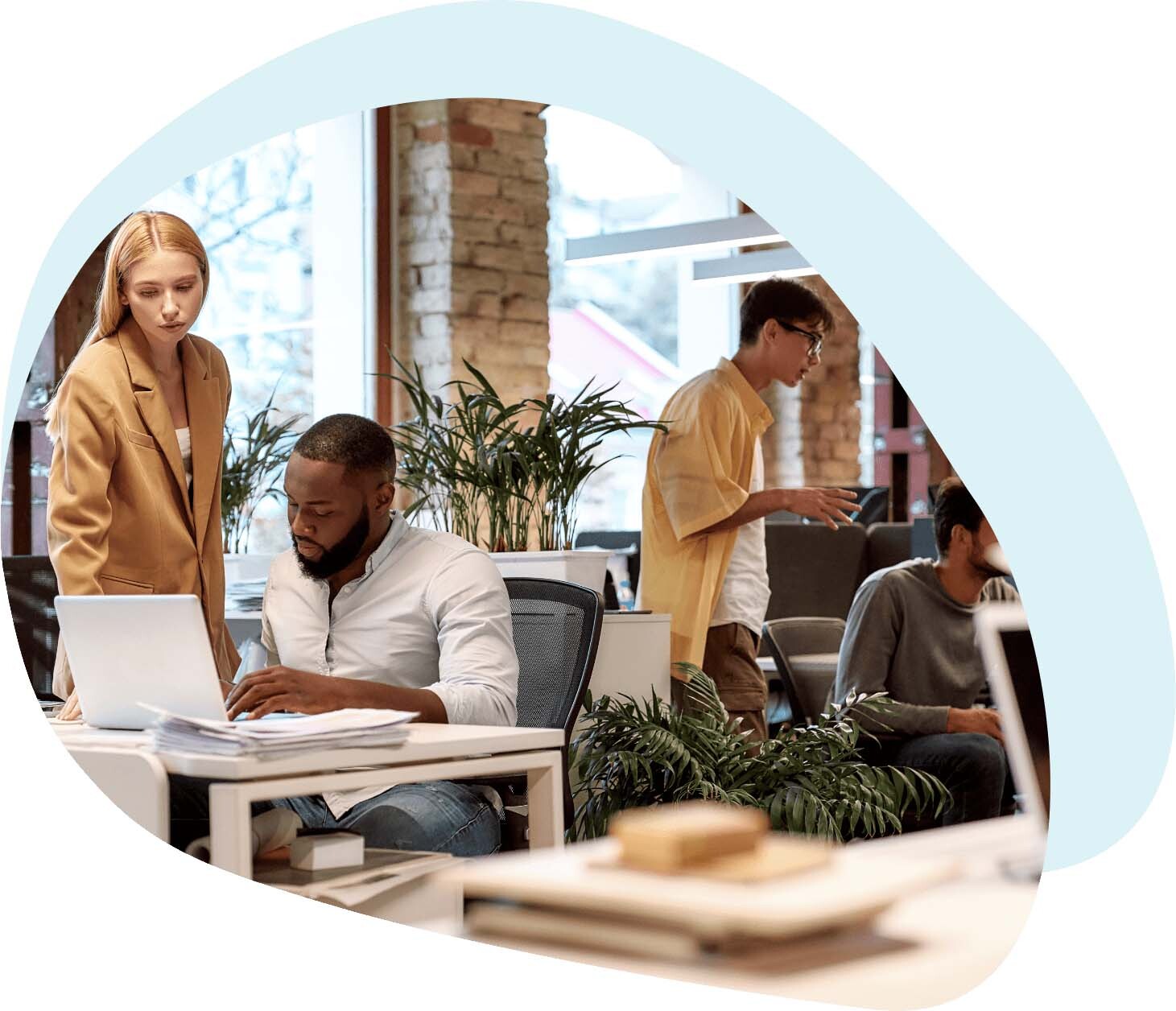 After a few months, Trevor officially joined the team and moved the company in a new direction. TPN.health broadened its mission to include the entire behavioral health industry and to build a clinician focused platform that encompasses treatment centers and other organizations. Through our digital platform clinicians receive continuing education, share, connect, endorse, find referrals, supervision… expand their craft. The key is to have a safe and protected environment for licensed behavioral health professionals. By bringing the analog world digitally, we are opening pathways of information and connections that were unknown prior, allowing users to have analytics to hunt for useful connections and referrals.
Today we provide data, analytics, and connectivity to tens of thousands of licensed behavioral health clinicians across the country and by working with hundreds of organizations, like treatment centers, we connect a marketplace built to follow a pathway of clinical-matched care and RESULTS!
Founding TPN.health Team
Trevor Colhoun
Co-Founder and CEO
Christopher O'Shea
Co-Founder and Executive
Our Team Has Grown
To see everyone currently involved with TPN.health, please visit our team page!