Frequently Asked Questions
TPN.health is here to answer all of your questions.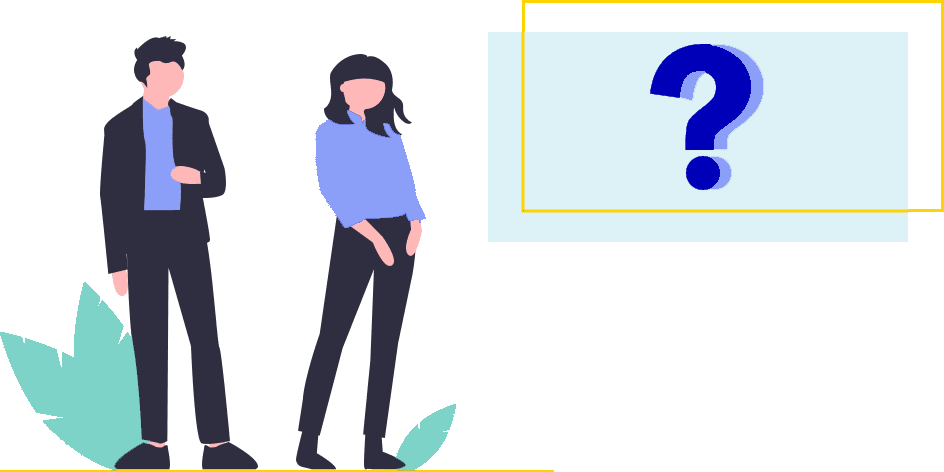 How do I find a clinician near me?
Using our search feature, you can browse the network knowing that every clinician you see is a Trusted Provider. Narrow your search down by only seeing clinicians in a specific service area, location, or profession. You can even go as far as seeing only clinicians that specialize in a specific clinical modality.
What is TPN.health?
TPN.health is a digital platform for behavioral health professionals to learn, share, and connect with trusted providers in the industry. We provide free continuing education, advanced career-building opportunities, and a digital profile to gain visibility within the larger clinical community. TPN.health strives to promote a safe space to connect the behavioral health ecosystem and improve patient outcomes.
Where is TPN.health?
TPN.health's headquarters are in New Orleans, Louisiana, and we're proud to call the Big Easy our home. The vibrant culture and one-of-a-kind community remind us every day of the importance of living life to the fullest.
Who works at TPN.health?
Based in New Orleans, Louisiana, our company consists of driven individuals from all walks of life working to help improve the behavioral health community. With our own personal and familial stories regarding mental health, we believe strongly in our mission to improve patient outcomes.
Who is allowed full access to TPN.health?
Professional Associations related to behavioral healthcare are welcome to join TPN.health. For independent practitioners, you must legally be able to accept referrals as an independent private practitioner in the state in which you are licensed or credentialed. State-licensed clinicians, such as clinical social workers, physicians, psychologists, nurse practitioners, and counselors make up most of our network. At TPN.health, our principles are trust and integrity.
Can I join if I am not licensed?
Those who do not have a state-issued license or credential to practice independently may join, but will not be able to receive referrals through the network. Additional enhancements will be rolled out soon to offer more flexibility within our referral feature so that allied partners can participate in and benefit from the referral system.
How is TPN.health different from other clinical search engines?
TPN.health is a HIPAA-compliant, secure, closed digital network for trusted behavioral health providers. Every user must be vetted and approved before joining the platform. How do we do this? Whenever a new user signs up for TPN.health, our clinical team verifies their license with the relevant state board, to ensure that every professional on our site meets the criteria to treat clients in their state. At TPN.health, our principles are trust and integrity. We strive to provide a secure network for relevant resources and ethical referrals
Is TPN.health free?
TPN.health is free for the individual clinician. When you sign up for TPN.health, you will have access to all profile features as well as Core CE events for free. This is also true if you are a member of a partnered association or treatment center.
What if I see unethical conduct from a user?
You can report unethical behavior for review by clicking "report" on the top right-hand side of a user's profile. In order to maintain the integrity of the network, it is important to us that our users are ethical providers. Please don't hesitate to reach out to [email protected] if something doesn't seem right.
How can I show my support for a colleague/referral source?
TPN.health values community and wants to recognize you for the meaningful work you do as a helping professional! We feature peer endorsements on our site, so you can post on your colleagues' profiles to highlight your experience with providers in the behavioral health field.
Will these CE events count for my license renewal?
TPN.health will clarify how each CE event is approved, but we always encourage our users to contact their licensing board to determine if they accept the following approved CE hours. TPN.health is a NAADAC Approved Education Provider, NAADAC Provider #198061. TPN.health, #1766, is approved to offer social work continuing education by the Association of Social Work Boards (ASWB) Approved Continuing Education (ACE) program. Organizations, not individual courses, are approved as ACE providers. State and provincial regulatory boards have the final authority to determine whether an individual course may be accepted for continuing education credit. TPN.health maintains responsibility for each course. ACE provider approval period: 03/31/2021 – 03/31/2022. Psychologist, Social Workers, Counselors and MFTs credits available through the joint sponsorship with Amedco. Check each webinar for additional details.
Cant Find What You're Looking For?
We are here to help! TPN.health provides some additional "How To" documentation for our users. Check out our Help Center.