Written by: Ramon Zelaya, LPC-S
The addiction treatment field is often rich with broad and diverse themes, often containing hidden meaning waiting to be discovered by the perceptive clinician. One such theme – faith – often intersects with the wisdom touted by the 12-step recovery tradition and emerges frequently throughout the treatment and recovery process.  Faith, I have found, plays a dual role in the world of disordered gambling: it is the manner by which gamblers remain bound to their gambling habit, yet it is also a means by which they may escape their bonds.
For many disordered gamblers, a key component of their inability to stop or control gambling behavior is a misplaced faith in the outcome of the bet. More accurately, it is their perceived outcome that becomes problematic, a "cognitive distortion" that is self-reinforcing and difficult to challenge. Each bet is an attempt to resolve problems that result from previous, failed bets: financial losses, strained relationships, emotional consequences, etc.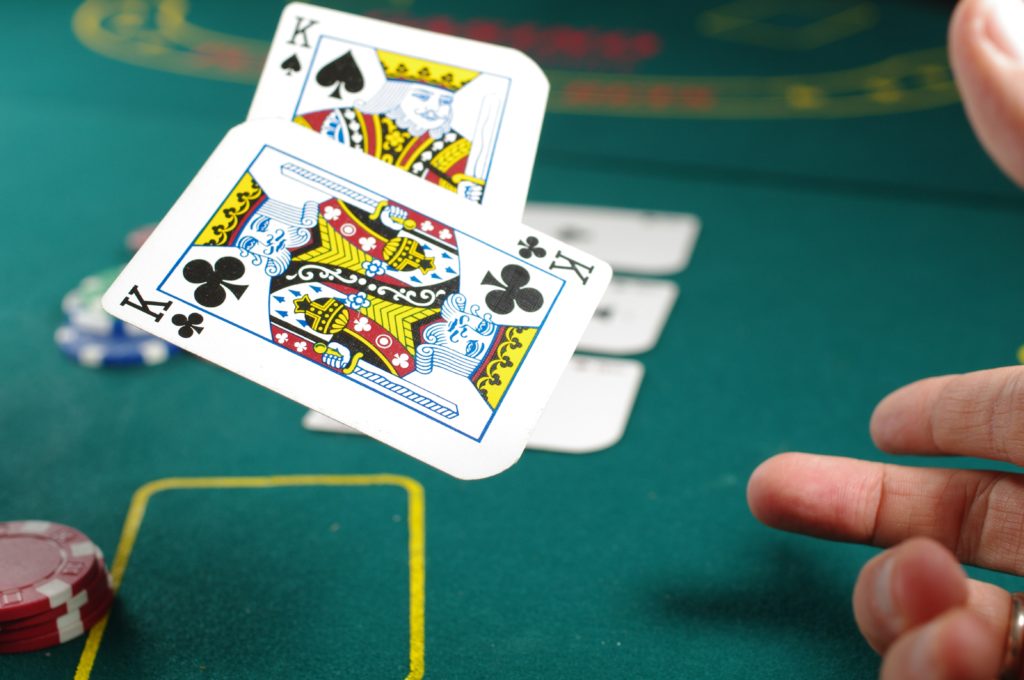 These problems accumulate as gambling inevitably yields more losses than wins. Yet the gambler infuses each attempt with hope: hope of breaking even; hope of making a fortune; hope for a better life, a mended marriage, or relief from the pain of every loss experienced thus far. The gambler keeps following the same path hoping that everything will get better, that everything will be okay again. They persist despite all of the physical evidence suggesting that continued gambling is a bad idea, and everyone's insistence that they are doing the wrong thing. They continue to hold onto real, albeit misguided, faith.
The profound wisdom of the serenity prayer offers a solution to the problem of misguided faith. It calls the individual to find and employ the strength to change for the better all things within their locus of control. In therapy, the cultivation of autonomy, self-efficacy, and positive self-regard leads to a new type of faith for the disordered gambler: faith in oneself. The goal here is for the individual to learn how to take responsibility where responsibility is due, and to make active efforts toward recovery and personal growth.
Additionally, the serenity prayer guides the individual to seek acceptance, challenging them to become comfortable with the experience of powerlessness in affecting certain outcomes. In this regard, faith must be held in the providence of the individual's higher power, as they understand it. With an addiction wherein so much is left to chance, it is ironic that disordered gamblers have such difficulty letting go of their attempts to control. Nonetheless, letting go is crucial to recovery, and inherently requires faith.
As treatment providers, we often tell our clients to "have faith in the process" of therapy and recovery. I would ask all who read this to pause for a moment and consider the depth of that statement. For many whom we treat, we are asking for a monumental shift: to relinquish faith in a substance or behavior and gain faith in us, in recovery, and in themselves. This is not a step to be taken lightly, and should be approached with as much care and compassion as we can muster.
About the Author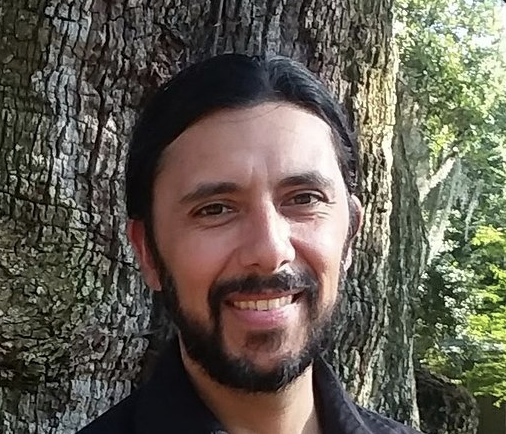 Born and raised in New Orleans, Ramon began studying psychology during his senior year of high school. Never deviating from the subject, he completed a BA in Psychology from Loyola University and an MA in Counseling Psychology from Lewis and Clark College (Portland, OR). Ramon has been working steadily in the mental health field since 2003 in various settings: inpatient, outpatient, university, and private practice. Over the years he also culminated an interest in and knack for technology, pursuing ways to enhance therapeutic practice with state-of-the-art solutions. This pursuit brought Ramon to TPN Health where he accepted the position of Clinical Outreach Liaison, then moving on to become Clinical Outreach Director. Ramon hopes to continue his contribution to the clinical community by helping others discover new dimensions of practice through the TPN Health platform.