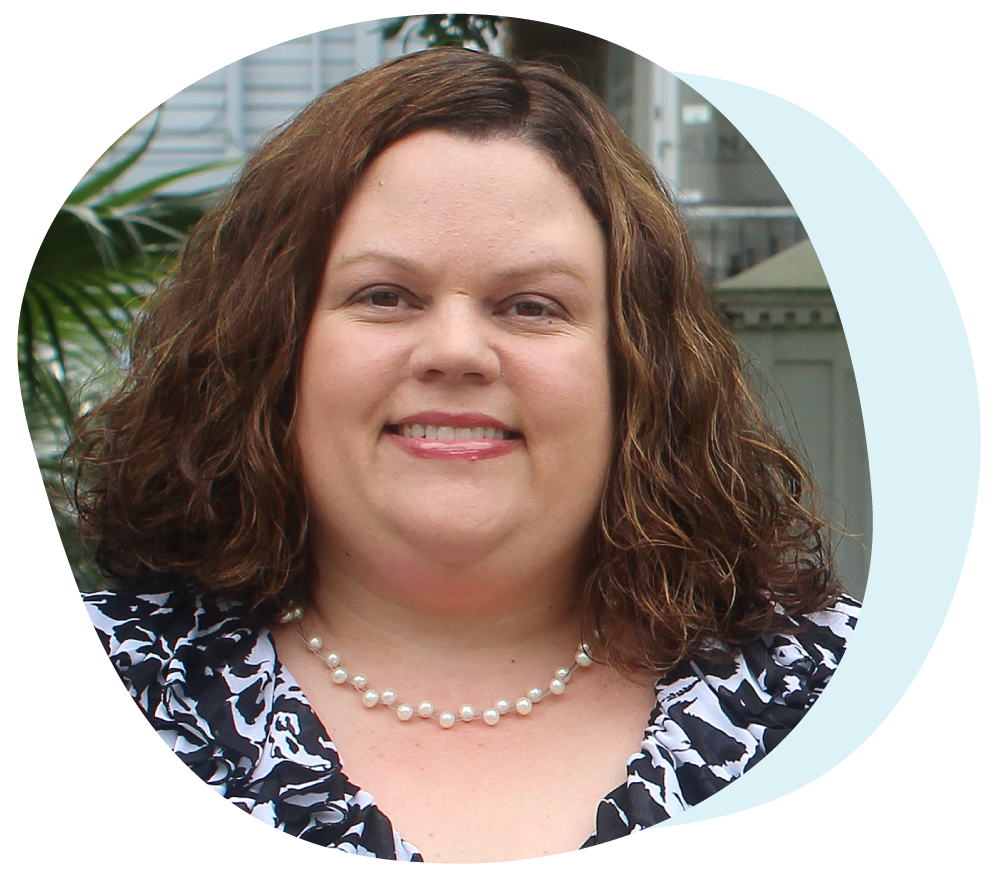 Talking to Children About Adoption

This workshop will provide an overview and insight into how adoption should be presented and discussed with those who are adopted. Information will be shared about what are the do's/don'ts about addressing adoption with children as well as the appropriate interactions at various ages.
To gain an understanding of how adoption should be discussed with children and adolescents

To increase skills about what information should be shared with children at various age levels

To understand and identify positive adoption language and the importance of it when talking about adoption

To gain insight into each party touched by adoption, including birth parents, adoptive parents and adopted persons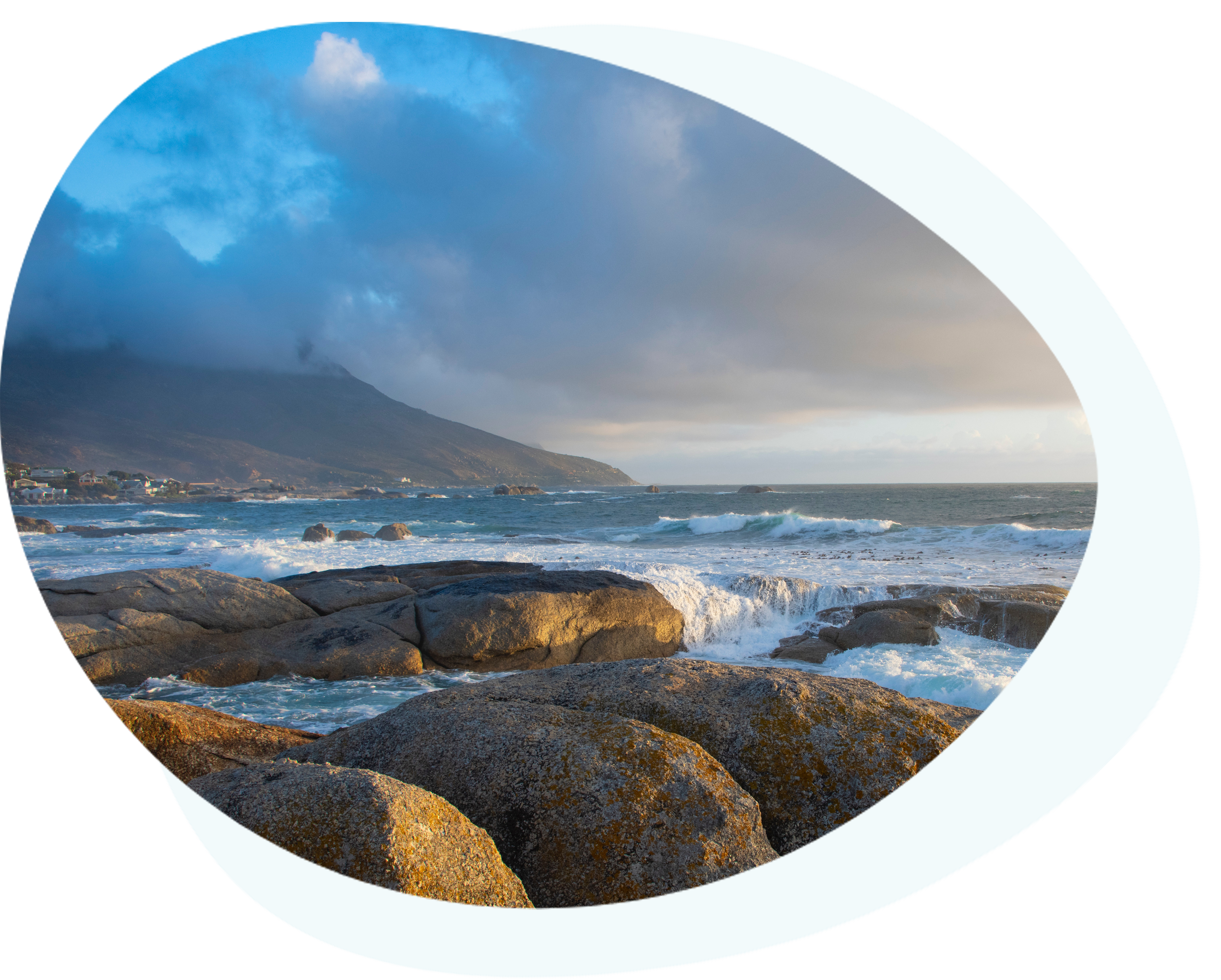 To register for the workshop, you will need to complete the following steps:
Click the "Register" button to begin the registration process.

You MUST have a TPN.health profile to attend this event. You will be directed to sign up or sign in to TPN.health before being able to complete your registration. Once you sign up or sign in you will be directed to the workshop registration page to complete your registration.

You MUST use the email address associated with your TPN.health profile at registration. This is an important step so we can verify attendance accurately.

You will be able to access the event by visiting the "My Events" page within your TPN.health profile. Please access the event link at this page at least 15 minutes prior to the event's start time to be directed to the Zoom registration page.