STC Seminars Presents:
Addiction in the Family (impact of disease on families and children)
Addiction has single handedly changed the course of our lives in this country moving across race, gender, ethnicity and social economic status. It has created a devastating impact on our loved ones and when linked with mental illness it has shown to decrease the life expectancy of the adult male. We have all heard the statement "addiction is a disease" but we have less often spoken of the impact of this disease on the family. The family of an addicted loved one often live for extended periods of time in a crisis cycle. They struggle with fear, anger, sadness and grief all while battling the disease in attempts to save the life of their loved one. Mothers, Fathers, brothers, sisters, spouses, and partners all live each day trying desperately to balance fighting disease of addiction and supporting their family member. Children are exposed to the devastating impact of the addicted mother or father all while lacking the stability or safety of the healthy parent. This presentation will review these impacts on the family and children, highlighting areas to create support for these often silent sufferers of this disease. Join us in a learning opportunity of a crisis cycle that affects nearly everyone in our practice on some way. Addiction in the family.
To register for the STC Seminar, you will need to complete the following steps:
Click the "Register" button which then takes the attendee to the event to check out. 

Prior to checkout, the attendee will be instructed to sign in or register for a TPN member profile. This is crucial to the success of the conference as it is the way that each attendee is tracked, how they will receive their attendee links, and where they will find their CE certificates post conference.

If you do NOT fall under any of the categories under "Credential Name", please put Administrator as we verify you through our vetting process.

Once the attendee signs in or becomes a TPN member, they are automatically redirected to the store to complete their registration/attendee information.

Once the attendee has completed checkout - they are confirmed as an attendee. They will receive a confirmation email shortly after completion. 

The attendee will receive an access link to the conference prior to the conference beginning.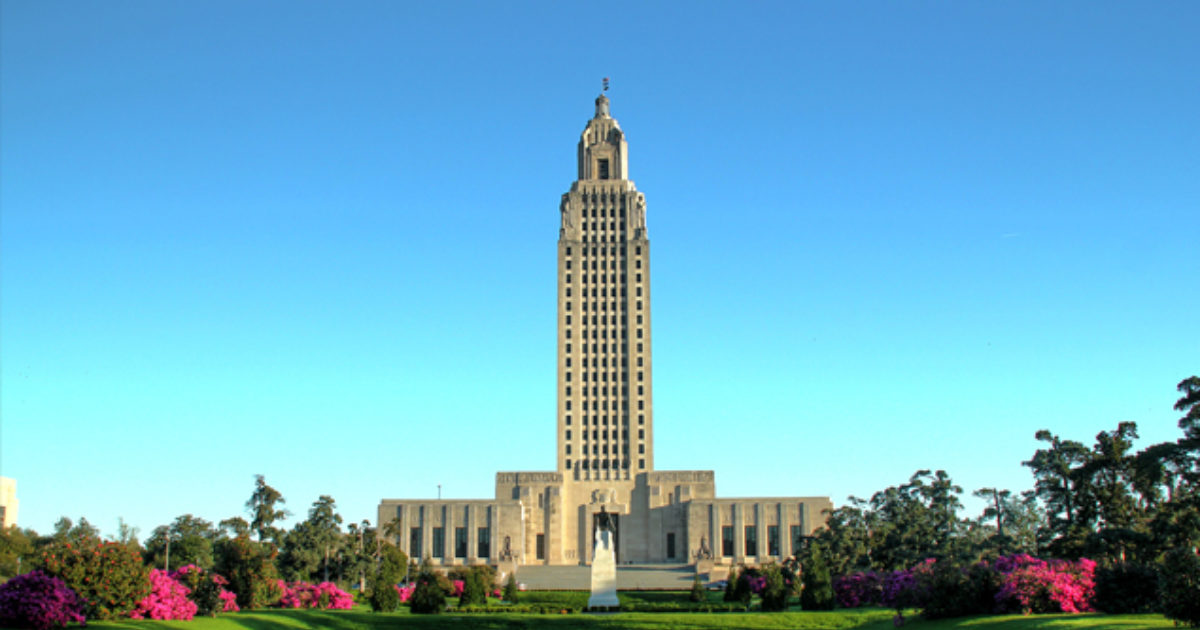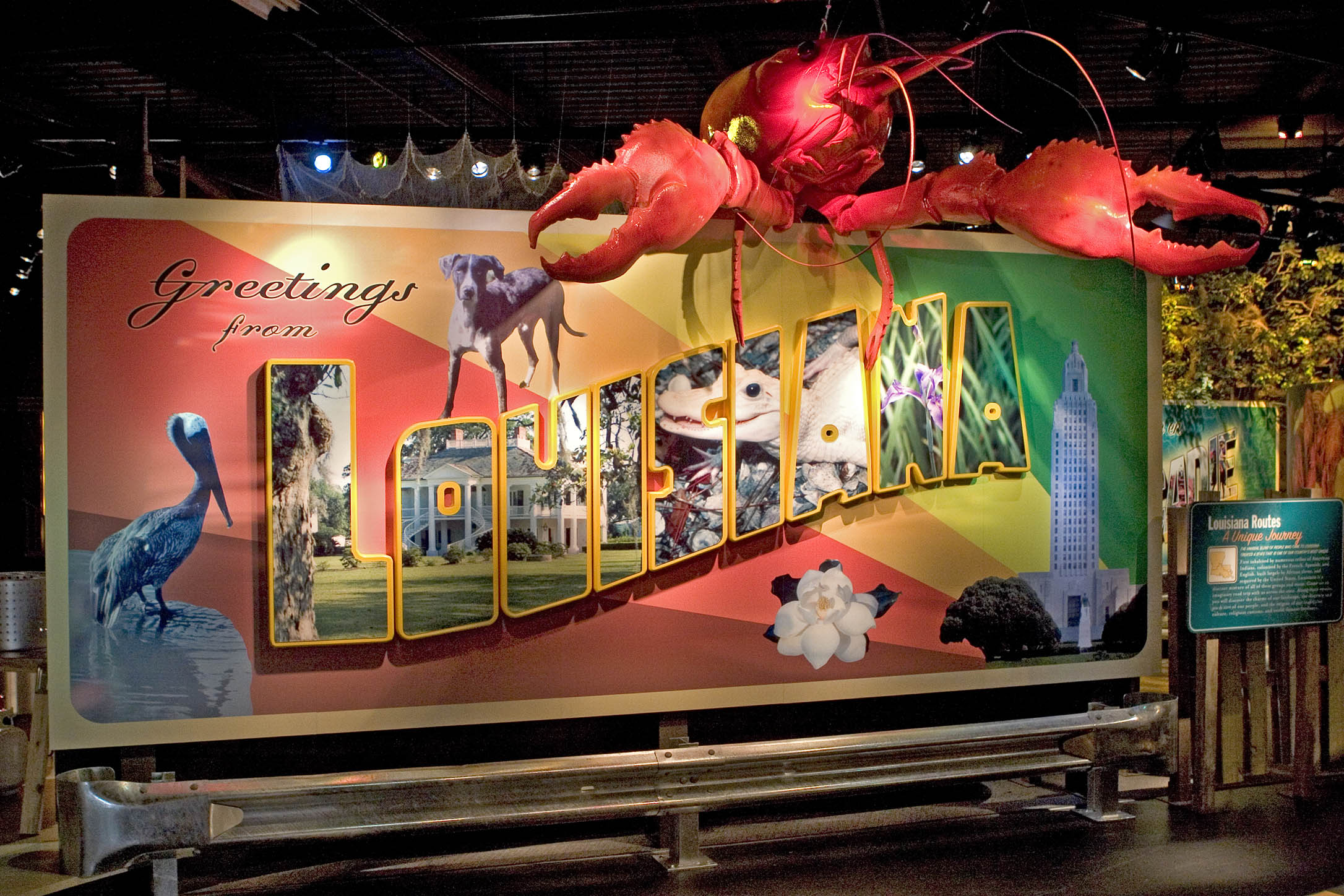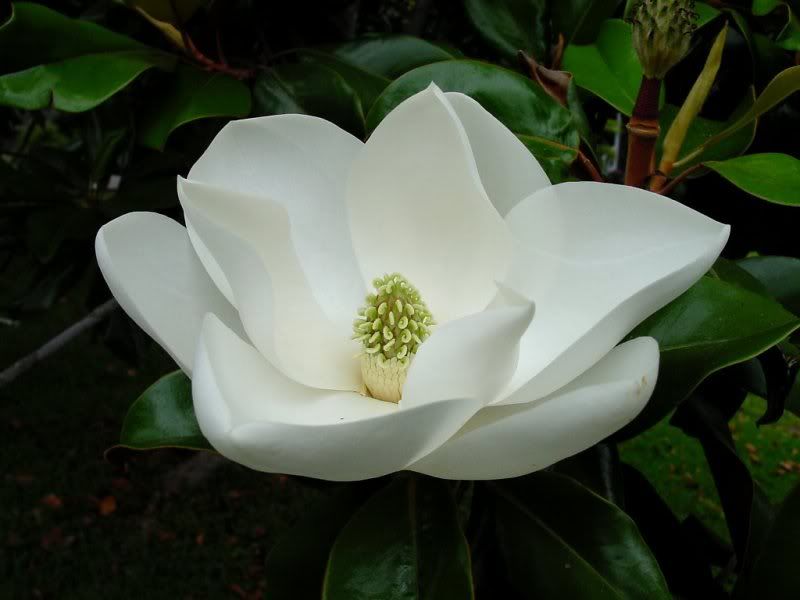 Friday, December 11, 2020
Presented By: Brandy Price Klingman, LCSW
Sponsor Spotlight: Brentwood Hospital
Presented By: Allie Ritter
Sponsor Spotlight: Canyon Crossing Recovery
Presented By: Sally A. Mead, PhD, LCSW
Families Affected by Addiction: How can the helpers help?
Presented By: Jessica Gibson Kendrick, LPC
Break 11:00 am - 11:15 am
Sponsor Spotlight: River Oaks Hospital
Presented By: Tracy Auzenne, RSW
Sponsor Spotlight: River Place Behavioral Health
Presented By: Faith Boudoin
Sponsor Spotlight: NetSmart Technologies
Presented By: Callahan Eckardt
Children Affected by Addiction
Presented By: Melissa Cavanaugh, LPC
Presented By: Brandy Price Klingman
Jessica Gibson Kendrick, LPC