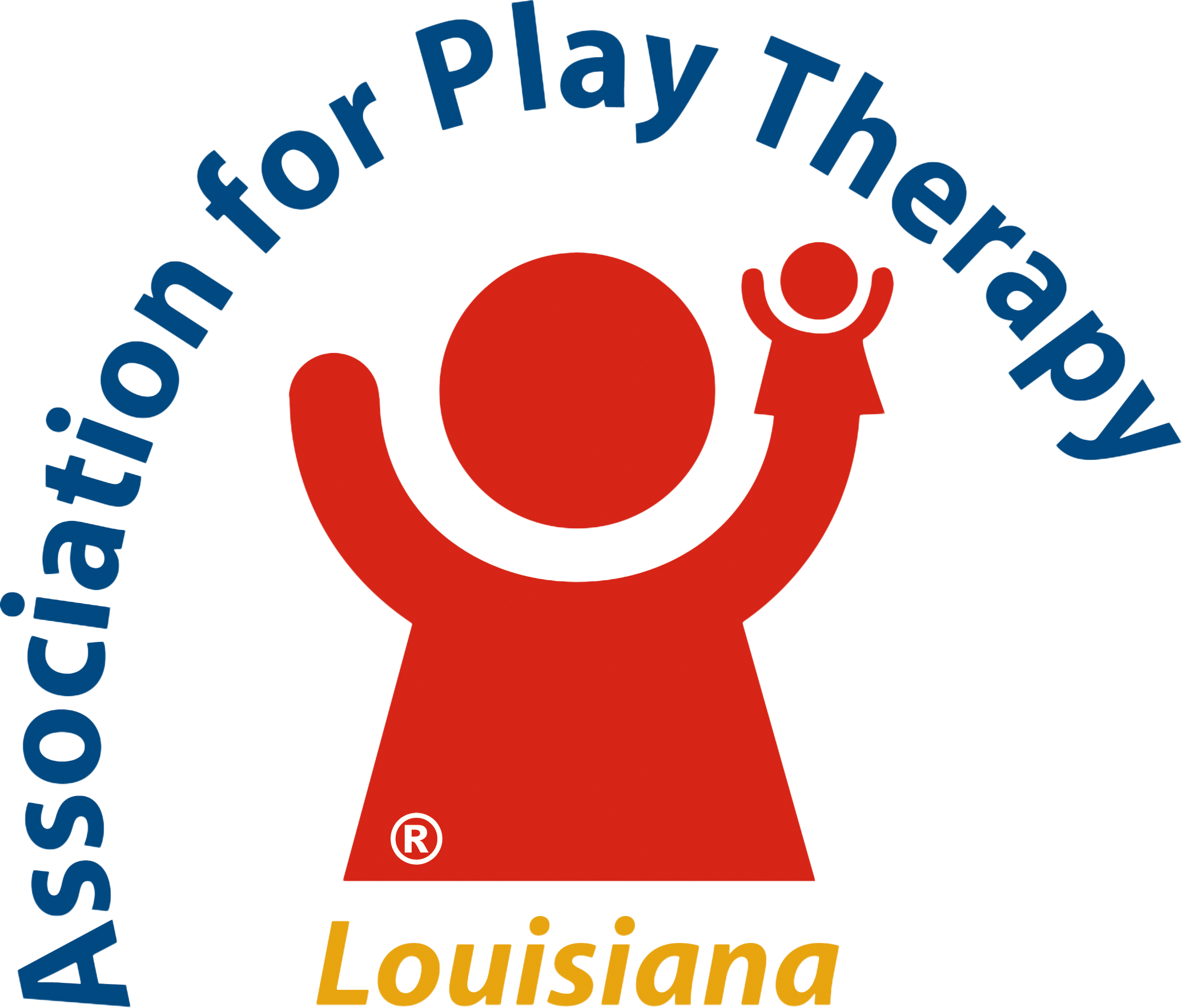 Louisiana Association for Play Therapy
Friday, February 26th - Saturday, February 27th, 2021
It is with great pleasure that the Louisiana Association for Play Therapy board announces the speaker for our 2021 Annual Conference – Scott Riviere!
Scott Riviere holds a Master's of Science Degree in Counseling Psychology from the University of Southern Mississippi and successfully completed the Child and Family track of the program.  Since 1996, Scott has dedicated his practice to bringing out the best in children, adolescents, and their families.  His practice in limited to children from 2-18 years old.
Kids Interactive Discovery Zone is Louisiana's first Play Therapy Institute.  K.I.D.Z., Inc. was founded in 1996 by Scott Riviere and he is fully licensed by the state of Louisiana and holds the Registered Play Therapist-Supervisor credential.
To register for the LAPT Conference, you will need to complete the following steps:
1. Click the "Register" button to be directed to the conference purchase page.
2. Once you click the "Purchase" button, you will be directed to sign up for TPN.Health or if you are already a member you will be immediately directed to the ticket selection page.
3. Once you have signed up for TPN.Health, you will be directed to the ticket selection page to complete the process.
4. Continue through the checkout process and enter your payment information etc.
5. You MUST use the email address associated with your TPN.Health profile at checkout. This is important for tracking purposes.
6. You will be able to access the conference by visiting the "My Events" page within your TPN.Health profile. On the day of the event, there will be a link to the conference on the "My Events" page under "Active Events". Please access the event link on this page at least 15 minutes prior to the event's start time to be directed to the conference page.