The LMHCA Spring Conference is designed to refuel the counselors with skills and topics pertinent to areas where gaps were found in the current year. The conference also serves as additional support for continuing education for required areas that should be obtained in preparation for renewal.
How to Access the Conference through
your TPN.Health Profile:
Step 1:  On the day of the conference, log into your TPN.Health profile and hover over the "Events" dropdown menu, or hover over your account name.
Step 2: Click on "My Events" which will direct you to all of your registered events. This includes all upcoming, active, and on-demand content.
Step 3: Under "Active Events", there will be a live link that, when clicked, will navigate to the main conference hall.
Step 4: Click "Sessions Hall" to be directed to the sessions page. Then, click the button "Join Now" on any session you'd like to attend. Enjoy!
Not Just the Baby Blues — An Introduction to Perinatal Mood
and Anxiety Disorders (PMADs)
Presented By: Kellie Camelford, Ph.D., LPC-S, NCC, NCSC, Registered Play Therapist, PCIT-Certified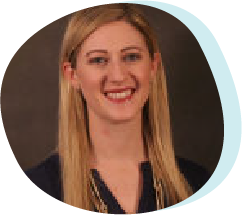 Use of Distance Supervision to Support
Supervisee Development
Presented By: James M. McGinn, Ph.D., LPC, NCC &
Lisa Michelle Surrency, M.Ed, LPC-S, NCC, Registered Play Therapist