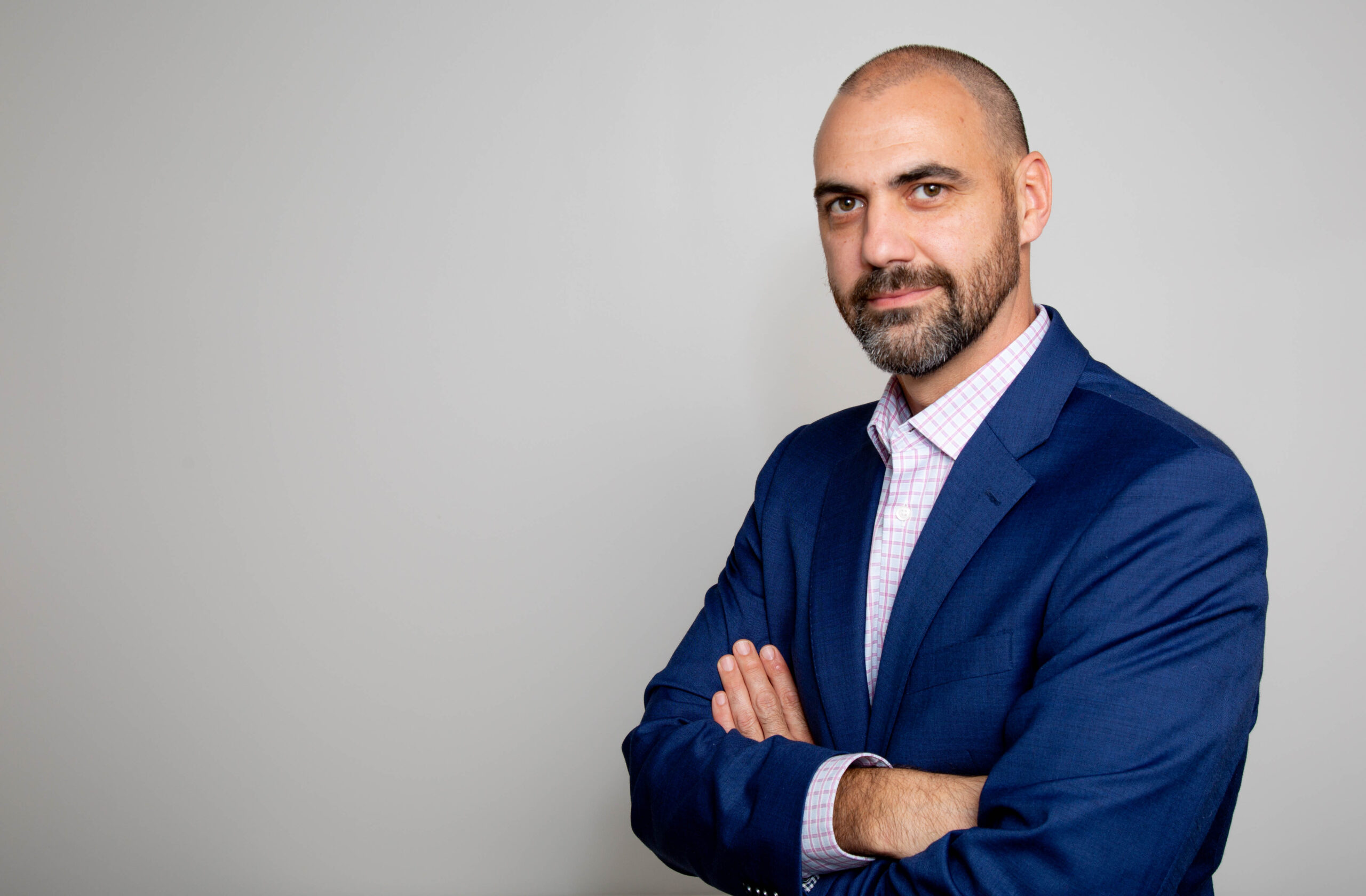 Level Up: Helping You with Your Money, so That You Can Help Your Clients with Theirs
Presented by: Matt Morris, PhD, LPC-S, LMFT-S and Erik Garcia, CFP
January 15, 2021
1:00PM - 2:30PM CT
Finances are an important part of life, both for you and your clients. Family stress is often impacted or exacerbated by financial concerns, behaviors related to financial habits, and money management. Money plays a significant role in client wellbeing and family functioning. So how competent are mental health professionals at incorporating "financial counseling" into their work with clients? This workshop will help you "level up" by providing you with some foundational financial skills for assessing client financial vulnerabilities and helping clients improve their financial health.
To register for the workshop, you will need to complete the following steps:
1. Click the "Register" button to begin the registration process.
2. You MUST have a TPN.Health profile to attend this event. You will be directed to sign up or sign in to TPN.Health before being able to complete your registration. Once you sign up or sign in you will be directed to the workshop registration page to complete your registration.
3. You MUST use the email address associated with your TPN.Health profile at registration. This is important for tracking purposes.
4. You will be able to access the event by visiting the "My Events" page within your TPN.Health profile. Please access the event link at this page at least 15 minutes prior to the event's start time to be directed to the Zoom registration page