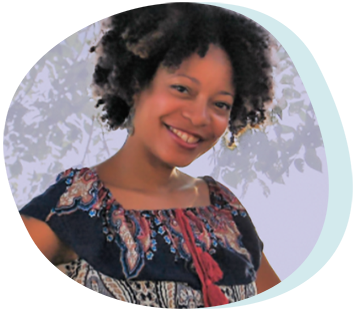 Dealing with Difficult Clients

Difficult clients--we all have them. Just because a client may not be easy to work with doesn't mean you can't have a fruitful clinical relationship. Whether you are working with a client who seems resistant to change, or one who you have ideological or personality differences with, knowing how to handle conflict with clients can ensure that you are able to help them with their issues. In this presentation, you will learn how to Identify types of conflict & symptoms, review conflict management styles, learn about the impact of counter transference, and how to identify high vs. low EQ (Emotional Intelligence).
Identify 3 types of conflict and their symptoms
Describe the impact of counter transference
Explain the difference between high and low EQ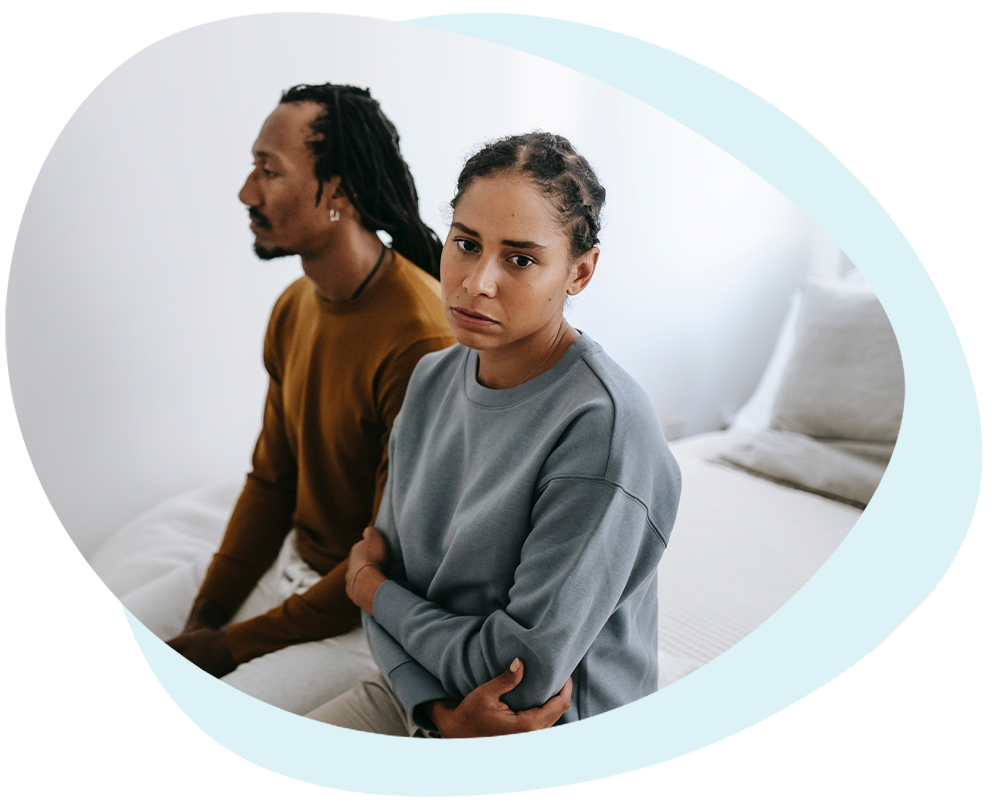 To register for the workshop, you will need to complete the following steps:
Click the "Register" button to begin the registration process.

You MUST have a TPN.health profile to attend this event. You will be directed to sign up or sign in to TPN.health before being able to complete your registration. Once you sign up or sign in you will be directed to the workshop registration page to complete your registration.

You MUST use the email address associated with your TPN.health profile at registration. This is an important step so we can verify attendance accurately.

You will be able to access the event by visiting the "My Events" page within your TPN.health profile. Please access the event link at this page at least 15 minutes prior to the event's start time to be directed to the Zoom registration page.