The Louisiana Association of Substance Abuse Counselors and Trainers (LASACT) is extremely proud to present an agenda packed with exciting speakers and presentations. Lasting 4 days and offering over 30 credit hours, there is something in our conference for everyone. Engaging speakers coupled with diverse topics covering areas such as human trafficking all the way to analyzing current drug trends has the makings of a very informative conference for addiction professionals and nurses across the state of Louisiana to take advantage of and learn from. The hardest part is deciding which sessions to attend. You see two sessions running at the same time and want to enjoy both? No problem. The online platform for this year's virtual conference allows full conference participants to go back and enjoy all sessions—free—from the safety of your own home and at your own convenience until December 30, 2021. Sounds like a no brainer! So, register today and join LASACT for our 44th annual conference.
How to Access the Conference through
your TPN.Health Profile:
Step 1:  Log into your TPN.Health profile and hover over the "Events" dropdown menu, or hover over your account name.
Step 2: Click on "My Events" which will direct you to all of your registered events. This includes all upcoming, active, and on-demand content.
Step 3: Under "On-Demand Education", there will be a link that, when clicked, will navigate to the main conference hall.
Step 4: Click "Sessions Hall" to be directed to the sessions page. Then, click the button "Watch Now" on any session you'd like to attend. Enjoy!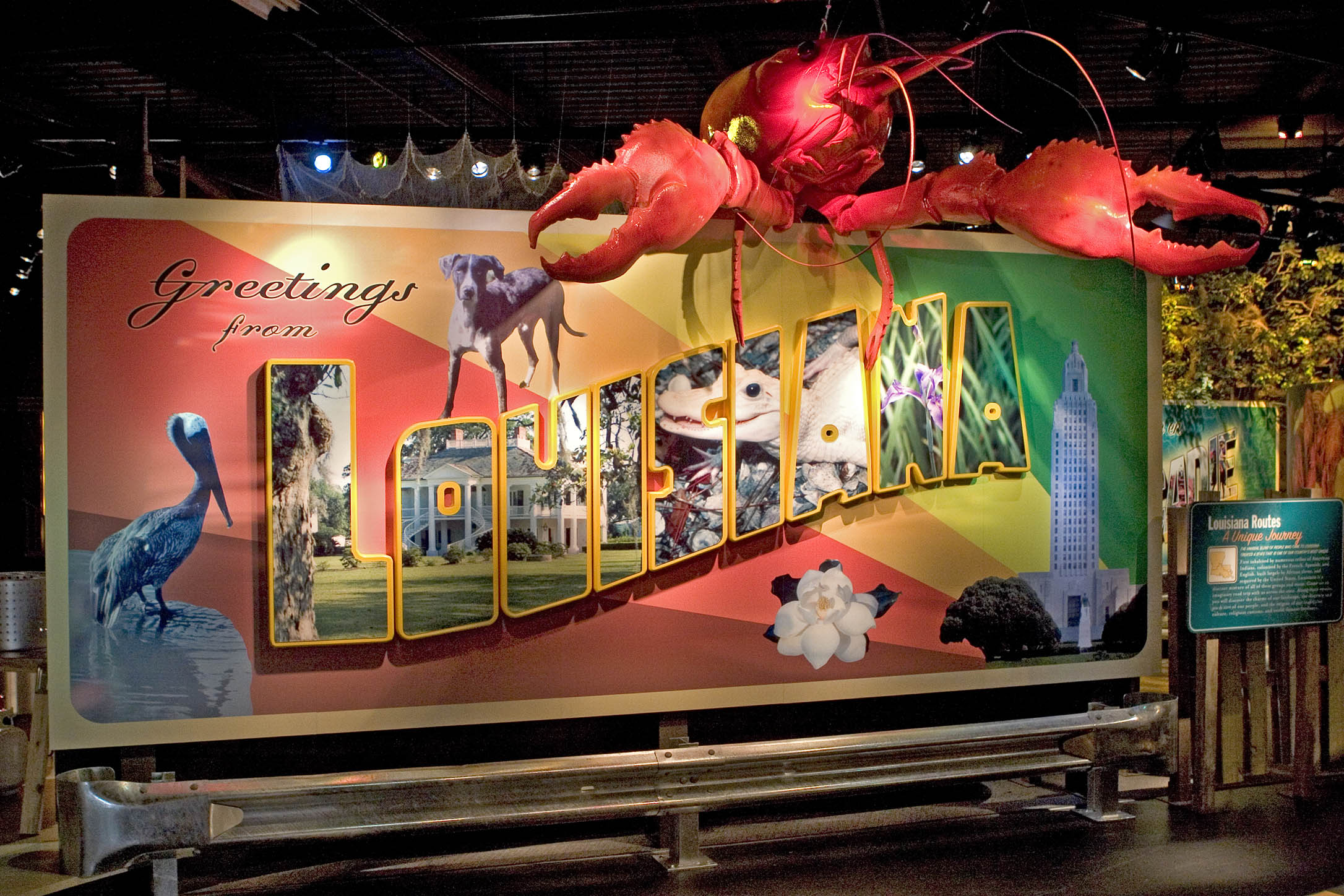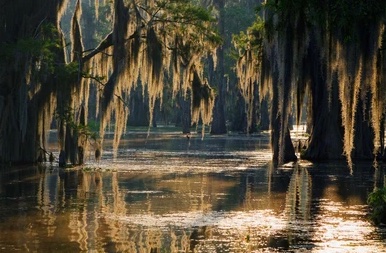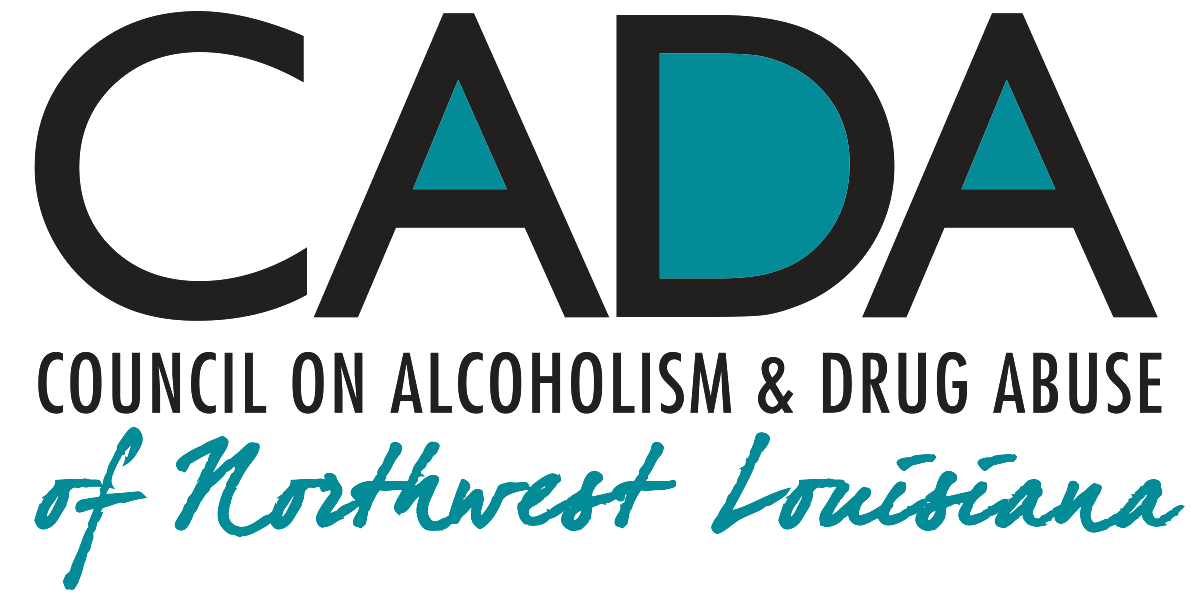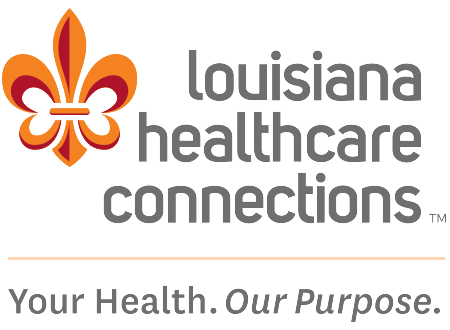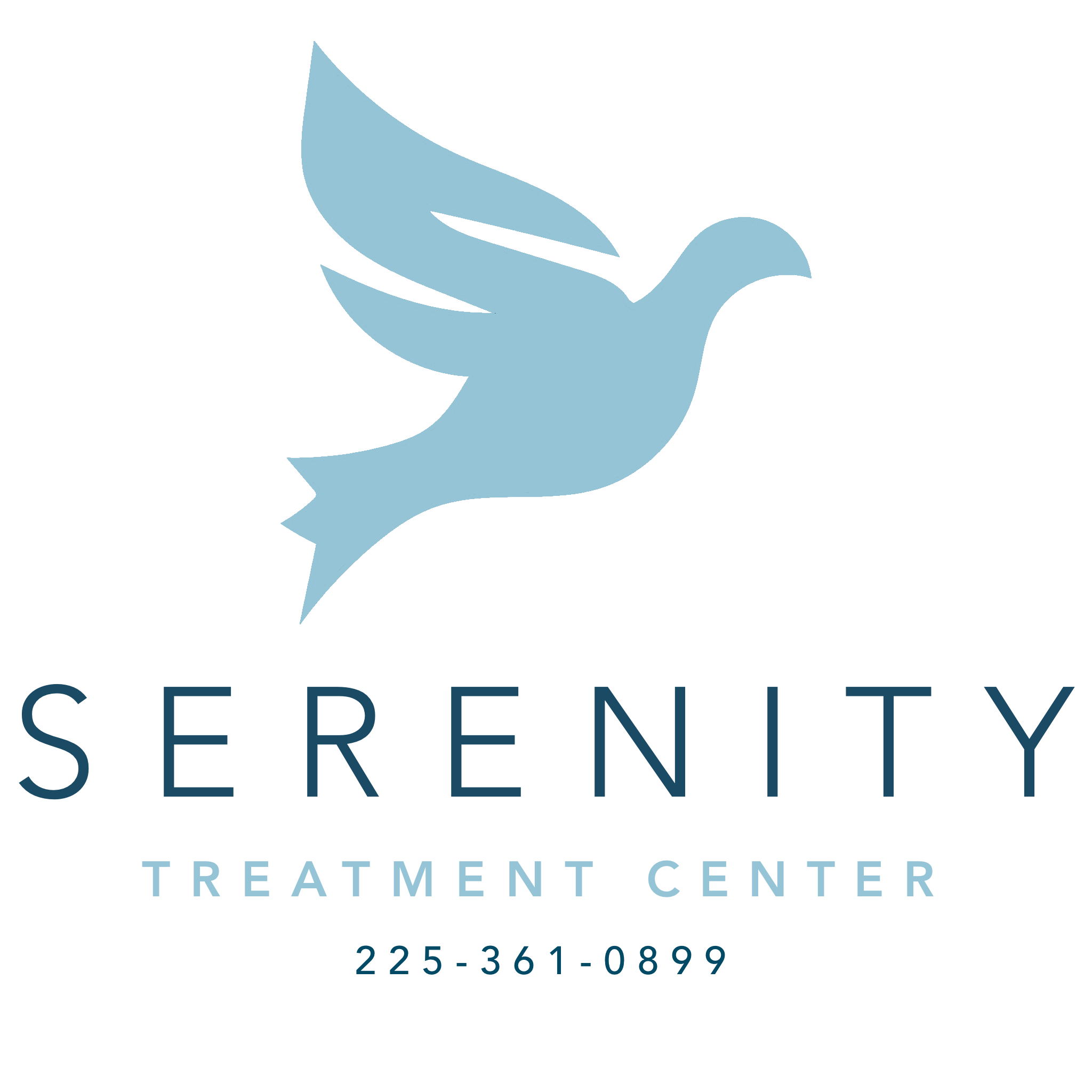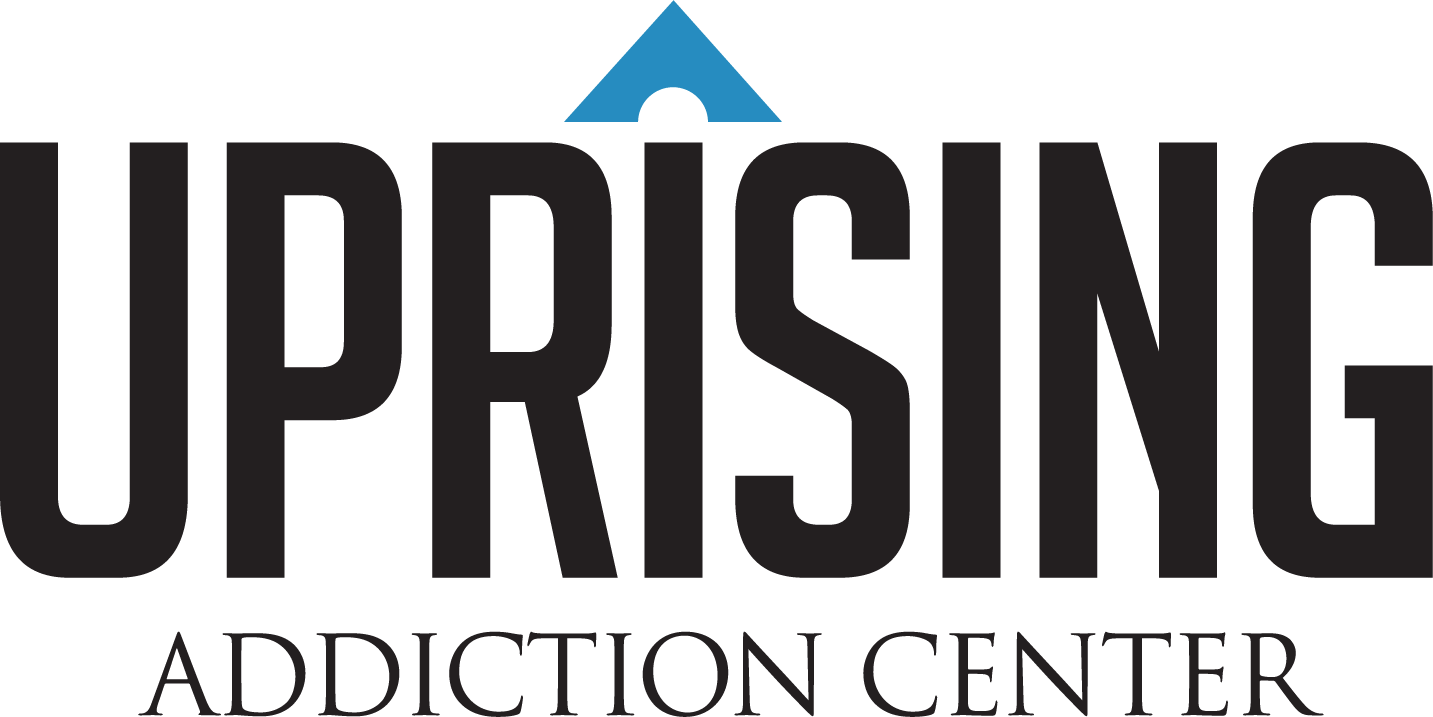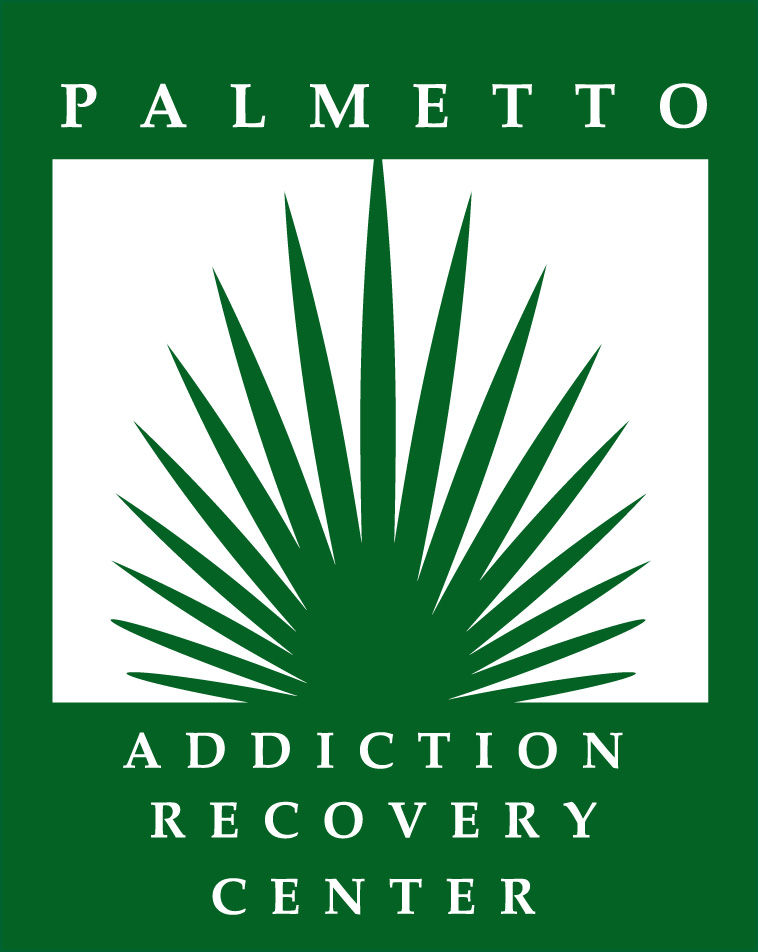 I CARE -
Pine Grove Behavioral Health - Springfield Wellness Center - Addictive Disorder Regulatory Authority (ADRA) - LASACT - Louisiana Addiction Treatment Providers (LAPT) - Positive Direction Recovery Resources -
Qualifacts + Credible -
Louisiana Center for Prevention Resources (LCPR)