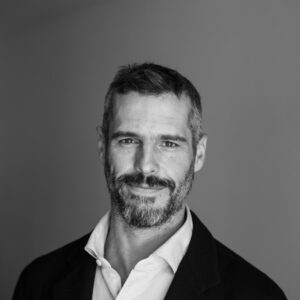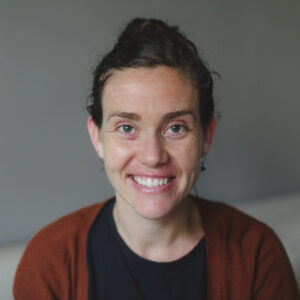 What 2020 has revealed about healthcare, how we might design a better way forward, and our respective roles in doing so
January 22, 2021
11:30AM - 1:00PM CT
2020 was a tumultuous year. With the end upon us and a sense of possibility in the air again, we are approaching a crossroads: whether to examine ourselves and our healthcare system for ways we might want to change, versus beeline back to where we were before this mess of a year. We vote for the former, and in this session we will lay out a slew of lessons from the year for the taking, share some reflections on how this has felt on a personal level, and explore ways to move forward anew. We hope this session is more of a dialogue than a lecture, so please bring questions and thoughts of your own to share.
At the end of this talk, attendees will be able to:
1. Describe the impact that the pandemic and other issues in 2020 have revealed about the healthcare system
2. Understand the relevance of their personal lives and feelings to their work
3. Make refinements to their own clinical practice that benefit both patients and themselves
4. Participate in improving the healthcare system
To register for the workshop, you will need to complete the following steps:
1. Click the "Register" button to begin the registration process.
2. You MUST have a TPN.Health profile to attend this event. You will be directed to sign up or sign in to TPN.Health before being able to complete your registration. Once you sign up or sign in you will be directed to the workshop registration page to complete your registration.
3. You MUST use the email address associated with your TPN.Health profile at registration. This is important for tracking purposes.
4. You will be able to access the event by visiting the "My Events" page within your TPN.Health profile. Please access the event link at this page at least 15 minutes prior to the event's start time to be directed to the Zoom registration page