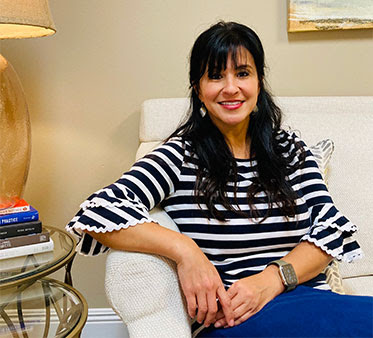 Presented by Tanya Stuart, LCSW-BACS, LAC
Working with Adolescents and their Families Using a Holistic Approach
January 15, 2021
12:00 PM - 3:00 PM CST
Learning Objectives:
What does a holistic approach look like?
Participants will learn how to set clear boundaries within the family unit
How to manage a family in crisis
Identify different types of parenting styles
Participants will learn how to identify the family roles
Identifying levels of care for the adolescent
Helping families identify individual strengths and weaknesses without triggering shame
Concepts from Motivational Interviewing will be reviewed OARS
Techniques and skills will be introduced to increase communication within the family unit and establish more stability
To register for the workshop, you will need to complete the following steps:
1. Click the "Register" button to begin the registration process.
2. You MUST have a TPN.Health profile to attend this event. You will be directed to sign up or sign in to TPN.Health before being able to complete your registration. Once you sign up or sign in you will be directed to the workshop registration page to complete your registration.
3. You MUST use the email address associated with your TPN.Health profile at registration. This is important for tracking purposes.
4. You will be able to access the event by visiting the "My Events" page within your TPN.Health profile. Please access the event link at this page at least 15 minutes prior to the event's start time to be directed to the Zoom registration page