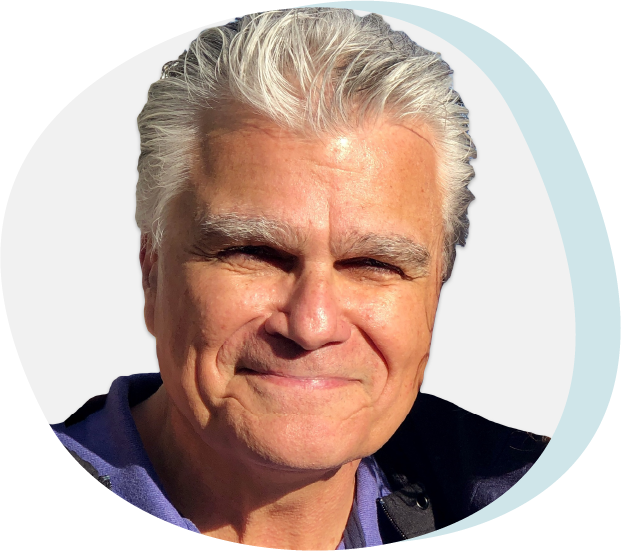 Keynote Speaker:
Louis Cozolino, Ph.D.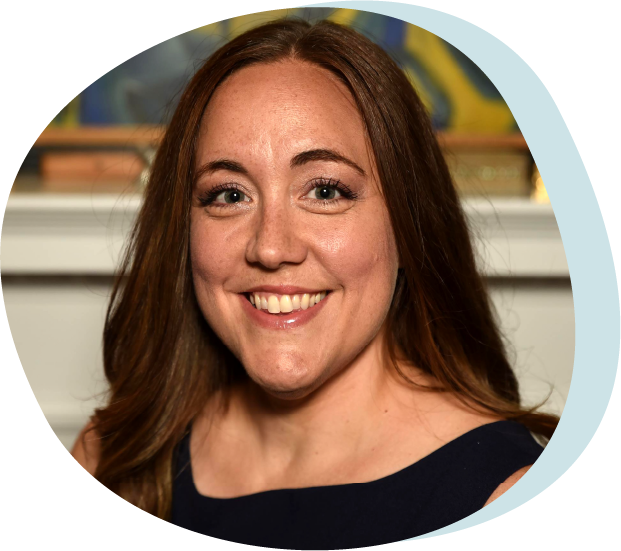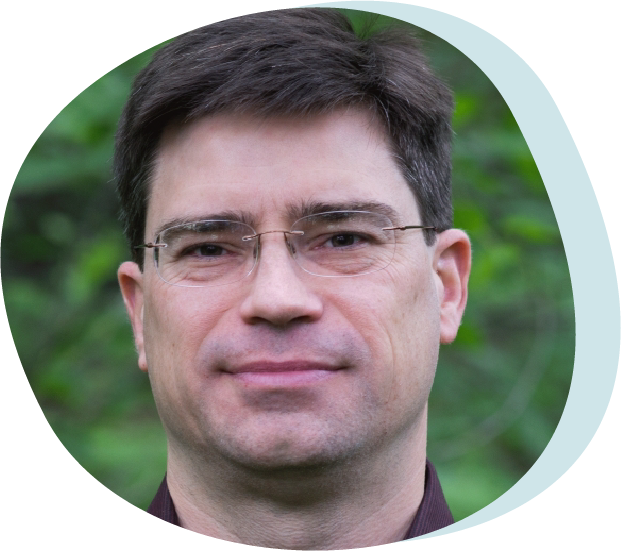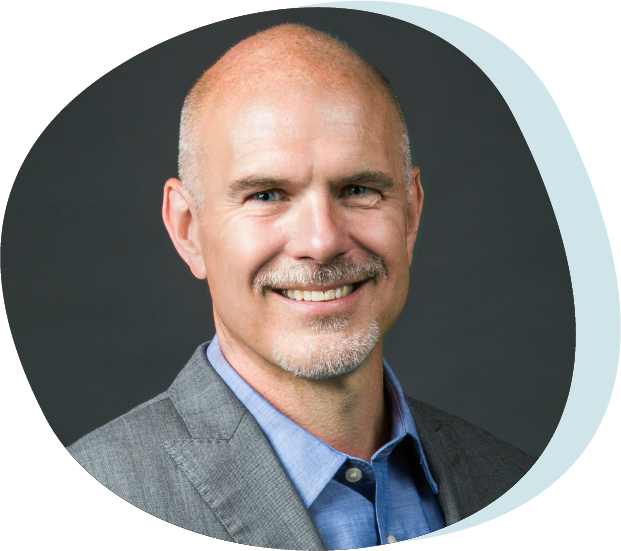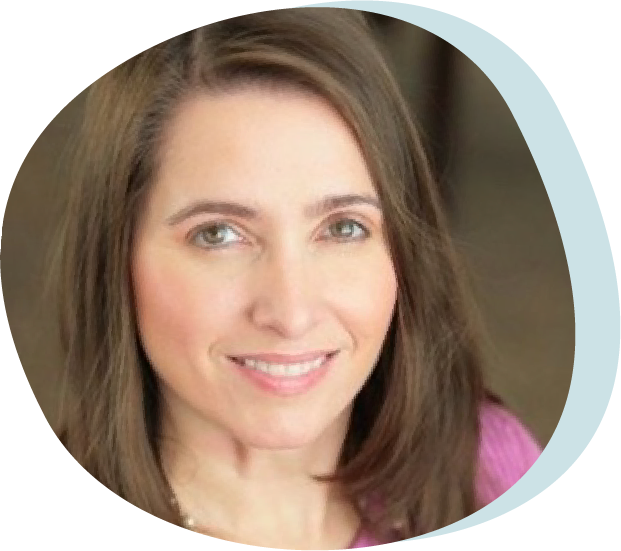 Rachel Lacy, Psy.D., ABPP-CN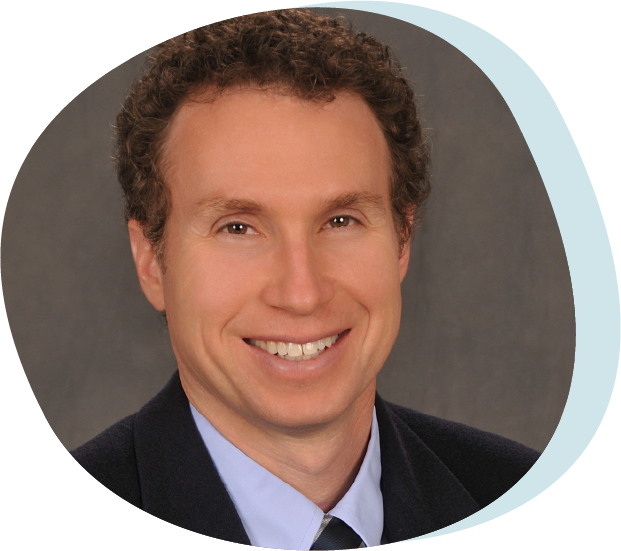 Parker Robinson, MHA, LCSW-BACS
Sexual Assault & the Brain: Experience, Behavior, and Memory
Presented By: Jim Hopper, M.D.
Brain Injury, PTSD, and Chronic Pain : Evaluation,
Associations, and Practical Applications
Presented By: Rachel Lacy, Psy.D., ABPP-CN
Interpersonal Neurobiology in Clinical Practice with
Clients and Communities
Presented By: Parker Robinson, MHA, LCSW-BACS
The Neuroscience of Human Relationships
Presented By: Louis Cozolino, Ph.D.
People in Prayer and Meditation, Brain States
Presented By: Andrew Newberg, M.D.
What is a Neuropsychological Evaluation and How Can it Help?
Presented By: Sherrie All, Ph.D.
How the Brain Makes Decisions
Presented By: Michael Platt, Ph.D.
The Tracks of My Tears: Transgenerational Consequences of Maternal Adversity
Presented By: Stacy Drury M.D., Ph.D.
To register for the conference, you will need to complete the following steps:
Click the "Register" button to begin the registration process.

You MUST have a TPN.Health profile to attend this event. You will be directed to sign up or sign in to TPN.Health in order to complete the checkout process and confirm your purchase. Once you have signed up or signed in to TPN.Health, you will be redirected back to your checkout page to complete the process. You MUST use the email address associated with your TPN.Health profile at checkout. This is an important step so we can verify attendance accurately.

Continue through the checkout process and enter your payment information etc.

You will receive a confirmation email for your purchase, and your access link will be sent one week, one day, and one hour prior to the start of the conference. Please contact 

[email protected]

 if you have any questions!