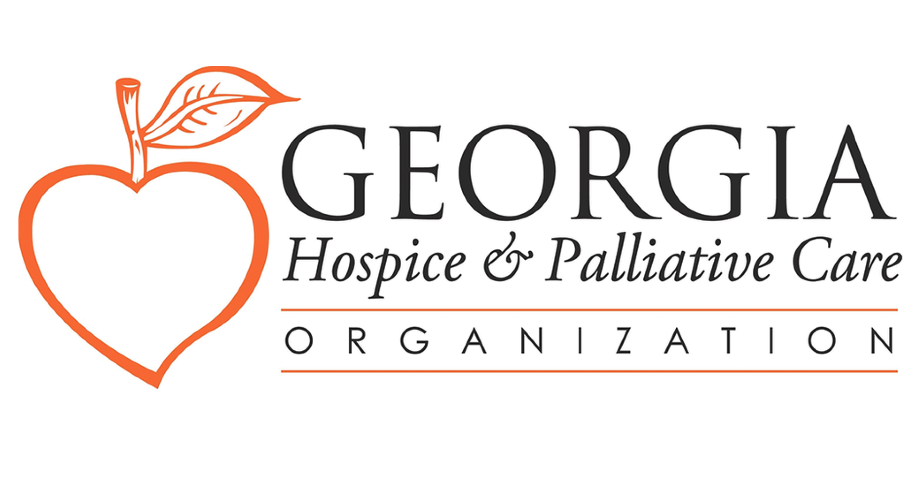 Annual Clinical and Leadership Conference: Embracing Change & Leading the Way
February 24 - February 26, 2021
This year's theme,"2021: Embracing Change and Leading the Way" provides a broad platform from which to discuss the changes in our system of care delivery while focused on leadership and clinical topics including regulatory compliance, process improvement, quality, and ethics from a variety of local, regional and national experts.
To register for the Annual Clinical and Leadership Conference, you will need to complete the following steps:
1. Click the "Register" button to be directed to the ticket selection page. 
2. Select "Full Virtual Pass", or select the day(s) you would like to attend. Add to cart. 
3. Continue through the checkout process and enter your payment information etc. 
4. You MUST have a TPN.Health profile to attend this event. You will be directed to sign up or sign in to TPN.Health in order to complete the checkout process and confirm your purchase. Once you have signed up or signed in to TPN.Health, you will be redirected back to your checkout page to complete the process.  You MUST use the email address associated with your TPN.Health profile at checkout. This is important for tracking purposes. 
5. You will be able to access the event by visiting the "My Events" page within your TPN.Health profile. Please access the event link at this page at least 15 minutes prior to the event's start time to be directed to the conference main hall.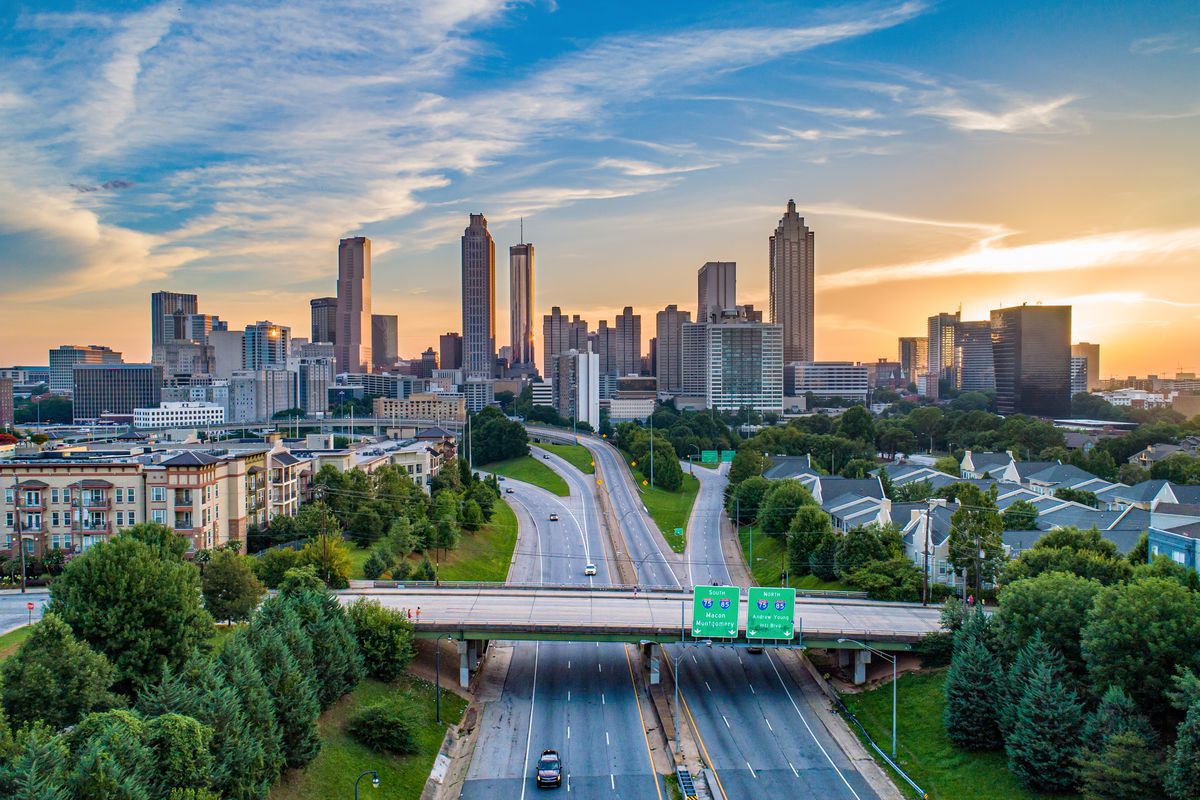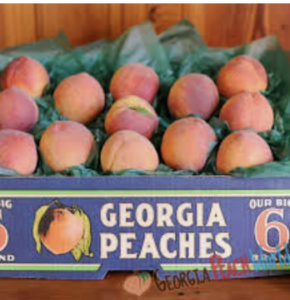 Wednesday, February 24, 2021
Presented By: Judi Lund-Person, BA, MPH, CHC
Break | 1:00 pm - 1:10 pm
Presented By: Judi Lund-Person, BA, MPH, CHC
Break | 2:10 pm - 2:20 pm
Presented By: Judi Lund-Person, BA, MPH, CHC
Break | 3:20 pm - 3:30 pm
Presented By: Judi Lund-Person, BA, MPH, CHC
Thursday, February 25, 2021
4-1: Integration of Palliative Care in ALS
Presented By: Holy Doe, RN
4-2: Care Planning and Eligibility
Presented By: Roseanne Berry, MSN, RN
4-3: Consent/Guardianship: Complex Care Decisions
Presented By: Kara Silverman
Presented By: Melynda Lee
Break | 2:15 pm - 2:30 pm
5-1: Palliative Care Footprint (Panel Discussion)
Presented By: Anna Skold, MD; Huda Sayed, MD; Petti-Jeanne Sheldon, RN
5-2: Improving Quality with HIS and CAHPS
Presented By: Roseanne Berry, MSN, RN
Presented By: Kim Curseen, MD
5-4: Legality of Phone/Email
Presented By: Jason Bring
Break | 3:30 pm - 3:45 pm
6-1: Health Literacy in Palliative Care
Presented By: Courtney Cawthon, MPH, MSN, RN, AGACNP-BC
6-2: Respiratory/ Post-COVID
Presented By: Nehal Bhatt, MD, FCCP
6-3: A Survey to Understand the Moral Awareness and Use of Ethics Consultation Service in a Hospice Program
Presented By: Steve Shields
6-4: Pediatric Administration
Presented By: Khaliah Johnson, MD, MS
Friday, February 26, 2021
Keynote : Palliative Care Futurist: Matching Care to Our Patient's Needs
Presented By: Diane E. Meier MD, FACP, FAAHPM
7-1: Palliative Care in the Neuro-ICU, A Transdisciplinary Approach 
Presented By: Jabeen Taj, MD
7-2: GIP Clinical Updates
Presented By: Kelly Erola, MD, FAAHPM, FAAFP
7-3: Great Conversations Start with "Hello": Using and End of Life Conversation Game to Encourage Advance Care Planning
Presented By: Martha Hage, LCSW; Eric Nelson, LCSW
7-4: The Secret World of the HIS Measures- How CMS Validates and Changes Your Answers
Presented By: Annette Lee, RN, MS, HCS-D, COS-C
Break | 10:00 am - 10:15 am
8-1: Safe Opioid Prescribing in Palliative Care
Presented By: Jimi S. Malik, MD
8-2: Pain Management Fentynal Conversation
Presented By: Richard Ackermann, MD
8-3: Terminology of Grief
Presented By: Patricia Shearer, MD, MS, FAAP; Alex Allen, LCSW; Lanise Shortell, RN, CHPPN, CPLC
8-4: Top 10 Hospice Survey Deficiencies
Presented By: Melanie Simon
Break | 11:15 am - 11:30 am
9-1: Palliative Care- Lessons Learned During COVID-19
Presented By: Joanne Kuntz, MD; Amanda Lou Newton, LCSW; Jessica Chicken, MDiv, M.S., BCC
9-2: Symptom Management: Dypsnea
Presented By: Richard Ackerman, MD
9-3: What the Zoom?!? Enhancing Your Bereavement Program through Tele-Mental Health
Presented By: Dave Gladson, BCC; Miquel Shanine, LPMT, MT-BC, NMT
Presented By: Chris Paravate, MBA, PMP, CHCIO, CPHIMS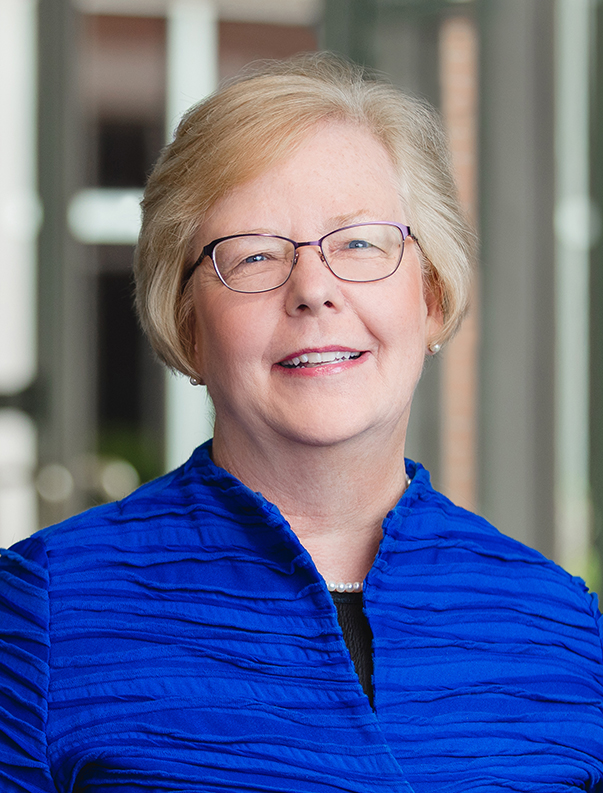 Judi Lund Person, MPH, CHC
Vice President, Regulatory and Compliance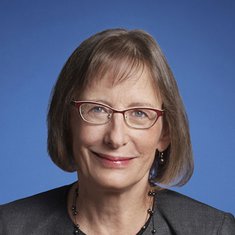 Diane E. Meier MD, FACP, FAAHPM
Director, Center to Advance Palliative Care