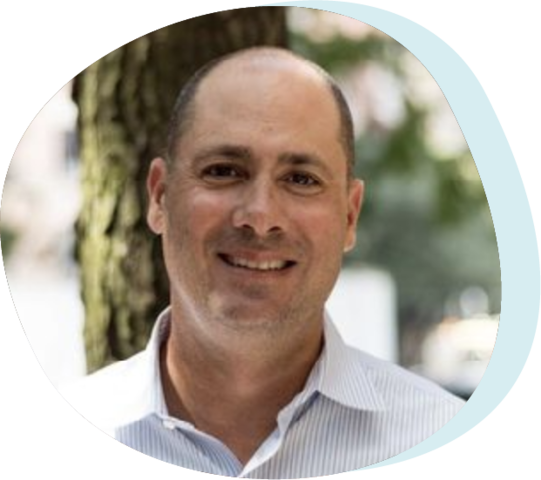 Clinically Informed Academics:
An Approach to Remediating Executive Functioning Deficits in Adolescents with Chronic Mental Health Issues

This presentation will provide an overview of the correlation between chronic mental health issues in adolescents and executive dysfunction. Executive functioning is explored as a fundamental aspect necessary for adolescent functioning and development. The audience will be presented with specific skills and evidence-based interventions to remediate core executive functioning deficits.
Attendees will be able to evaluate the relationship between executive dysfunction and learning
disabilities.
Attendees will be able to apply multiple interventions to remediate executive dysfunction.
Treatment considerations for working with clients with executive functioning impairment are presented to provide attendees with a clinical intervention framework.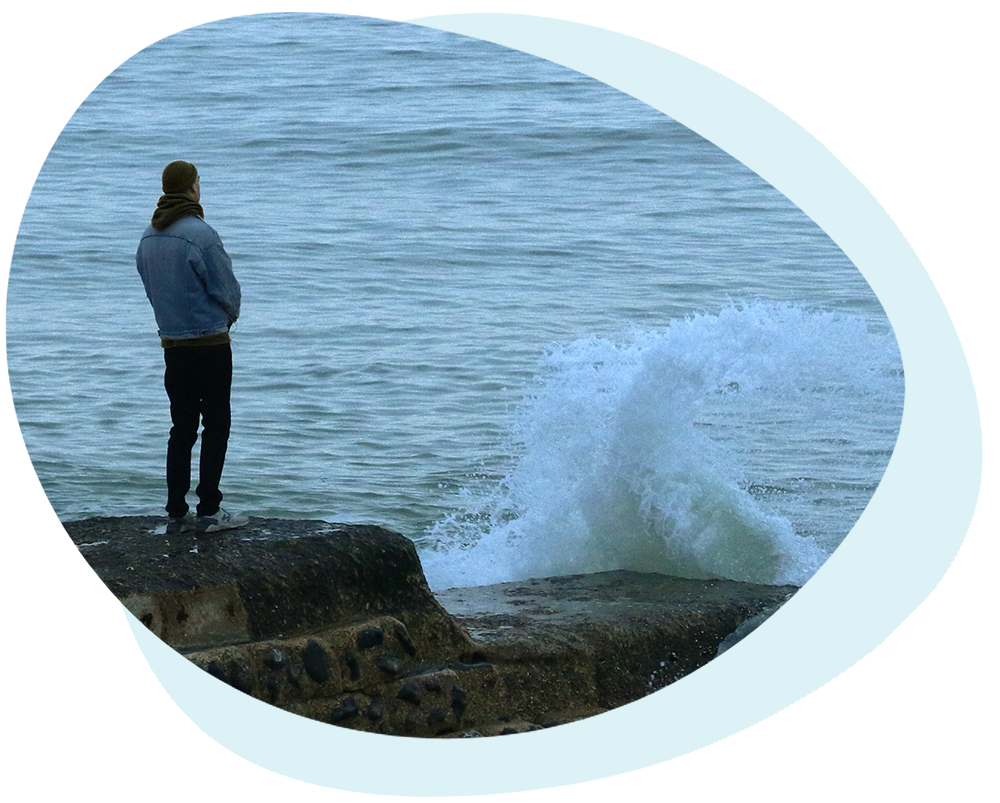 To register for the workshop, you will need to complete the following steps:
Click the "Register" button to begin the registration process.

You MUST have a TPN.health profile to attend this event. You will be directed to sign up or sign in to TPN.health before being able to complete your registration. Once you sign up or sign in you will be directed to the workshop registration page to complete your registration.

You MUST use the email address associated with your TPN.health profile at registration. This is important for tracking purposes.

You will be able to access the event by visiting the "My Events" page within your TPN.health profile. Please access the event link at this page at least 15 minutes prior to the event's start time to be directed to the Zoom registration page.