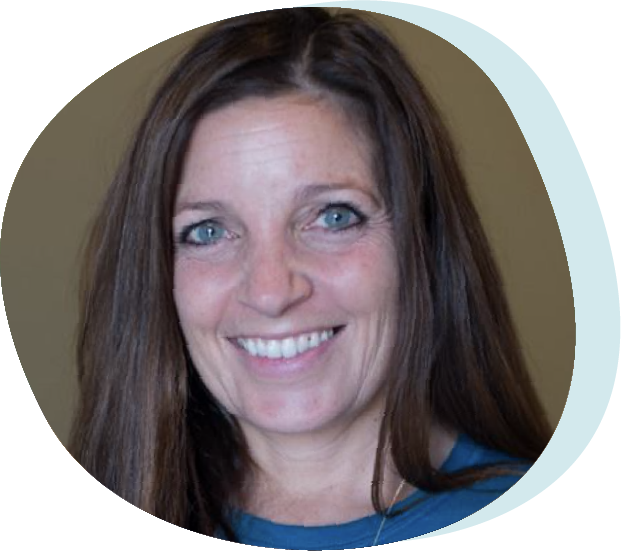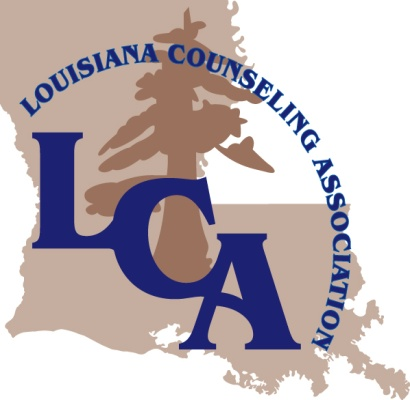 Counselors and the Climate Crisis:

The impact of the climate crisis on mental health has been well-documented in a number of key reports, such as the IPCC report (Human Health, Chapter 8), US National Climate Report, the U.S Global Change Research Program, and ecoAmerica's Mental Health & Our Changing Climate, the Union of Concerned Scientists, the Climate Reality Project, the American Public Health Association, and the Psychological Impact of Climate Change. Researchers predict a sharp rise in mental health issues resulting from the climate crisis in the coming years. These issues include depression and anxiety, posttraumatic stress disorder, substance abuse, suicide and outbreaks of violence. The elderly, the poor, and children were identified as being among those who will be most psychologically vulnerable. Counselors hold expertise in trauma-informed approaches to resilience, disaster response and recovery, developmental and wellness approaches, and a humanistic connection to the lived experiences of clients. We also have a strong social justice lens that will be helpful in work with clients, our communities, and other professionals. This workshop introduces the role of the counselor in facing climate change with our clients and communities.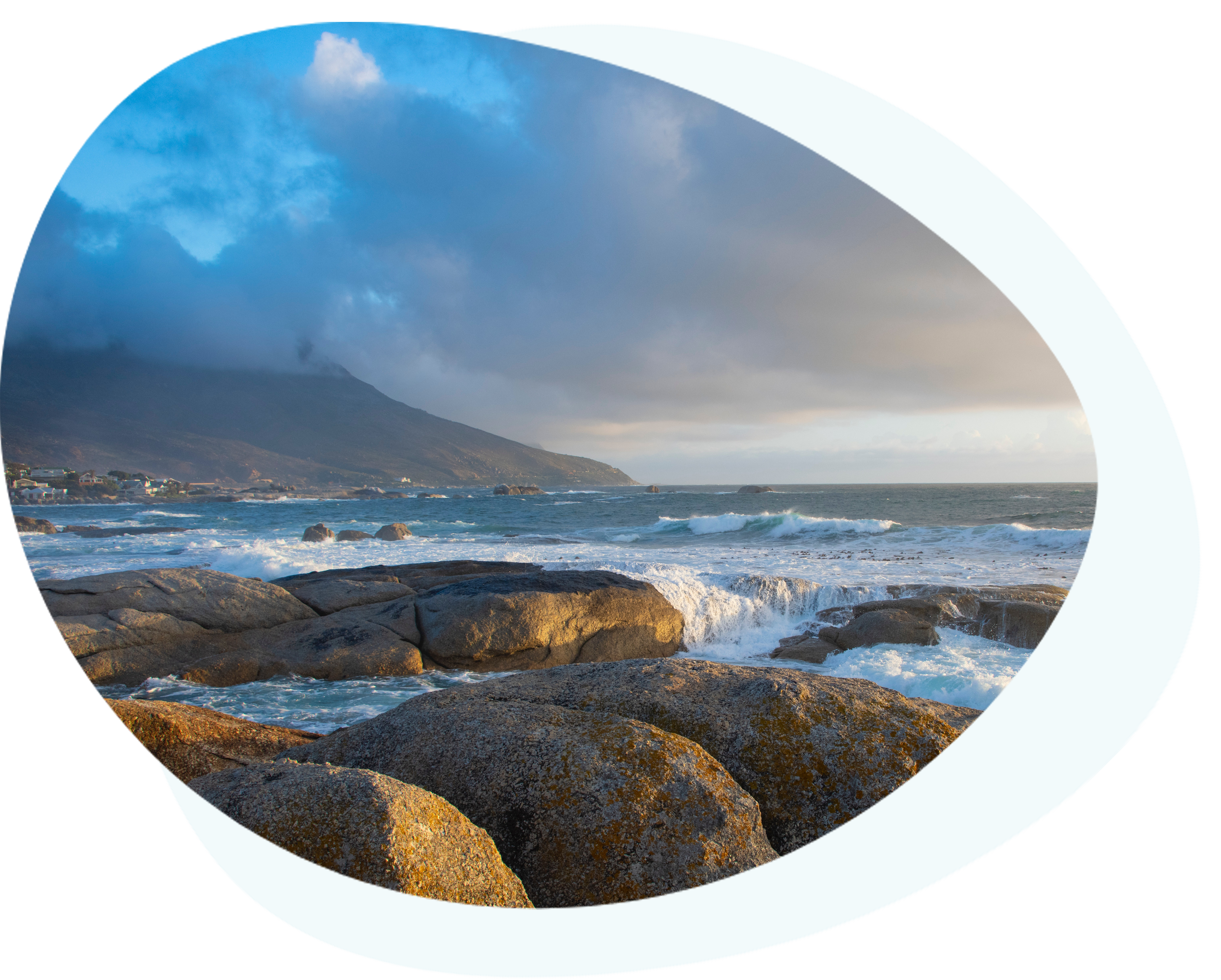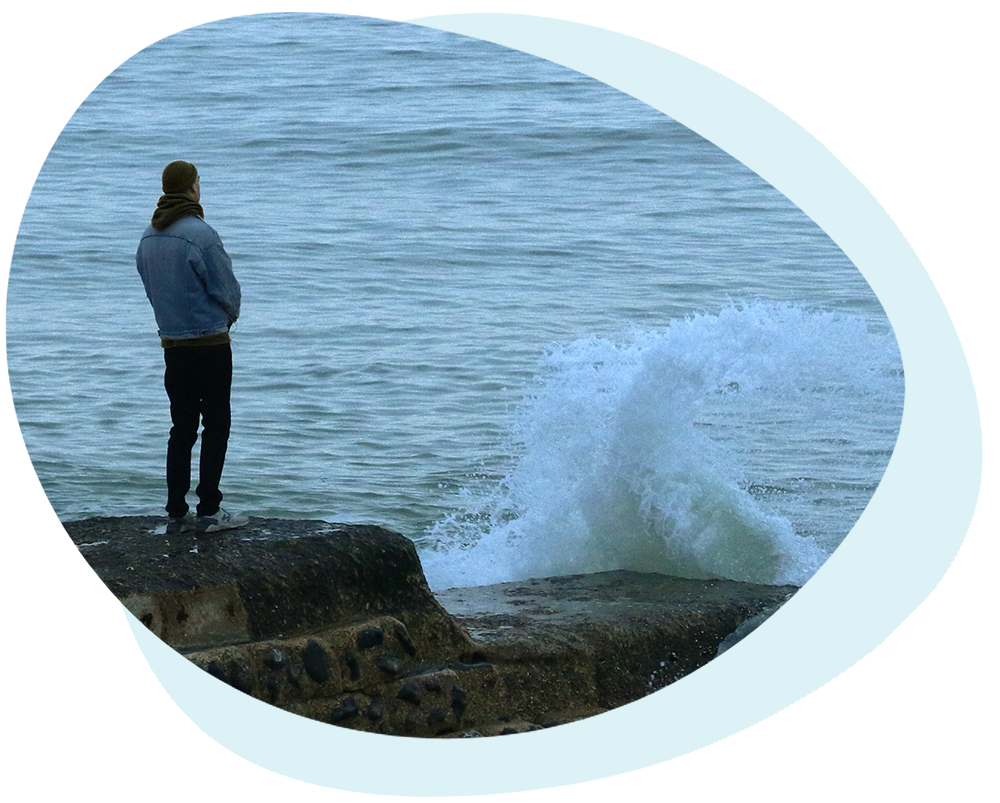 About Climate Crisis
Over the past twenty or more years, evidence has been mounting with regard to the impact of climate change on human health and well-being. This evidence ranges from declarations of climate change as a global human rights issue to considerations for migration, disaster response and preparedness, and overall feelings of concern for the future. Further, the consequences of climate change can have a profound impact on mental health through both its direct impact and its impact on social support systems and cultural traditions. People who experience the loss of homes or loved ones, or are exposed to life- threatening situations, face higher risks of developing stress and anxiety-related mental health issues. Our most vulnerable neighbors are also most vulnerable to the negative impact of climate change.
Upon completion, participants will be able to understand the mental health impact of the increasing climate crisis with specific local and regional implications.
Upon completion, participants will be able to describe the social justice impact on vulnerable populations, migration, and community resilience as well as the roles counselors can play.
Upon completion, participants will have an understanding of the work conducted by the American Counseling Association's Task Force on the Climate Crisis and Mental Health and reflect upon their own point of advocacy or intervention.
To register for the workshop, you will need to complete the following steps:
Click the "Register" button to begin the registration process.

You MUST have a TPN.health profile to attend this event. You will be directed to sign up or sign in to TPN.health before being able to complete your registration. Once you sign up or sign in you will be directed to the workshop registration page to complete your registration.

You MUST use the email address associated with your TPN.health profile at registration. This is an important step so we can verify attendance accurately.

You will be able to access the event by visiting the "My Events" page within your TPN.health profile. Please access the event link at this page at least 15 minutes prior to the event's start time to be directed to the Zoom registration page.