California Hospice and Palliative Care Association
Join us for two days full of Live workshops, a virtual exhibit hall featuring industry partners offering their latest products and services, and opportunities to earn CE credits. CHAPCA's 2020 Education Committee has been hard at work planning a schedule full of content-rich professional development workshops, covering clinical, regulatory, operational, and administrative education. Be sure to check the agenda below and plan your day.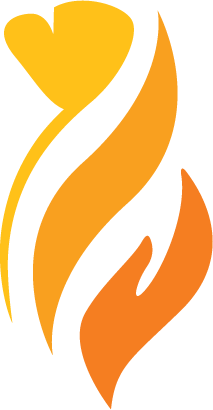 How to Access the Conference through your TPN.Health Profile:
Step 1:  On the day of the conference, log into your TPN.Health profile and hover over the "Events" dropdown menu, or hover over your account name.
Step 2: Click on "My Events" which will direct you to all of your registered events. This includes all upcoming, active, and on-demand content.
Step 3: Under "Active Events", there will be a live link that, when clicked, will navigate to the main conference hall.
Step 4: Click "Sessions Hall" to be directed to the sessions page. Then, click the button "Join Now" on any session you'd like to attend. Enjoy!
To register for the CHAPCA Conference, you will need to complete the following steps:
Member and non-member registration is available on CHAPCA/TPN.Health registration button.
Prior to registering for CHAPCA conference, you will be asked to register for TPN.Health. Please be sure to visit the TPN.Health Privacy Policy.
If you purchase more than one ticket, you will need to provide each attendee's full name, work email, Hospice (agency) Name, title, and CDPH hospice License Number for each additional person registered.
Once you have created a profile for TPN.Health, you will be directed back to your ticket selection page to complete CHAPCA conference registration.
Continue through the checkout process and enter your payment details.
You MUST use the email address associated with your TPN.Health profile at checkout.
You will receive a confirmation email for your CHAPCA conference purchase provided by TPN.Health.  CHAPCA conference access link will be available through the My Events page within your TPN.Health profile.
Please feel free to contact [email protected] or [email protected] if you need assistance with registration.
CHAPCA Annual Conference Pricing
Early Bird Pricing: October 15, 2020 through January 15, 2021
Member Price:
Individual: $300
BRN CE Fee: FREE
Non-Member Price:
Individual: $450
BRN CE Fee: $40/individual
Regular Pricing: January 15, 2021 through January 18, 2021
Member Price:
Individual: $355
BRN CE Fee: $35/individual
Non-Member Price:
Individual: $500
BRN CE Fee: $40/individual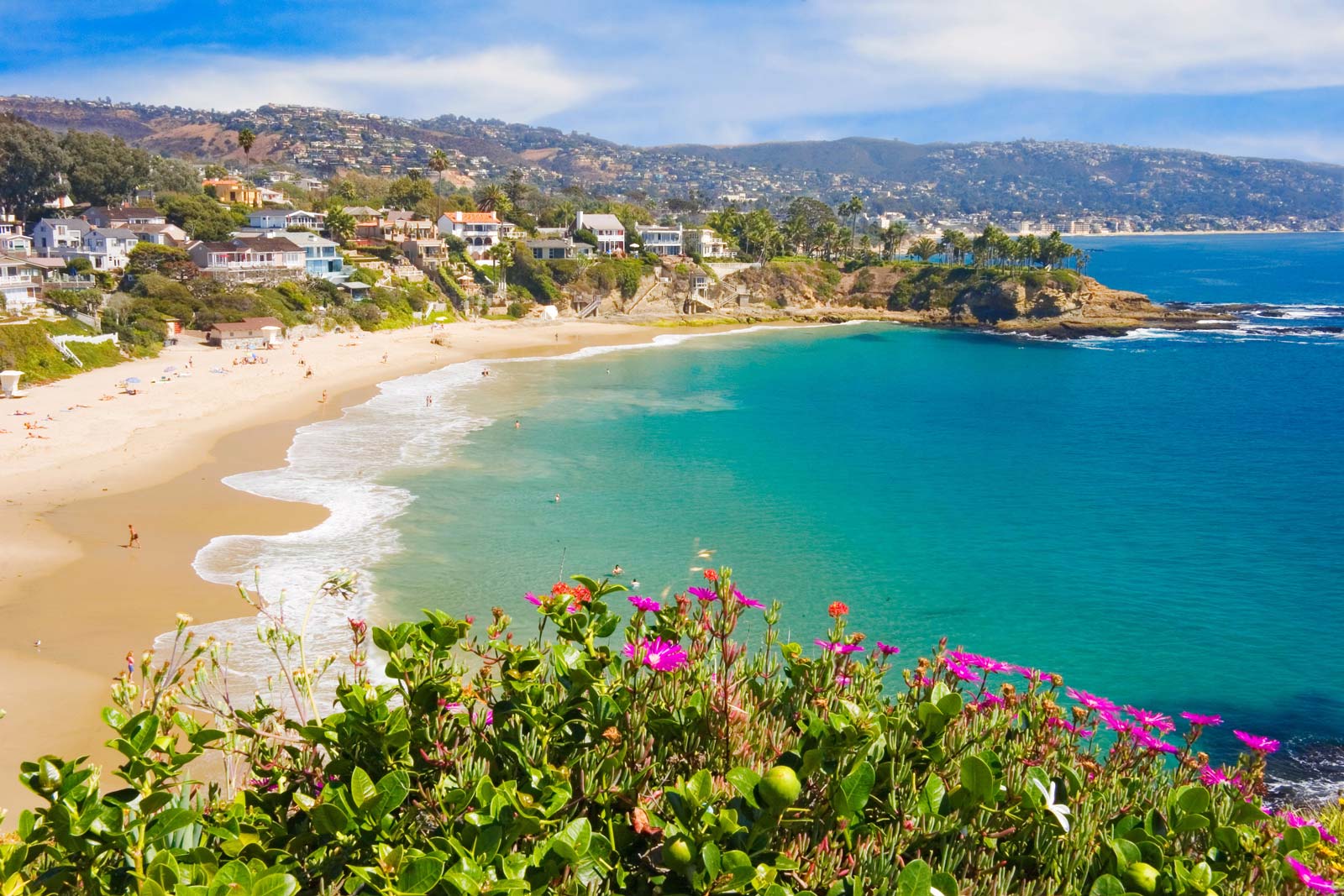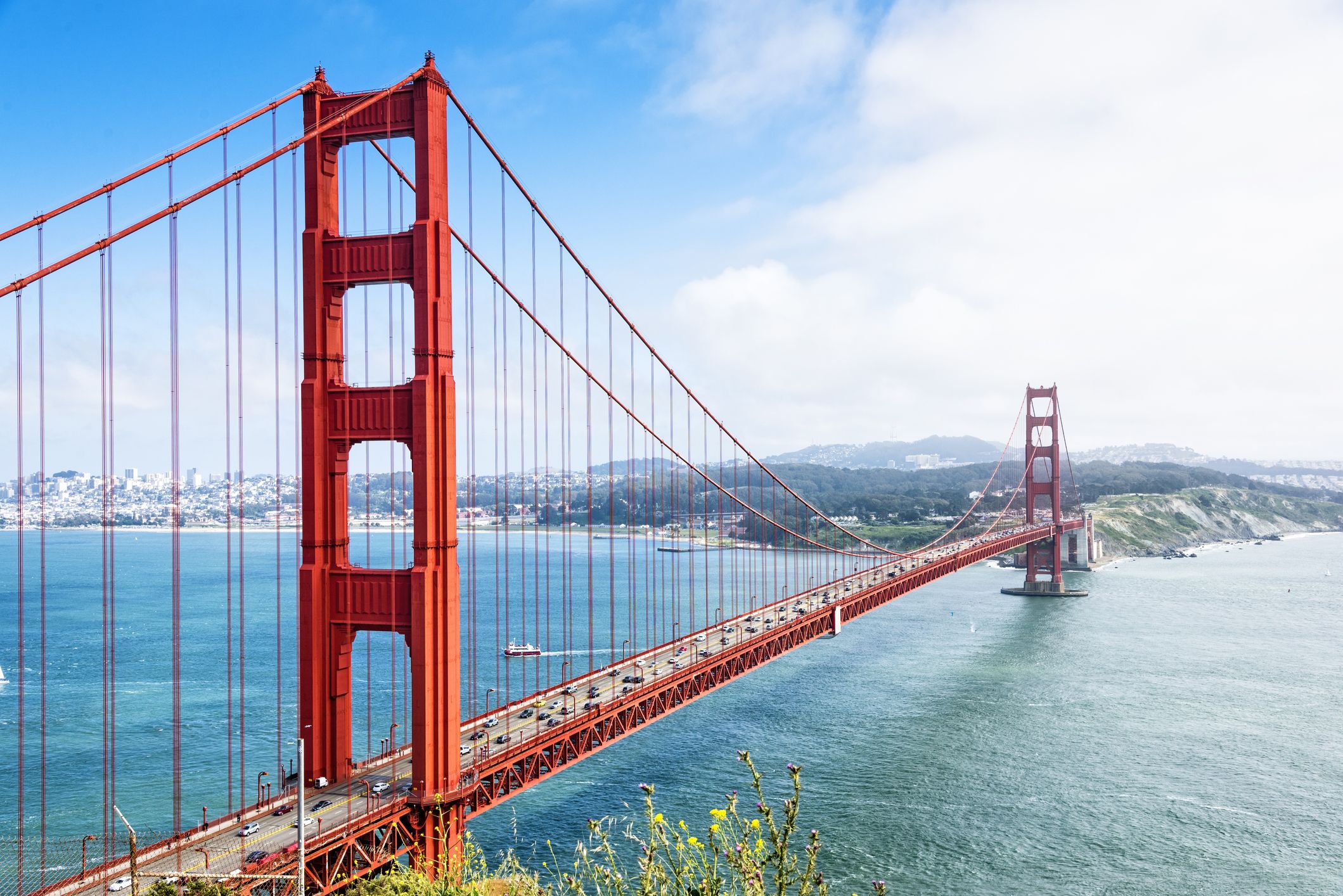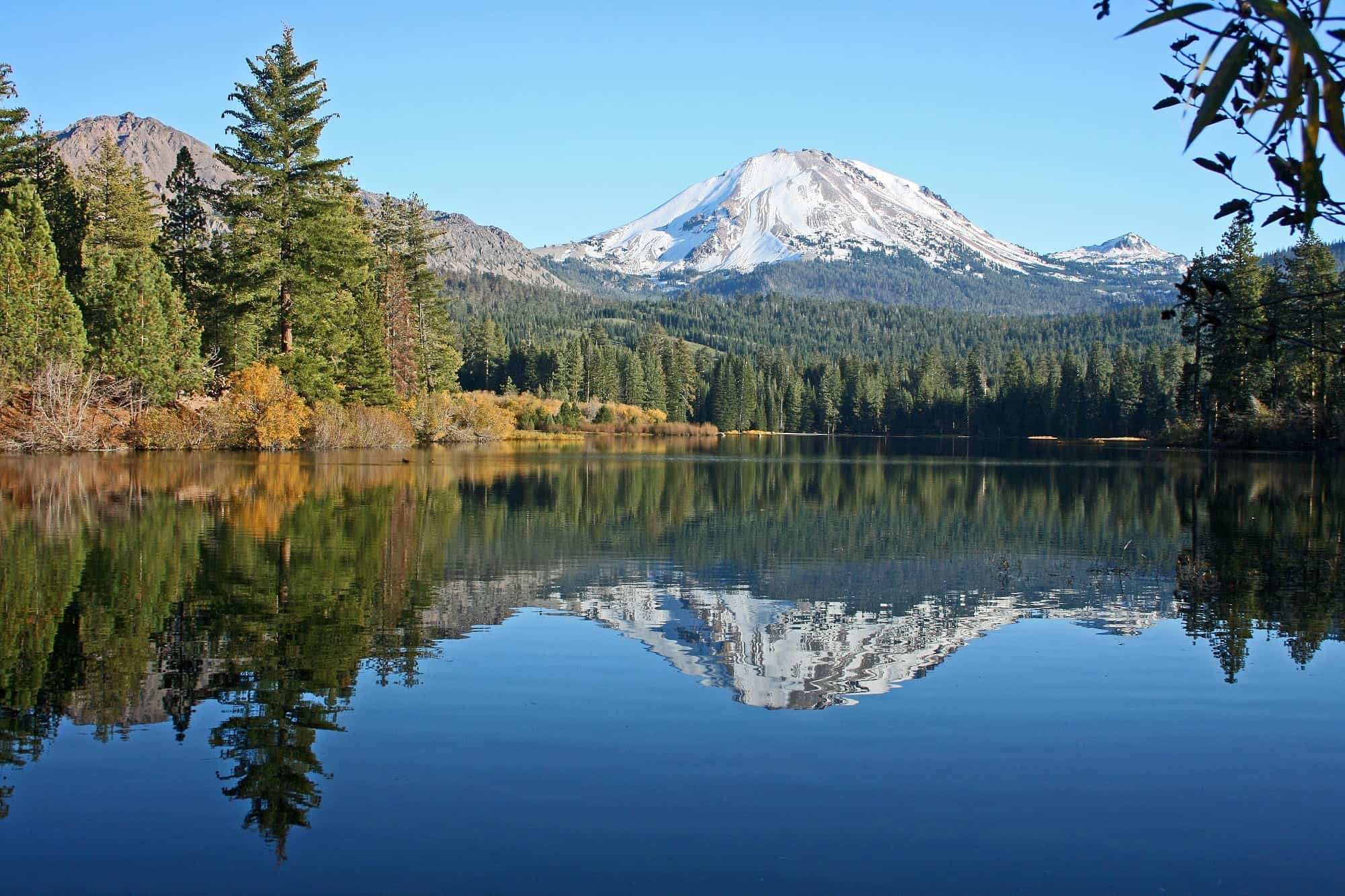 Legislative Update Sponsor
CHAPCA Annual Awards MC Sponsor
Angela Duckworth, GRIT: The Power of Passion and Perseverance" Book Sponsor
Keynote Speaker Sponsorship
Lauren Eskreis-Winkler
"Grit Intervention: Developing Grit in Yourself and Your Organization"
Grit is a personality trait defined as passion and perseverance for long-term goals, predicting success across multiple domains. Sales reps who are high in grit are less likely to quit or move to another company, and gritty Special Forces officers in the US army are less likely to drop out. In this interactive talk, Lauren Eskreis-Winkler explores cutting-edge research on the science of grit, and reviews intervention techniques that have been shown to make people grittier. These interventions can be used to promote grit in individuals, or to nurture a corporate-wide culture of grit. You will walk away from this session able to:
1) Articulate what grit is and why it matters.
2) Understand the difference between grit and talent, and their relative importance to success.
3) Recognize key qualities that differentiate gritty individuals on a micro-level.
How do gritty people think in the face of challenge? How do they interpret setbacks? What is their response to frustration? With this knowledge set, you can recruit, staff, and build stronger teams. You will come away understanding how to build grit—in yourself, your team and within your organization's culture.
We're excited to have our opening keynote speaker, Lauren Eskreis-Winkler, as she speaks on the topic of "Grit Intervention: Developing Grit in Yourself and Your Organization".
Tuesday, attendees will have 15 workshops to choose from – 3 every hour.  Can't make them all? Don't worry. These workshops will be recorded and available for all registered attendees to view after the conference.
We are looking forward to our Virtual Exhibit Hall.  Our exhibitors have produced amazing virtual booths to visit filled with product descriptions, special offerings just for attendees, and some options to WIN prizes.
Wednesday starts the day with our keynote address from the California Department of Public Health, speaking on "CDPH and COVID-19… A Whole New World".  We will have our Annual Meeting followed by our Annual Awards, 6 workshops, and two keynote speaker presentations. Peter Kellison from Clear Advocacy will be delivering a California Legislative Update.  Finally, our day will end with a National Government Services (NGS) update provided by Shelly Dailey.
Opening Keynote: "Grit Intervention: Developing Grit in Yourself and Your Organization"
Presented By: Lauren Eskreis-Winkler
Workshop 1: COVID-19 Vaccine Distribution POD Planning for Hospice and Home Health Agencies
Presented By:
Karen Garrison, Connect Consulting Services
Nora O'Brien, Connect Consulting Services
Workshop 2: Deprescribing: Less is More
Presented By: Brandon Copeland, Optum Hospice Pharmacy Services
Workshop 3: HIS: Pain Assessment and Screening
Presented By: Adria Loertscher, Silverado Hospice-Irvine
Workshop 4: Strategies for Optimizing Hospice Operations Management During an Emergency
Presented By: Zaundra Ellis, AXXESS
Workshop 5: Medical Aid in Dying: A Physician's Perspective
Presented By: David Grube, Compassion & Choices
Workshop 6: Interdisciplinary Team Meeting - Physician's Perspective
Presented By: Howard Homler, Seasons Hospice and Palliative Care
Workshop 7: Improving Racial and Ethnic Inclusion
Presented By:
Dr. M. Courtney Hughes, Northern Illinois University
Dr. Erin Vernon, Seattle University
Workshop 8: GIP in SNFs and CHC in ALFs: Eligibility, Risks, Opportunities, and Expectations
Presented By: Kevin Gulliver, Weatherbee Resources
Workshop 9: Intro to Livanta – Working with your QIO
Presented By: Bryan Fischer, Livanta
Workshop 10: Leadership Training for a High-Performing IDG Team
Presented By: Carol Javens, Axxess
Workshop 11: Caring for Caregivers During COVID-19 and Beyond
Presented By:
Lisa Meadows, ACHC
Dr. Andrew Awoniyi, AXXESS
Workshop 12: Palliative Care to the People: Partnering with a Patient Experience Department to Raise Awareness of Palliative Care in the Community
Presented By:
Grant Smith, Stanford University School of Medicine
Ashley Bragg, Stanford Health Care
Claire Bleymaier, Stanford Health Care
Workshop 13: Let's Get the Data Right! 
Presented By:
Mark Sharp, Partner BKD, LLP
Aaron Little, Managing Director, BKD, LLP
Workshop 14: There is Nothing Artificial About AI Improving Patient Care in Hospices
Presented By: Tim Blackmon, Mumms Software
Workshop 15: Psychedelics in Palliative Care
Presented By: Dr. Joshua Biddle, Medical Director, Outpatient Palliative Care, Marin Health Medical Network

California Department of Public Health and COVID-19...A Brave New World
Presented By: Heidi Steinecker, Deputy Director, California Department of Public Health
Workshop 16: They Keep Asking for Money Back?  How to calculate your proportional CAP
Presented By: Jill Schuerman, Schuerman Business Consulting, LLC
Workshop 17: Making a Virtue of Resistance: Creating Pathways for Family Members Who are Not on Board
Presented By: Sara K. Schneider, The Human Journey
Workshop 18: Issues Concerning Opioids/Controlled Substances and Hospice/Palliative Care
Presented By:
Clement B.K. Sze, DEA Tactical Diversion Squad
Brian Glaudel, Diversion Investigator
CHAPCA Annual Meeting and Awards
Workshop 19: Hospice Vulnerabilities and How to Avoid Them
Presented By: Maureen Kelleher, Black Tree HealthCare Consulting LLC
Workshop 20: Helping Others Heal When Life Feels Raw
Presented By: Tiffany Coughran, Grief Systems
Workshop 21: Pilot Implementation of a Low-Literacy Zone Tool for Self-Management
Presented By: Dan Weiss, Sharp Hospice Transitions Program
Closing Keynote: California Legislative Update
Presented By: Peter Kellison
National Government Services (NGS) Update
Presented By: Shelly Dailey