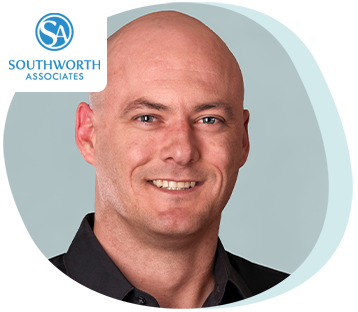 Benjamin Seymour CADC, CIP Presents
Ethics of Self-Care: What to Do When Colleagues are in Crisis
Thursday, July 29, 2021, 1:00pm - 2:30pm CST

This workshop is LIVE and INTERACTIVE!
The concept of burnout was introduced in psychosocial literature in the mid-70's by Freudenberger (1974) and Maslach (1976). Unfortunately there has been limited research on the topic of burnout in our professions since then. While there are support systems that have proven themselves effective in some healthcare and other professions, others in the healthcare space - including counselors and interventionists - are at risk for burnout yet do not have such systems in place. This course offers a solution that can lower the risk of burnout and improve the wellbeing for both professionals and those we serve.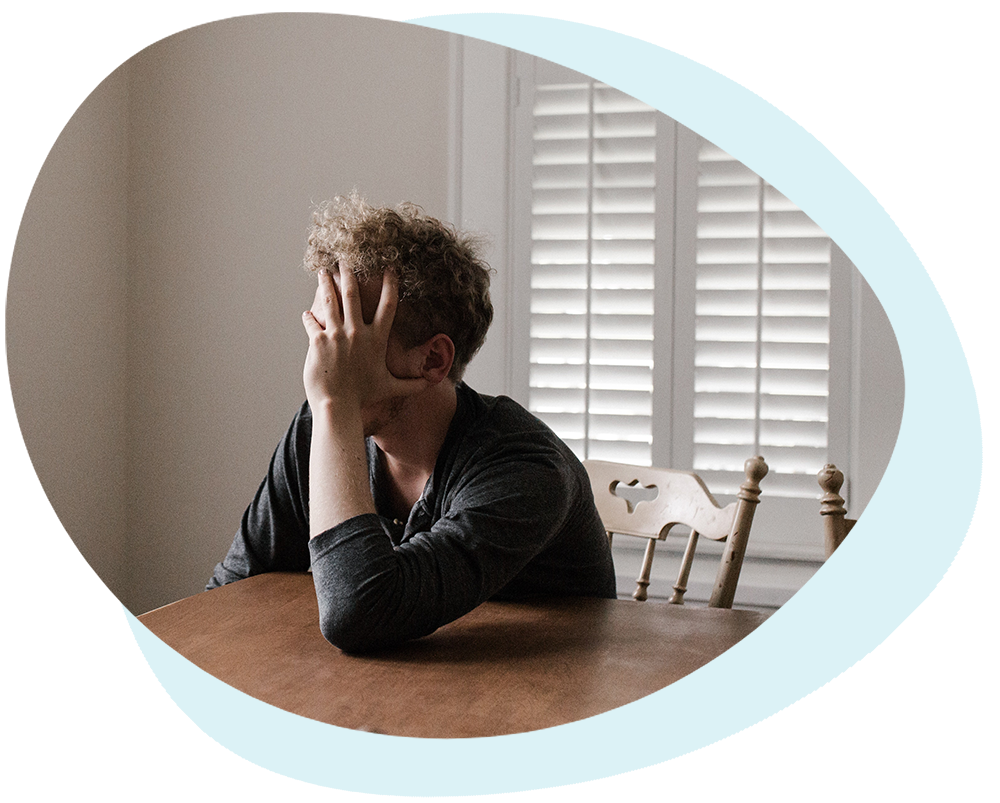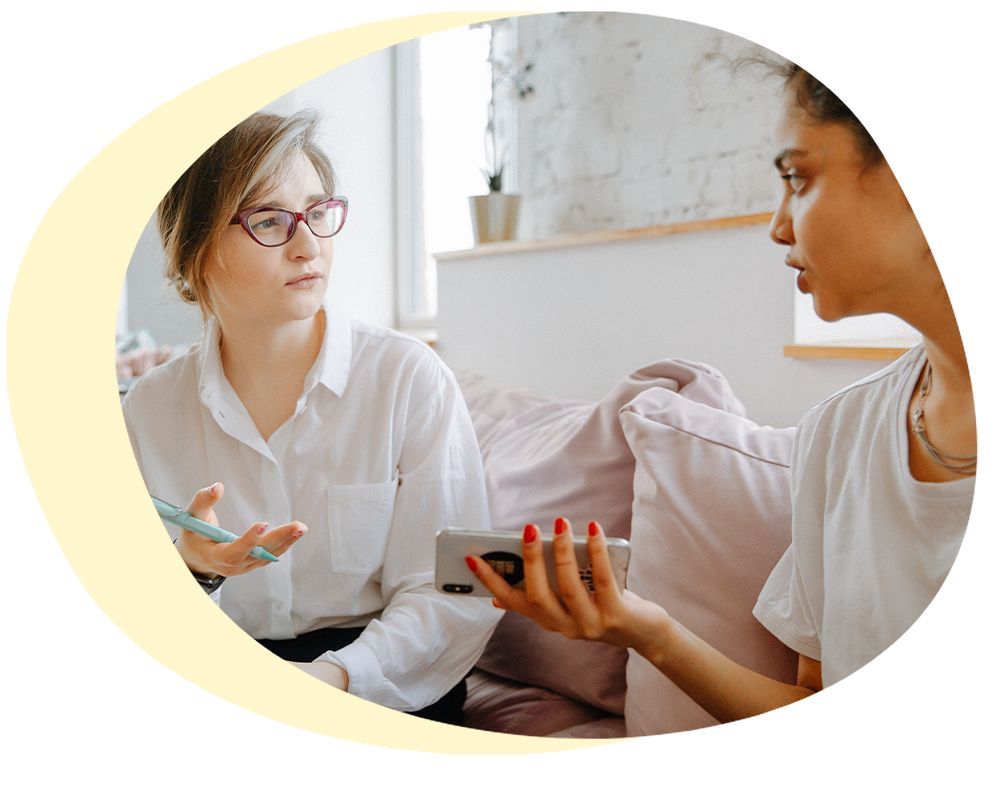 12:45pm - Waiting Room Opens
1:00pm - Workshop Begins with Introduction
2:30pm - Workshop Concludes
Note: Time designated for breaks cannot be counted toward CE credit
At the end of this course, participants will be able to:
Identify at least one impact that burnout has on each of the following dimensions: psychological, physiological, and behavioral
Identify at least 3 risk factors that contribute to professional burnout
Create an outline of the ADIE-PCS model that can be used in our practice setting
To register for the workshop, you will need to complete the following steps:
Click the "Register" button to begin the registration process.

You MUST have a TPN.health profile to attend this event. You will be directed to sign up or sign in to TPN.health before being able to complete your registration. Once you sign up or sign in you will be directed to the workshop registration page to complete your registration.

You MUST use the email address associated with your TPN.health profile at registration. This is an important step so we can verify attendance accurately.

You will be able to access the event by visiting the "My Events" page within your TPN.health profile. Please access the event link at this page at least 15 minutes prior to the event's start time to be directed to the Zoom registration page.