Trauma-Informed Primary Care – Concrete Steps to Make It Happen
Trauma-Informed Resiliency Oriented Care – 12- Webinar Series
A cost-free training opportunity sponsored by Aetna Better Health of Louisiana with presenters from the National Council for Behavioral Health/Mental Wellbeing

National Council Presenters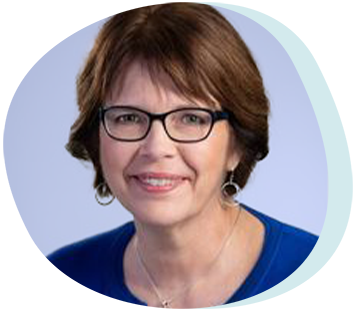 Karen Johnson
 LCSW, Trauma-Informed Lens Consulting, LLC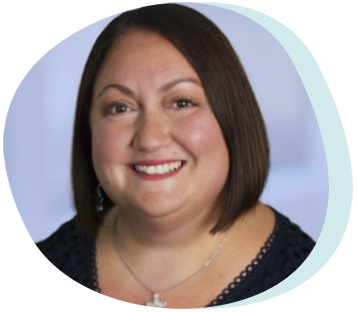 Laura Leone
LMSW, Integrated Health Consultant, National Council
Trauma-Informed Primary Care: Fostering Resilience and Recovery, a Kaiser Permanente funded initiative led by the National Council, brought together national experts and thought leaders to develop a nationally applicable, evidence-based "change package" for advancing trauma-informed approaches in primary care.  This webinar will discuss the concrete components of the Change Package and its promise for creating resilient environments in which we can deliver high quality services and address health care's quadruple aim.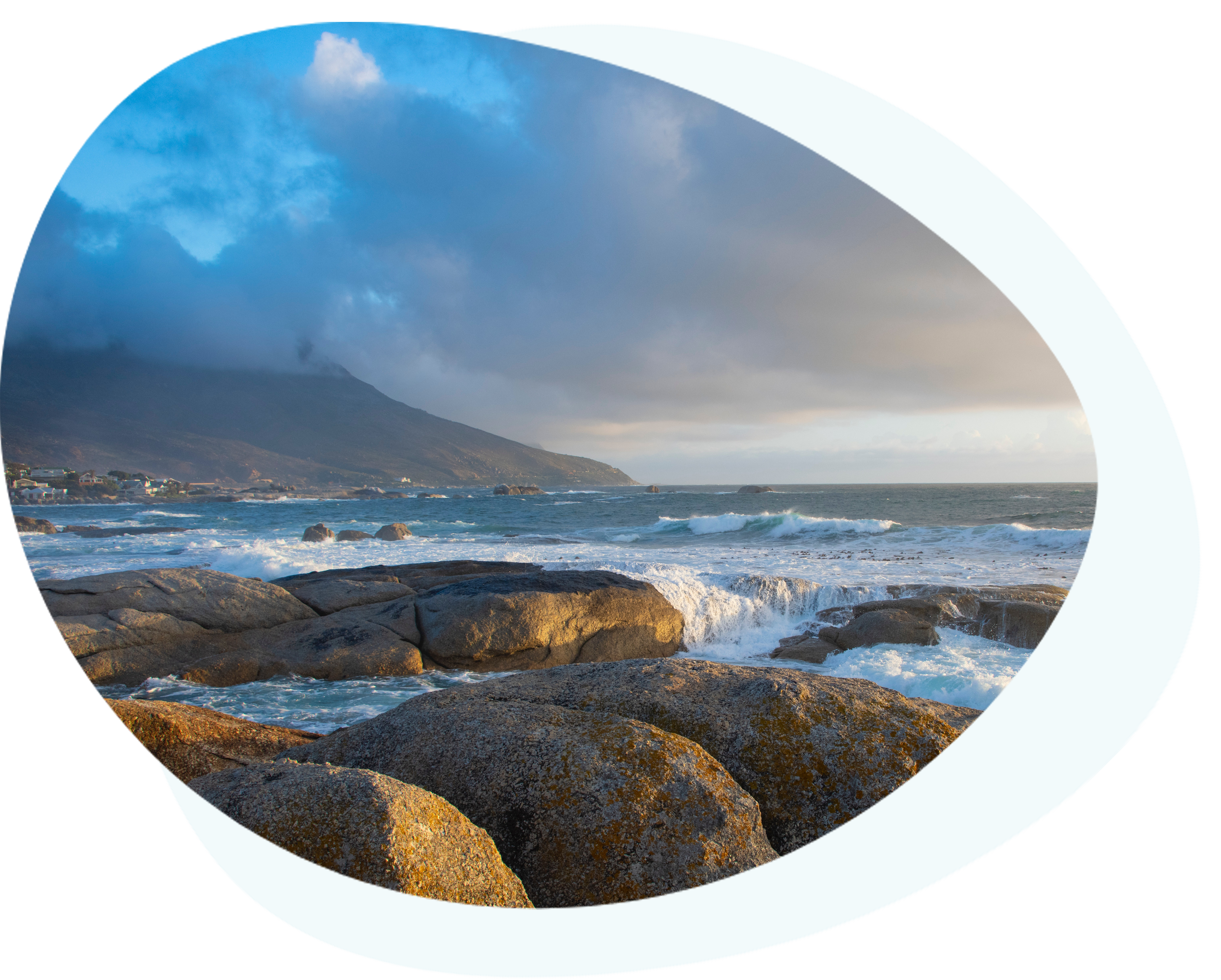 By the end of this training, participants will be able to:
Define the role of a Change Package as an evidence-based set of changes which lay out a practical approach for driving the integration of trauma- informed approaches in the primary care setting.

Identify trauma-informed care change concepts as opportunities to facilitate clinical and operational practice change.

Demonstrate real-world applications of trauma-informed care change concepts.
Registration will end on July

13 at 12:00 PM.


To register for the workshop, you will need to complete the following steps:
Click the "Register" button to begin the registration process.

You MUST have a TPN.health profile to attend this event. You will be directed to sign up or sign in to TPN.health before being able to complete your registration. Once you sign up or sign in you will be directed to the workshop registration page to complete your registration.

You MUST use the email address associated with your TPN.health profile at registration. This is an important step so we can verify attendance accurately.

You will be able to access the event by visiting the "My Events" page within your TPN.health profile. Please access the event link at this page at least 15 minutes prior to the event's start time to be directed to the Zoom registration page.