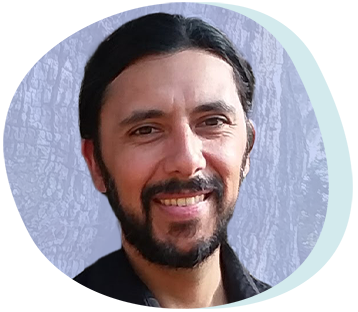 Ramon Zelaya, LPC-S Presents
Gambling: The Hidden Addiction

Disordered gambling is seldom assessed for, easily concealed by those affected, yet is responsible for devastating damage to finances, families, and functioning. While research supports the benefits of early intervention, healthcare practitioners often lack training in proper identification, referral options, or intervention pertaining to disordered gambling. This activity will provide an introductory overview of the DSM-5 Gambling Disorder diagnosis to help the behavioral health practitioner recognize the impacts and implications of disordered gambling, as well as any signs and symptoms in the individuals and families they serve.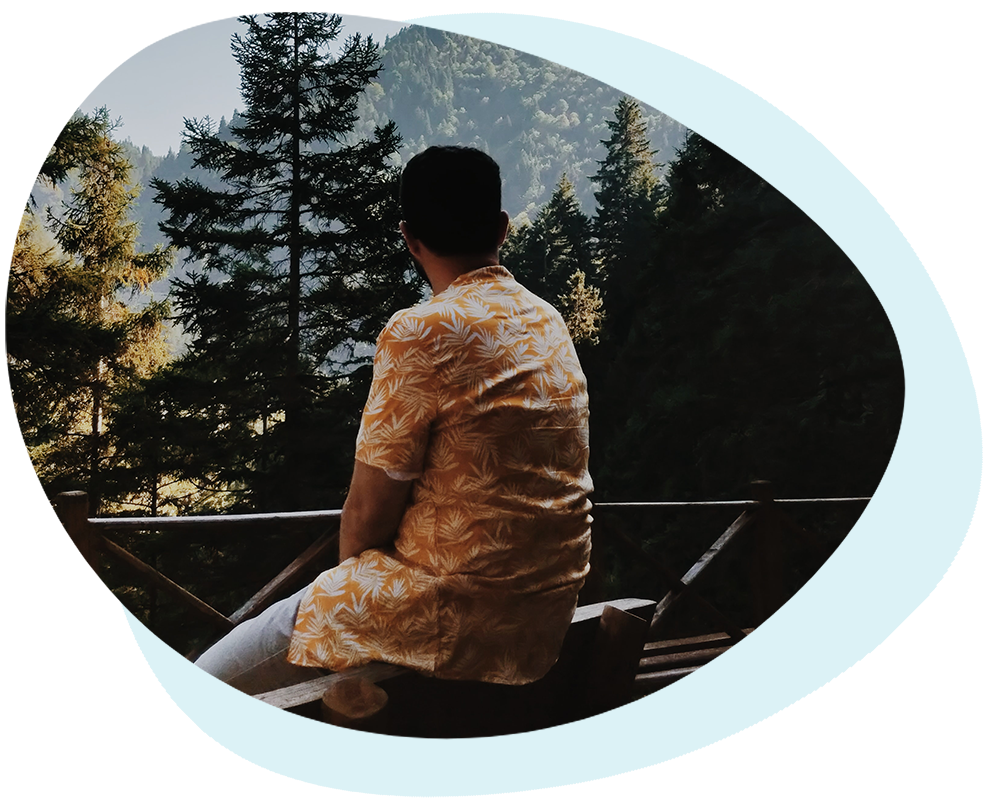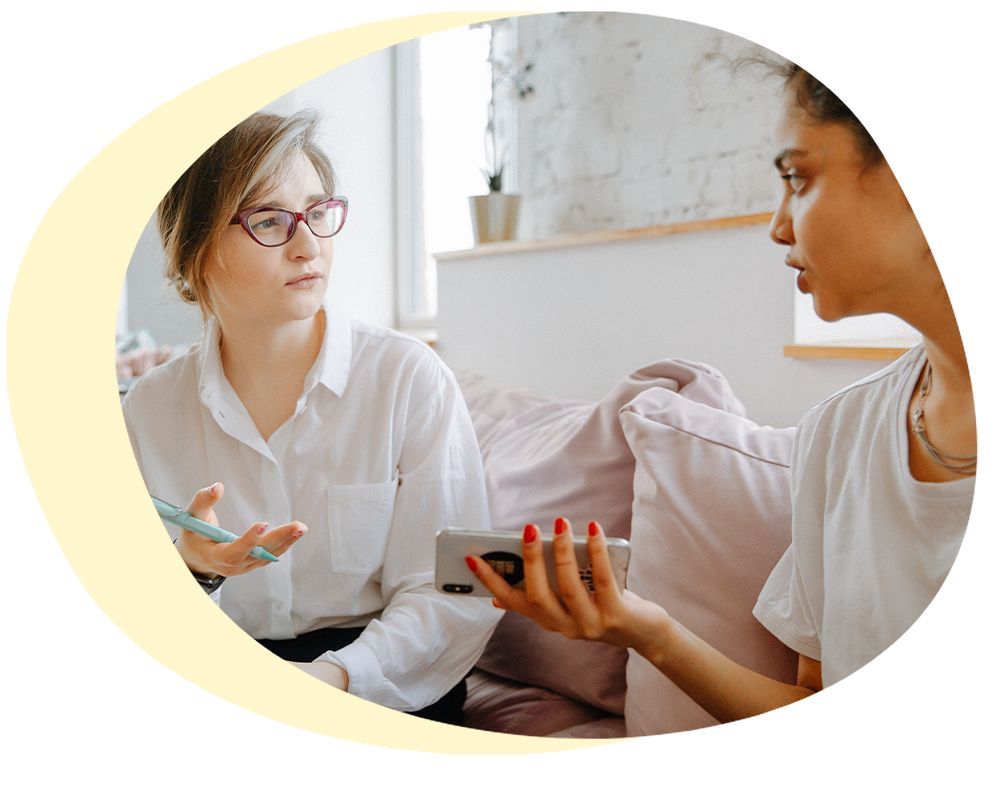 1:45pm - Waiting Room Opens
2:00pm - Workshop Begins with Introduction
3:00pm - Workshop Concludes
Note: Time designated for breaks cannot be counted toward CE credit
At the end of this course, participants will be able to:
Describe the differences between 'action gambling' and 'escape gambling' behaviors
Identify at least 3 indicators of disordered gambling in an individual, couple, or family
Integrate one screening tool into their practice
Registration will end on

July 12 at 2:00 PM.


To register for the workshop, you will need to complete the following steps:
Click the "Register" button to begin the registration process.

You MUST have a TPN.health profile to attend this event. You will be directed to sign up or sign in to TPN.health before being able to complete your registration. Once you sign up or sign in you will be directed to the workshop registration page to complete your registration.

You MUST use the email address associated with your TPN.health profile at registration. This is an important step so we can verify attendance accurately.

You will be able to access the event by visiting the "My Events" page within your TPN.health profile. Please access the event link at this page at least 15 minutes prior to the event's start time to be directed to the Zoom registration page.