Solution Focused Brief Therapy:
An Approach as Lasting as a Diamond

The Solution Focused Approach has often been described as one that is simple, but not easy. This is because developing the perspectives that guide the techniques and questions of this approach can be challenging. Some of the biggest challenges are because most of us are trained in a more traditional, problem focused clinical modality. In this workshop the presenter will help you make that shift by showing you behind the curtain of this approach so that, by the end, you'll have a more complete understanding of this simple but now easy way of working and be able to apply it to your clinical work.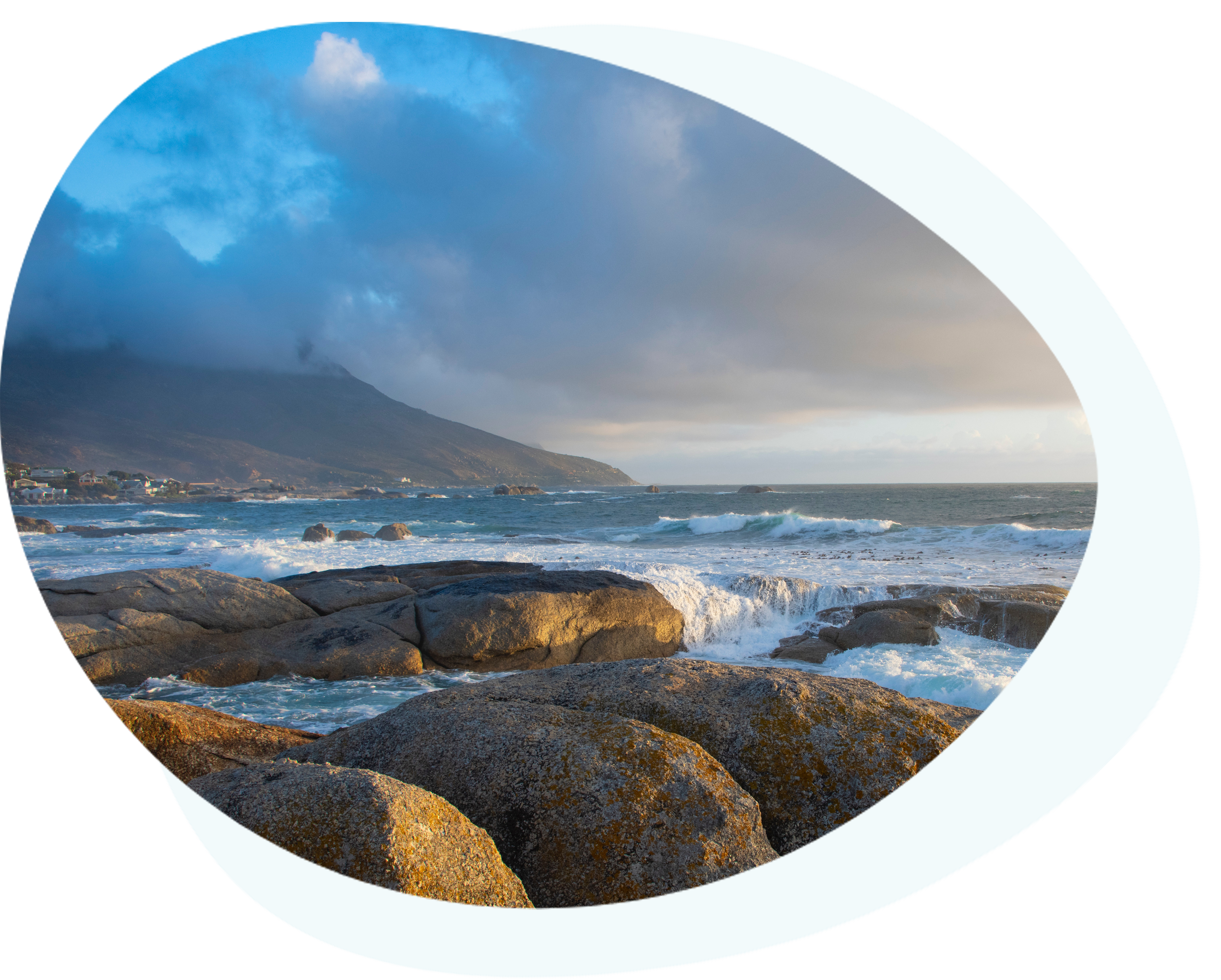 By the end of this workshop the attendees will be able to:
1. Recite at least 3 tenets of the Solution Focused Approach.
2. Explain the difference between the Solution Focused Approach and other forms of therapy.
3. Employ at least 1 Solution Focused based intervention in their current practice.
To register for the workshop, you will need to complete the following steps:
Click the "Register" button to begin the registration process.

You MUST have a TPN.health profile to attend this event. You will be directed to sign up or sign in to TPN.health before being able to complete your registration. Once you sign up or sign in you will be directed to the workshop registration page to complete your registration.

You MUST use the email address associated with your TPN.health profile at registration. This is an important step so we can verify attendance accurately.

You will be able to access the event by visiting the "My Events" page within your TPN.health profile. Please access the event link at this page at least 15 minutes prior to the event's start time to be directed to the Zoom registration page.