ACES Are Not Destiny : Post Event Follow Up
June 29, 2021, 1:00pm - 2:00pm CST
Trauma-Informed Resiliency Oriented Care – 12- Webinar Series

This workshop is LIVE and INTERACTIVE!
Be prepared to have camera & microphone ON.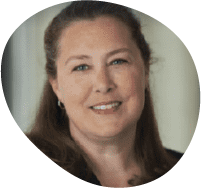 Elizabeth Guroff
LCMFT, Director, Trauma-Informed,
Resilience-Oriented Services
Michelle LaFitte
LPC-S, Administrator,
Crisis System (Aetna)
This panelist discussion will be a follow up of the presentation "ACES Are Not Destiny" Webinar.
Trauma is a near universal experience of individuals who seek assistance from providers. Addressing trauma is now the expectation, not the exception. This training explores the connection between behavior and trauma, and identifies resilience‐oriented trauma‐informed ways to intervene with all those we serve. Participants learn what being trauma‐informed looks like, and key strategies for implementing this approach, as well as highlighting the connection between self‐care and compassion fatigue.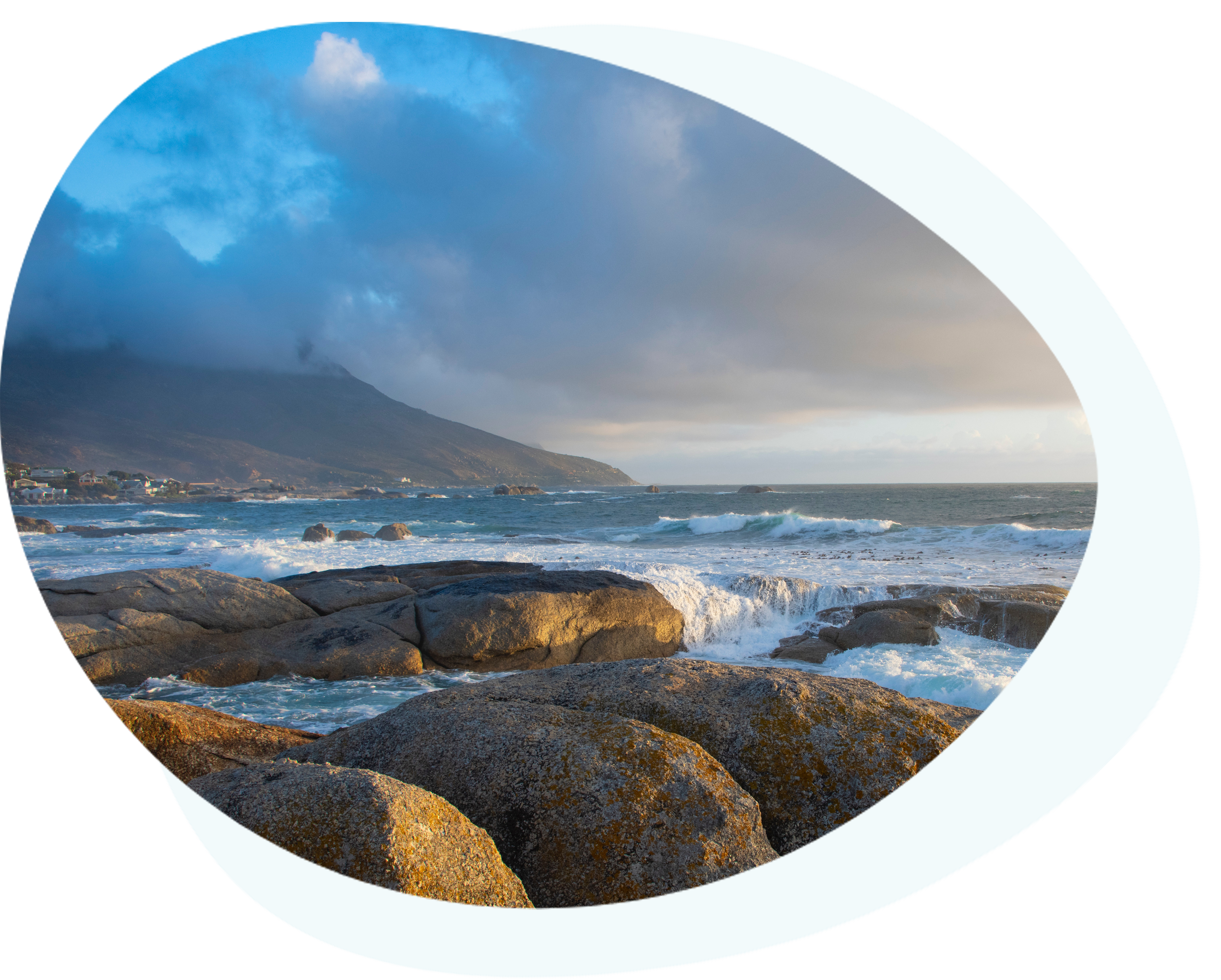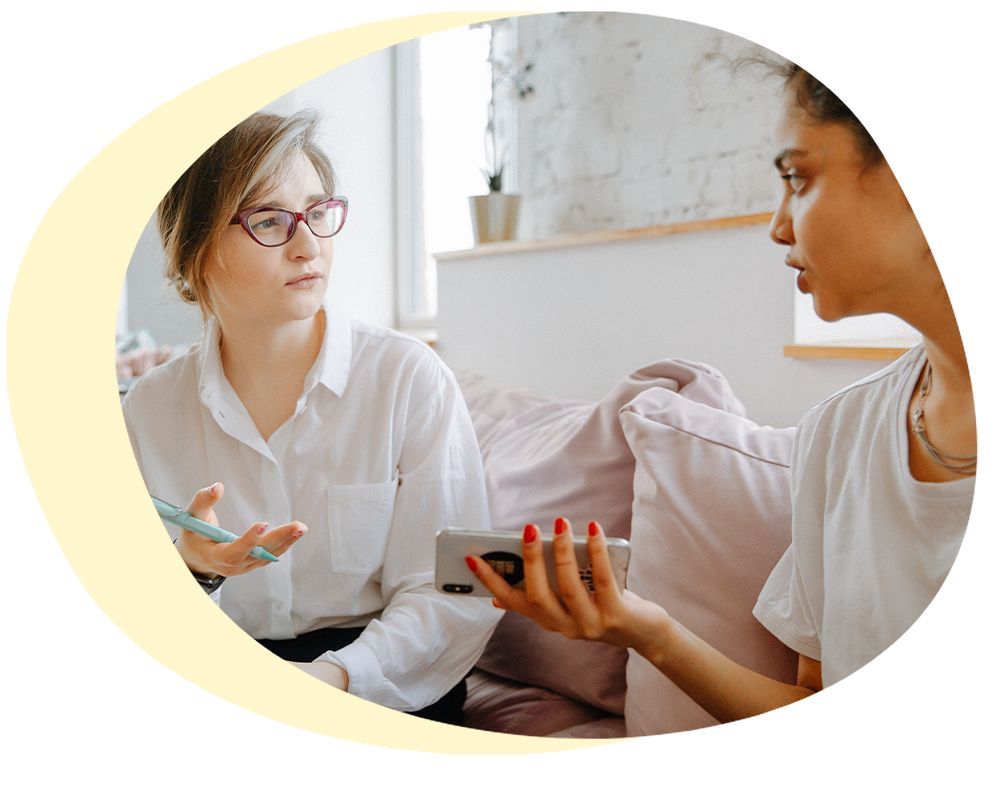 12:45 pm - Waiting Room Opens
1:00 pm - Discussion Begins
 2:00 pm - Discussion Ends
Note: Time designated for breaks cannot be counted toward CE credit
Registration will end on June

29 at 1:00 PM.


To register for the workshop, you will need to complete the following steps:
Click the "Register" button to begin the registration process.

You MUST have a TPN.health profile to attend this event. You will be directed to sign up or sign in to TPN.health before being able to complete your registration. Once you sign up or sign in you will be directed to the workshop registration page to complete your registration.

You MUST use the email address associated with your TPN.health profile at registration. This is an important step so we can verify attendance accurately.

You will be able to access the event by visiting the "My Events" page within your TPN.health profile. Please access the event link at this page at least 15 minutes prior to the event's start time to be directed to the Zoom registration page.