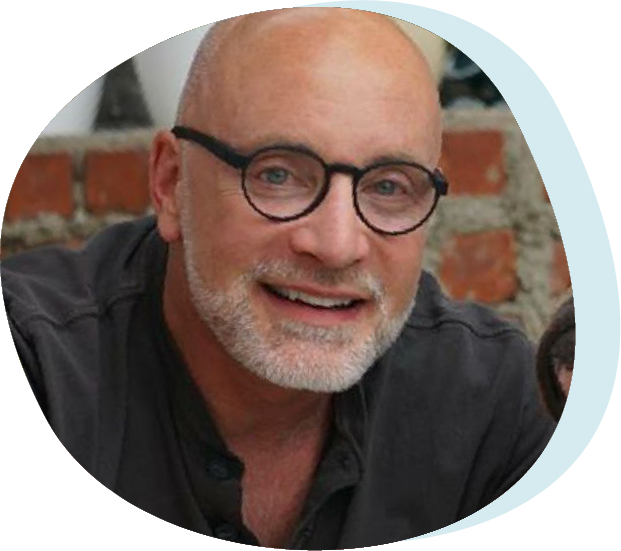 Presented by Robert Weiss PhD, LCSW
Should We Celebrate, Adapt or Simply Reconsider?

The past 35+ years have brought endless new, useful, even cutting-edge treatments to the addiction space with experiences like: motivational interviewing, Smart Recovery, EMDR, trauma work, somatic work and more. All of these allow us to evolve increasingly better treatment outcomes. But when it comes to the treatment of an addict's spouses and beloved family members, we have seen little new thought (or change) since the introduction of the codependency model over 35 years ago. Prodependence, moves beyond the trauma-based theories of codependency and co-addiction, allowing us to view this population with fresh eyes and fresh ideas. Prodependence is invitational, loving and personally affirming to those who are intimately involved with addicts. Prodependence, a fully new way of viewing loved ones of addicts neither assumes nor assigns any pathology (or labels) to those who love addicts in the best way they can. This model turns codependency on its head, and by doing so brings a more compassionate, client-centered way of treating with wounded spouses and families.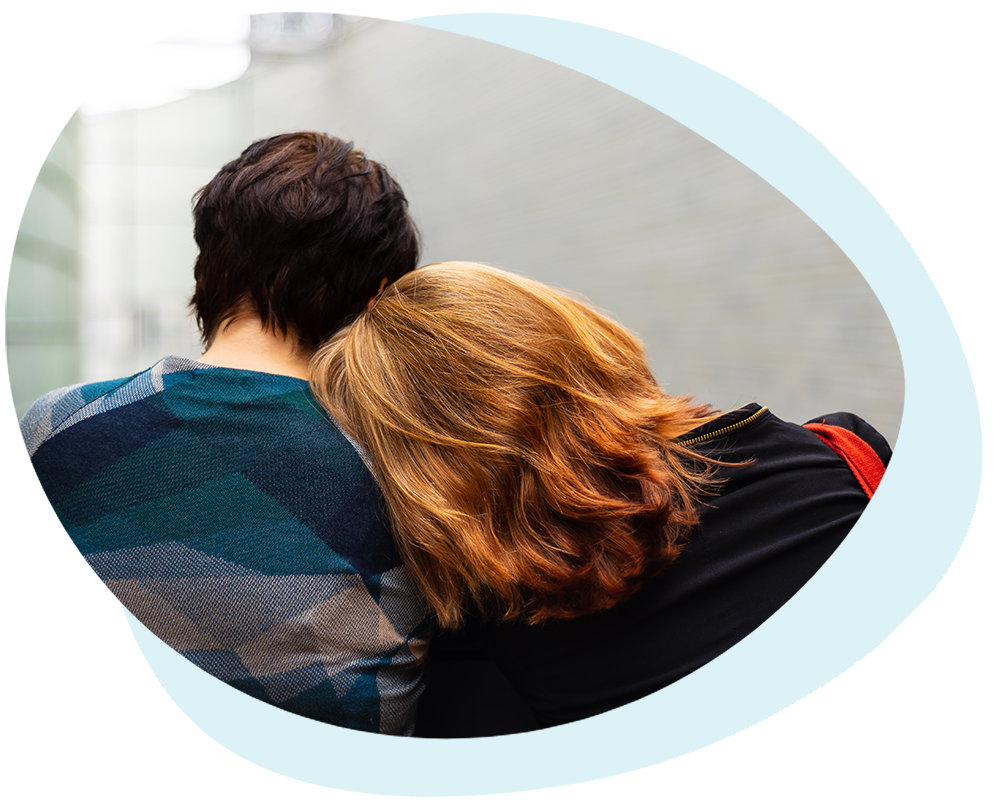 Introduce a new model of treatment (educate participants) for partners of addicts. 

Attendees will be able to compare and contrast codependency and prodependency to understand the differences between the models. 

Clinicians will be introduced to an attachment focused model for the treatment of loved ones of addicts and chronically mentally ill.
To register for the workshop, you will need to complete the following steps:
Click the "Register" button to begin the registration process.

You MUST have a TPN.health profile to attend this event. You will be directed to sign up or sign in to TPN.health before being able to complete your registration. Once you sign up or sign in you will be directed to the workshop registration page to complete your registration.

You MUST use the email address associated with your TPN.health profile at registration. This is important for tracking purposes.

You will be able to access the event by visiting the "My Events" page within your TPN.health profile. Please access the event link at this page at least 15 minutes prior to the event's start time to be directed to the Zoom registration page.