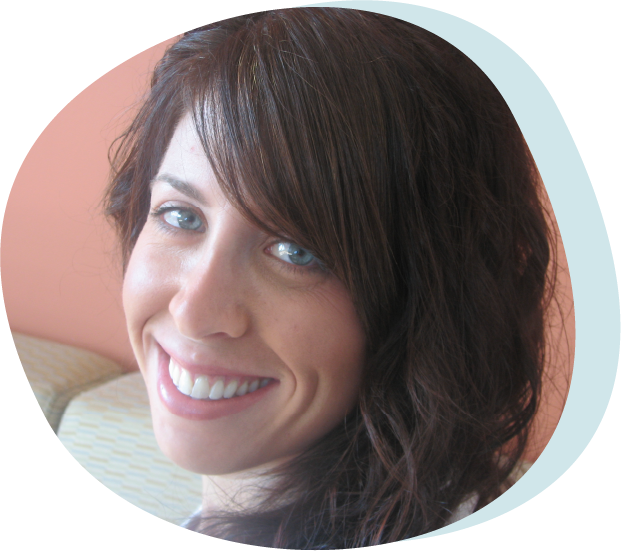 Suzanne Levy-Rudolph Presents
Introduction to Attachment-Based Family Therapy

This introductory workshop reviews the theory, research, and clinical strategies of attachment-based family therapy (ABFT). ABFT is a manualized, empirically supported family therapy designed to target family and individual processes associated with adolescent depression and suicide. Tested with diverse families, including low-income and minority families, ABFT is a trust-based, emotion- focused, process-oriented brief therapy. The model is organized by five treatment tasks that provide directionality. Participants will learn how this model helps families repair interpersonal ruptures that have damaged trust and rebuild emotionally protective, secure parent–child relationships.
Explain the theoretical foundation of ABFT that guides therapists in therapy implementation.
Discuss the purpose of the five treatment tasks.
Describe the strategies used in the five treatment tasks.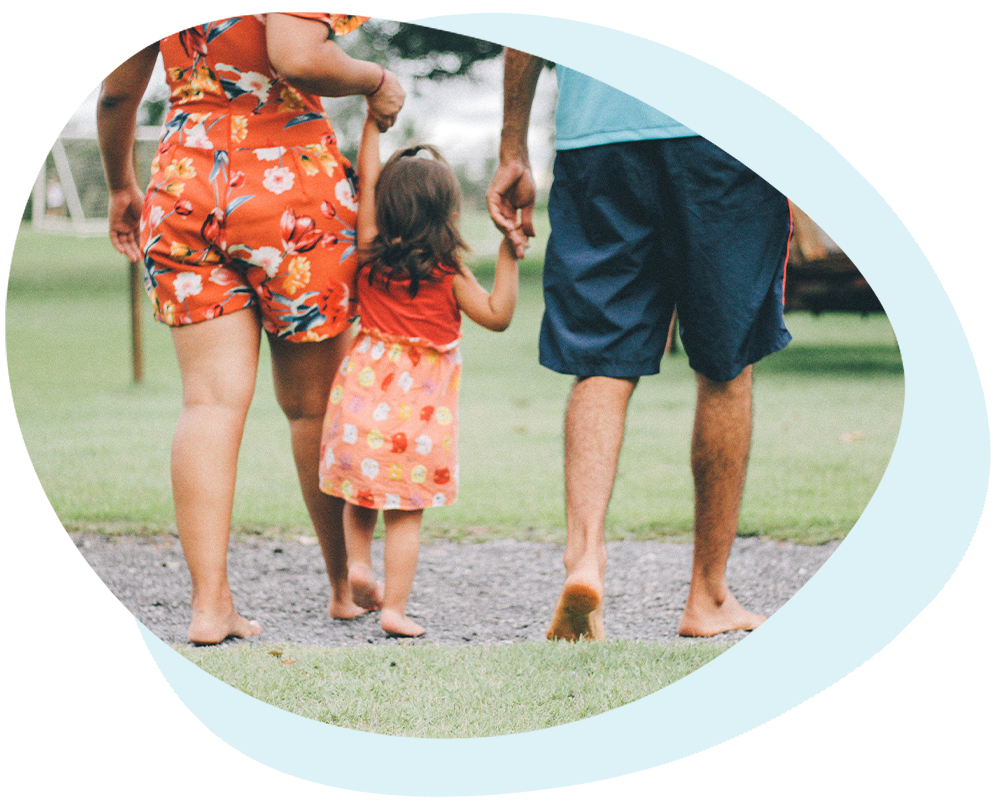 To register for the workshop, you will need to complete the following steps:
Click the "Register" button to begin the registration process.

You MUST have a TPN.health profile to attend this event. You will be directed to sign up or sign in to TPN.health before being able to complete your registration. Once you sign up or sign in you will be directed to the workshop registration page to complete your registration.

You MUST use the email address associated with your TPN.health profile at registration. This is an important step so we can verify attendance accurately.

You will be able to access the event by visiting the "My Events" page within your TPN.health profile. Please access the event link at this page at least 15 minutes prior to the event's start time to be directed to the Zoom registration page.