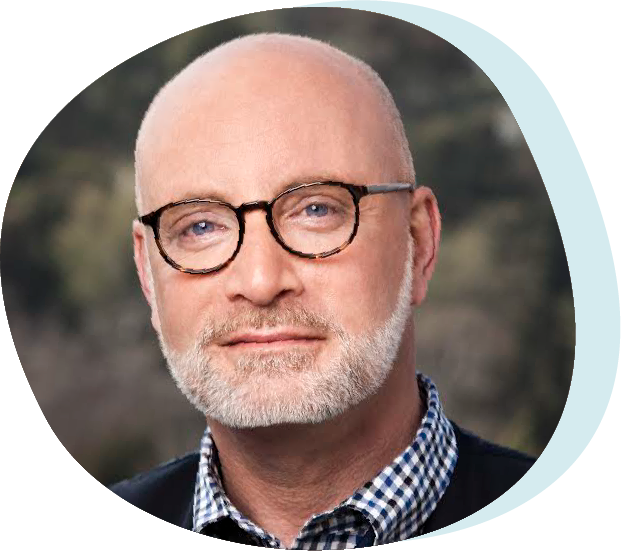 Robert Weiss PhD, LCSW Presents
Sex and Porn Addiction 101: Assessment, Evaluation and Treatment Planning

It has taken nearly 25 years for the psychotherapy and addiction fields to accept, honor and understand how to treat behavioral addictions. Thankfully, for some time now we have had diagnoses for compulsive gambling and gaming for example, labels which have not only validated the issues themselves, but that also pointed the way toward useful assessment and treatment planning in those arenas. But when it comes to compulsive or addictive sexual behaviors the path to clinical clarity is just beginning. In late 2018, World Health Organization formulated a brand-new diagnosis for Compulsive Sexual Behavior Problems. This diagnosis is the leading edge of change for a problem long viewed as a joke or simply as an excuse for bad behavior. This talk will review the history of the sexual addiction field and sexual compulsivity diagnosis, with an emphasis on current sex/intimacy/relationship problems being experienced by porn addicts. The talk will provide an overview of assessment and treatment for this population along with a new, more holistic vision of addiction treatment overall.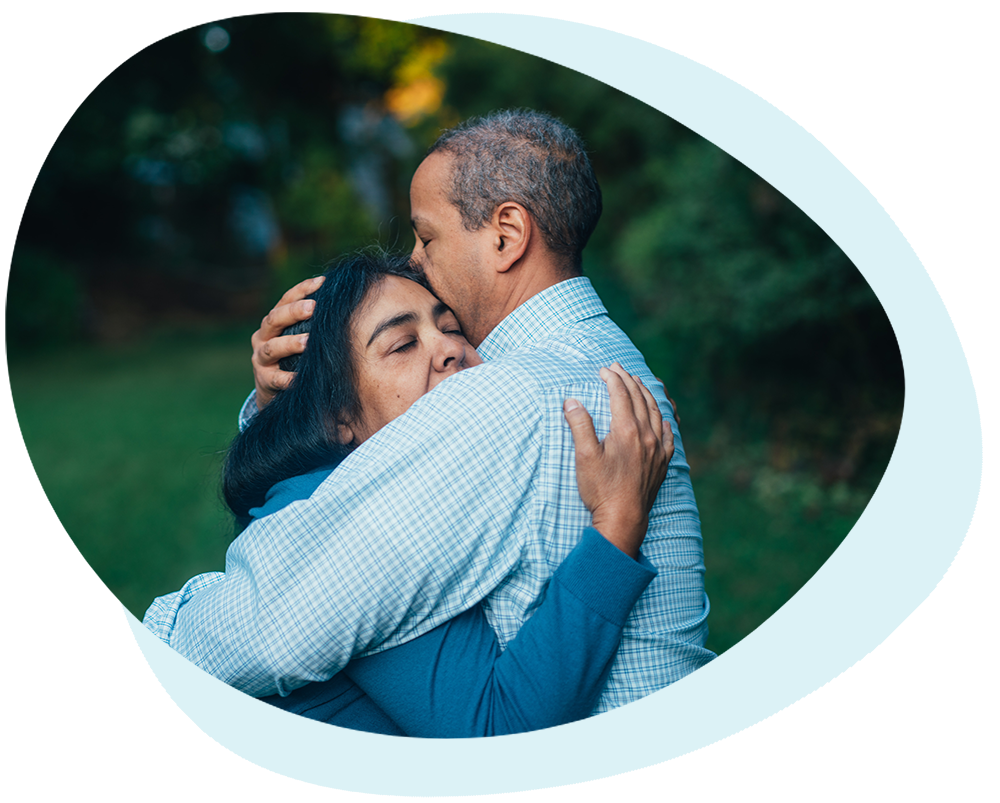 Attendees will be able to differentiate typical sexual addiction from newly evolving problems with porn addiction. 

Attendees will learn to differentiate sex/porn addictions from fetishes and kink 

Attendees will gain basic referral resources and information, including: self-help groups, 12 step groups, online resources, and articles and books.
To register for the workshop, you will need to complete the following steps:
Click the "Register" button to begin the registration process.

You MUST have a TPN.health profile to attend this event. You will be directed to sign up or sign in to TPN.health before being able to complete your registration. Once you sign up or sign in you will be directed to the workshop registration page to complete your registration.

You MUST use the email address associated with your TPN.health profile at registration. This is important for tracking purposes.

You will be able to access the event by visiting the "My Events" page within your TPN.health profile. Please access the event link at this page at least 15 minutes prior to the event's start time to be directed to the Zoom registration page.