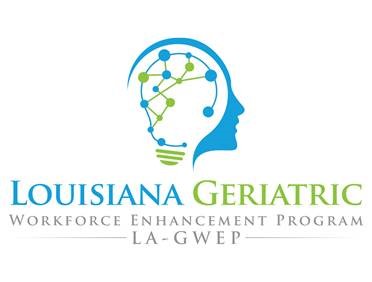 Dementia Panel Discussion
April 20, 2021, 12:00pm - 1:30pm CST
Free Event
This 1.5 hour seminar provides community health professionals with increased knowledge and understanding of dementia, as well as provides skills to promote more productive interactions with those affected. The goal of this workshop is to improve caregiver and patient experiences and to promote well-being among individuals with dementia.
To register for the workshop, you will need to complete the following steps:
Click the "Register" button to begin the registration process.

You MUST have a TPN.health profile to attend this event. You will be directed to sign up or sign in to TPN.health before being able to complete your registration. Once you sign up or sign in you will be directed to the workshop registration page to complete your registration.

You MUST use the email address associated with your TPN.health profile at registration. This is important for tracking purposes.

You will be able to access the event by visiting the "My Events" page within your TPN.health profile. Please access the event link at this page at least 15 minutes prior to the event's start time to be directed to the Zoom registration page.