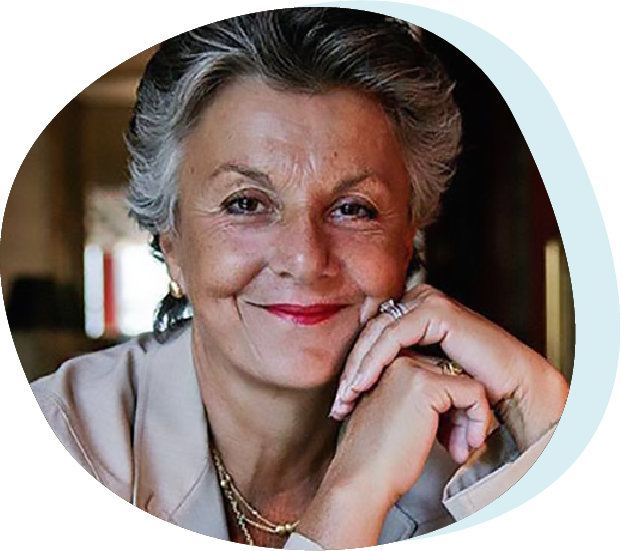 Presented by Tian Dayton, MA, PhD., TEP
April 12, 2021, 9:00am - 11:00am CST

This workshop is LIVE and INTERACTIVE!
Be prepared to have camera & microphone ON.
Research in neurobiology has opened the door to recognizing therapies that are bottom up, that recognize that the body often dictates our emotional and even our psychological experience. Psychodrama is a body/mind form of therapy and has become a treatment of choice in the addictions field. In the experiential workshop we'll break down the seven elements that form the basis of psychodrama and the techniques that drive the action exploration.
To teach the basics of the method of psychodrama.
To increase the learner's comfort level in understanding psychodrama's theoretical model.
To present a brief history of how and where psychodrama began.
To clarify the techniques that one uses to bring a drama to live and keep it contained.
To register for the workshop, you will need to complete the following steps:
Click the "Register" button to begin the registration process.

You MUST have a TPN.health profile to attend this event. You will be directed to sign up or sign in to TPN.health before being able to complete your registration. Once you sign up or sign in you will be directed to the workshop registration page to complete your registration.

You MUST use the email address associated with your TPN.health profile at registration. This is important for tracking purposes.

You will be able to access the event by visiting the "My Events" page within your TPN.health profile. Please access the event link at this page at least 15 minutes prior to the event's start time to be directed to the Zoom registration page.