Substance Use Disorder in Older Adults

Problematic drug use (of which opioids make up the largest proportion) had been incorrectly assumed to end as patients age. This presentation will focus on the similarities and differences between treating an older adult population as compared to younger and middle-aged adults and will discuss the impact that chronic pain has on substance use.
To increase understanding of substance use disorder in older adults and how it impacts overall healthcare for an older population.
Consider the unique issues and psychosocial factors impacting the older adult substance user
Increase awareness of chronic pain in older adults and provide education on more effective ways of working with older adults who experience chronic pain and are using substances (rx or not) to manage their pain.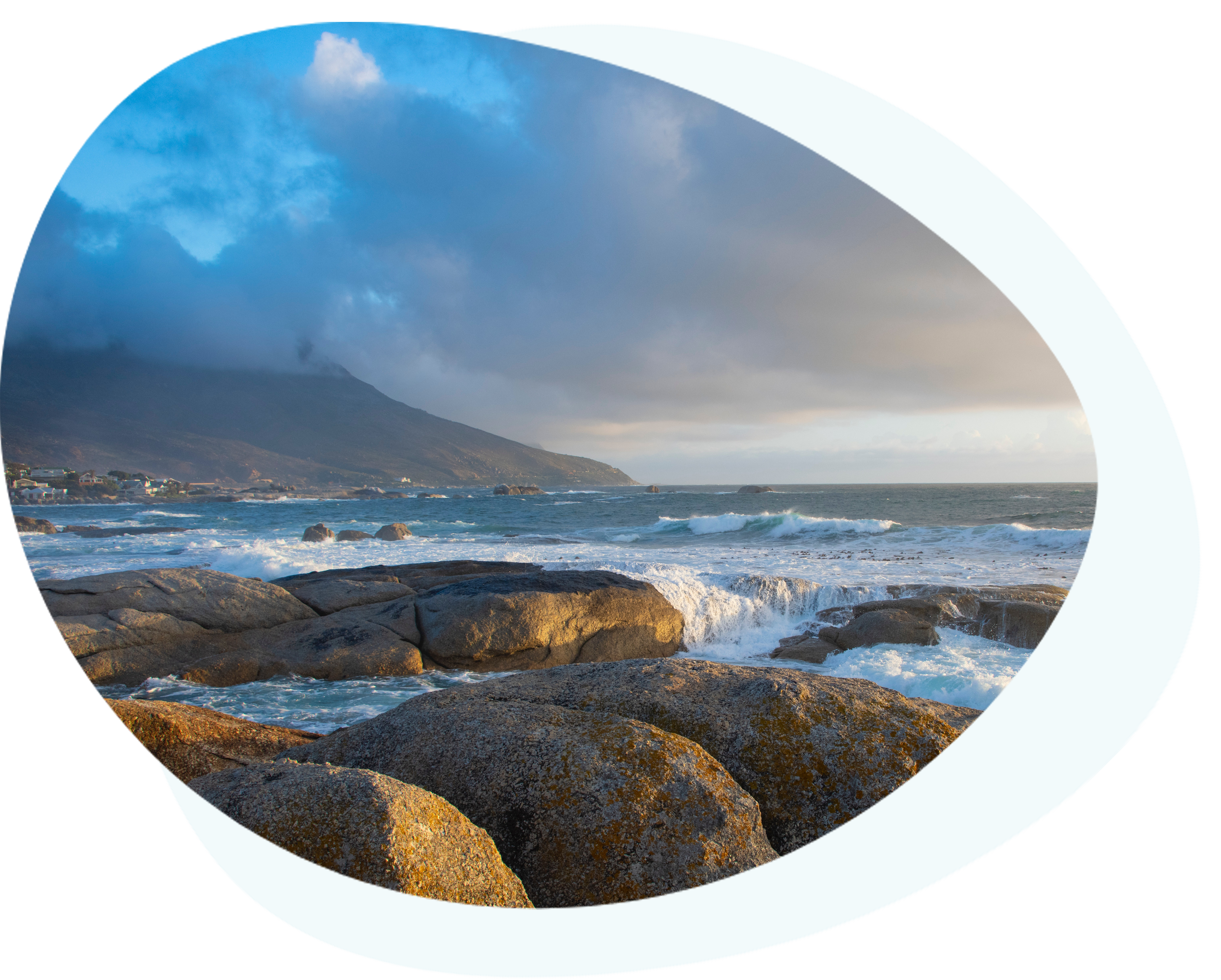 To register for the workshop, you will need to complete the following steps:
Click the "Register" button to begin the registration process.

You MUST have a TPN.health profile to attend this event. You will be directed to sign up or sign in to TPN.health before being able to complete your registration. Once you sign up or sign in you will be directed to the workshop registration page to complete your registration.

You MUST use the email address associated with your TPN.health profile at registration. This is an important step so we can verify attendance accurately.

You will be able to access the event by visiting the "My Events" page within your TPN.health profile. Please access the event link at this page at least 15 minutes prior to the event's start time to be directed to the Zoom registration page.