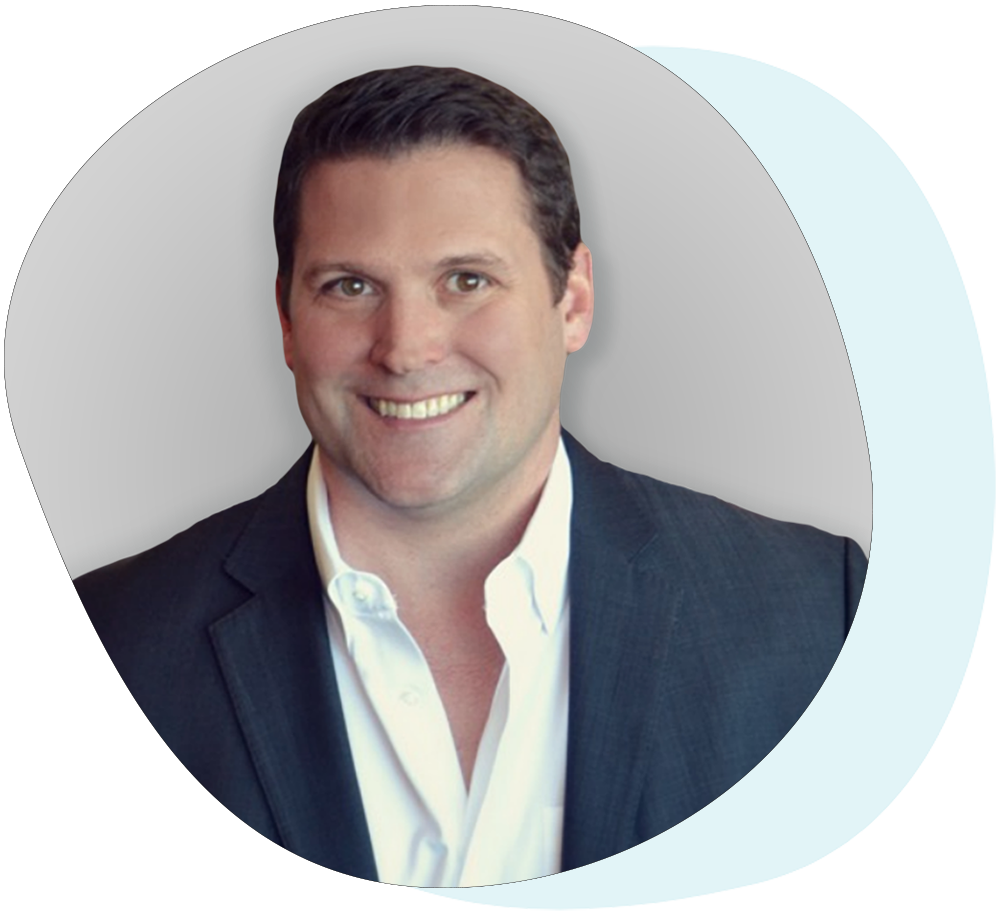 Presented By Eric Schmidt, MSSW, LCSW, MBA
Certified Clinician, DBT-Linehan Board of Certification
Two-Day Training: Dialectical Behavioral Therapy
Introduction to DBT Skills Training
Tuesday, March 30, 2021 - Wednesday March 31, 2021
8:30am - 5:00pm CST

Cost:
Basic Account: $390 (One-Time Fee; No Subscription Required)
Premium Subscribers: $195
Unlimited Subscribers: $130
This workshop is LIVE and INTERACTIVE!
Be prepared to have camera & microphone ON.
This course is designed to introduce students to the skills training aspects of Dialectical Behavioral Therapy (DBT). It includes introductions to the four categories of DBT Skills. Students are introduced to the strategies and styles of running a DBT Skills class.  They also participate in an actual DBT class, including completing homework, completing skills worksheets, etc. to provide an immersive and 'hands-on' experience. Throughout the course emphasis is placed on the importance of comprehensive, culturally-sensitive, individualized assessment and intervention.
Refresh their knowledge of the foundations of DBT and principles of behaviorism.
Know the four categories of DBT Skills and the skills therein.
Gain basic knowledge of DBT skills.
Gain skills and stylistic strategies to conduct DBT Skills classes.
Appreciate the experience of Skills class participants by participating in an actual DBT skills class.
Understand how to individualize Skills for respective clients through observing role-plays and demonstrations and participating in 'hands-on' practice.
Conduct basic behavioral analysis and suggest more effective behaviors
Participate in mindfulness activities.
Registration will end on

March, 30 at 8:30 am.


To register for the workshop, you will need to complete the following steps:
Click the "Register" button to begin the registration process.

You MUST have a TPN.health profile to attend this event. You will be directed to sign up or sign in to TPN.health before being able to complete your registration. Once you sign up or sign in you will be directed to the workshop registration page to complete your registration.

You MUST use the email address associated with your TPN.health profile at registration. This is important for tracking purposes.

You will be able to access the event by visiting the "My Events" page within your TPN.health profile. Please access the event link at this page at least 15 minutes prior to the event's start time to be directed to the Zoom registration page.