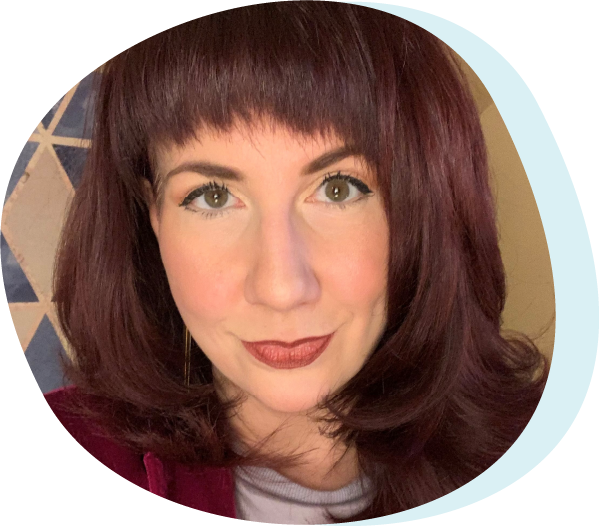 Demystifying Reiki Therapy:
Examining Research, Application, and Practice in Oncology and Palliative Care

Reiki Therapy is an evidence-based intervention, a form of energy healing that is growing in popularity in oncology, palliative and hospice care settings. Come learn about this exciting, integrative approach to improving patient pain, anxiety and overall quality of life, and gain hands-on techniques to use for yourself and your patients/clients.
Summarize and describe the basic premise, benefits, and applications of Reiki Therapy.
Identify patients most likely to benefit from Reiki Therapy.
Utilize simple techniques based upon Reiki Therapy for use both in self-care and in clinical practice with patients.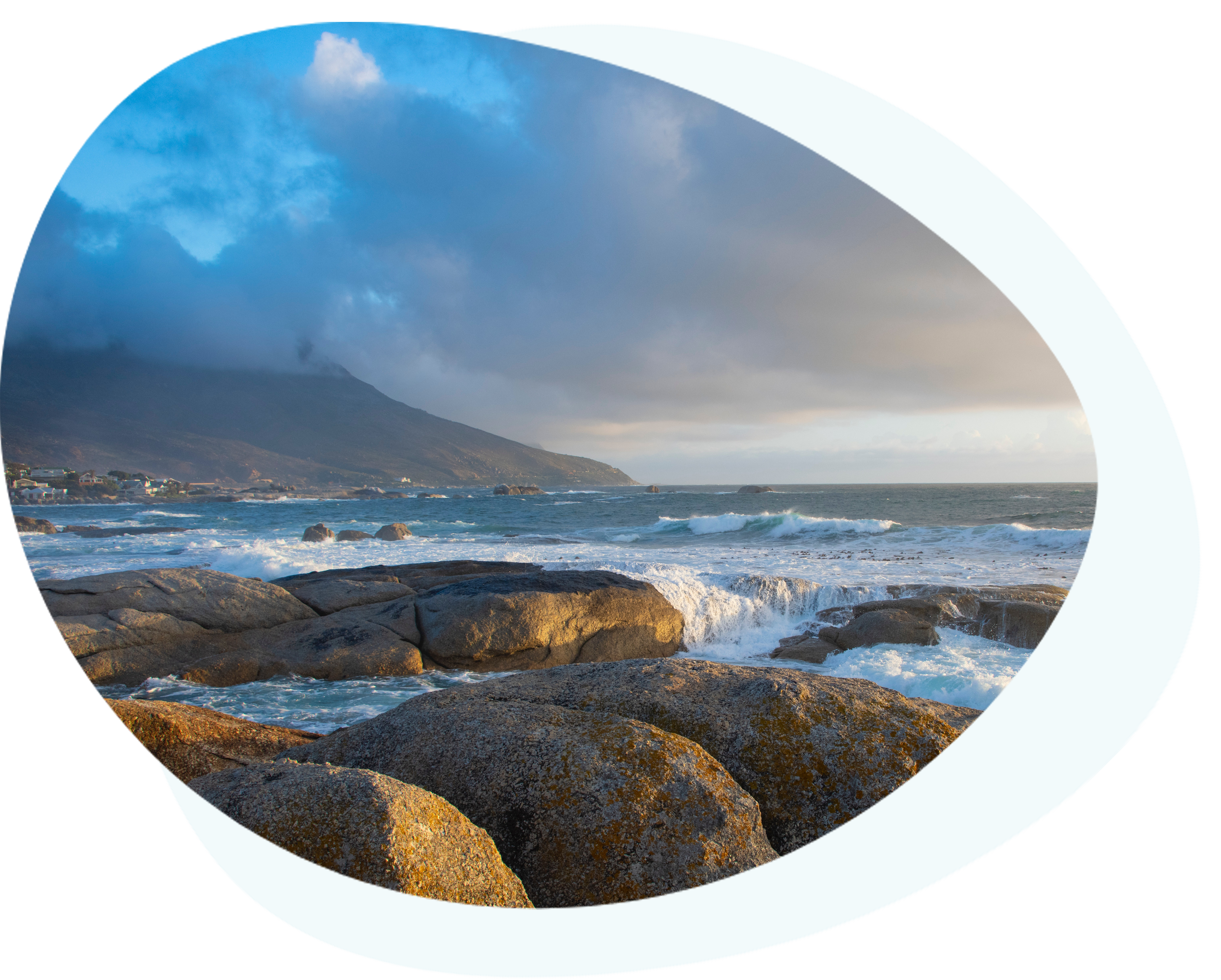 To register for the workshop, you will need to complete the following steps:
Click the "Register" button to begin the registration process.

You MUST have a TPN.health profile to attend this event. You will be directed to sign up or sign in to TPN.health before being able to complete your registration. Once you sign up or sign in you will be directed to the workshop registration page to complete your registration.

You MUST use the email address associated with your TPN.health profile at registration. This is an important step so we can verify attendance accurately.

You will be able to access the event by visiting the "My Events" page within your TPN.health profile. Please access the event link at this page at least 15 minutes prior to the event's start time to be directed to the Zoom registration page.