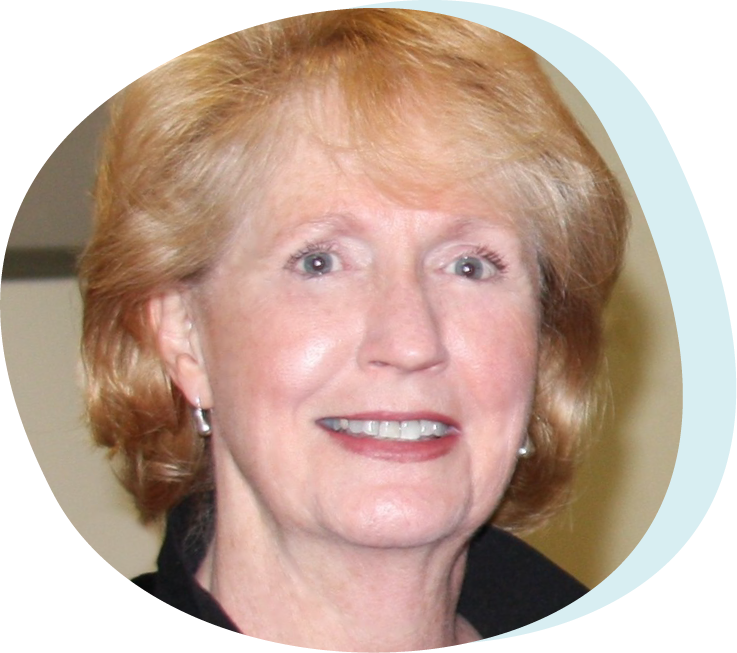 Grief: The Healing Powers of Story - Fairy Tale and Fable

Using Narrative Therapy, Story, as a Therapeutic Intervention for Individuals to Find Comfort in Their Grief
Participants will have a clear understanding of grief and its many dimensions.

Participants will be introduced to different views, a paradigm shift, of what grief is and what it is not.

Participants will have an understanding of specific techniques designed to increase effectiveness with processing grief associated with loss.

Participants will be exposed to ways to use the creativity of narrative therapy and also be able to examine and explore a specific and personal example.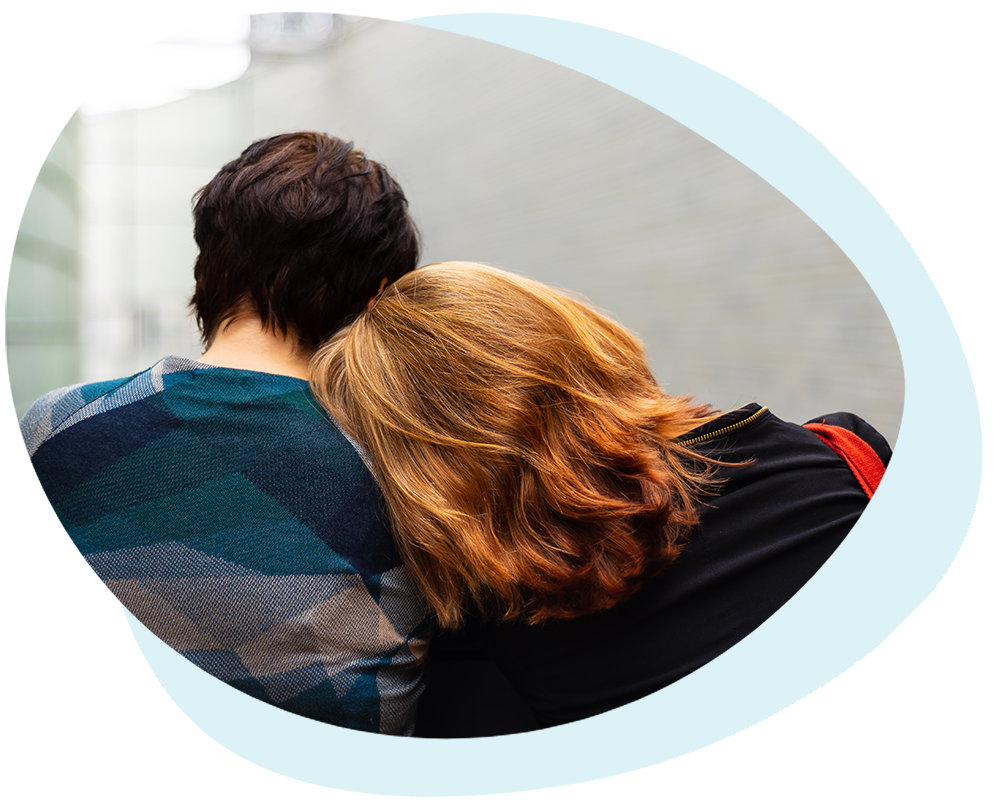 To register for the workshop, you will need to complete the following steps:
Click the "Register" button to begin the registration process.

You MUST have a TPN.health profile to attend this event. You will be directed to sign up or sign in to TPN.health before being able to complete your registration. Once you sign up or sign in you will be directed to the workshop registration page to complete your registration.

You MUST use the email address associated with your TPN.health profile at registration. This is an important step so we can verify attendance accurately.

You will be able to access the event by visiting the "My Events" page within your TPN.health profile. Please access the event link at this page at least 15 minutes prior to the event's start time to be directed to the Zoom registration page.