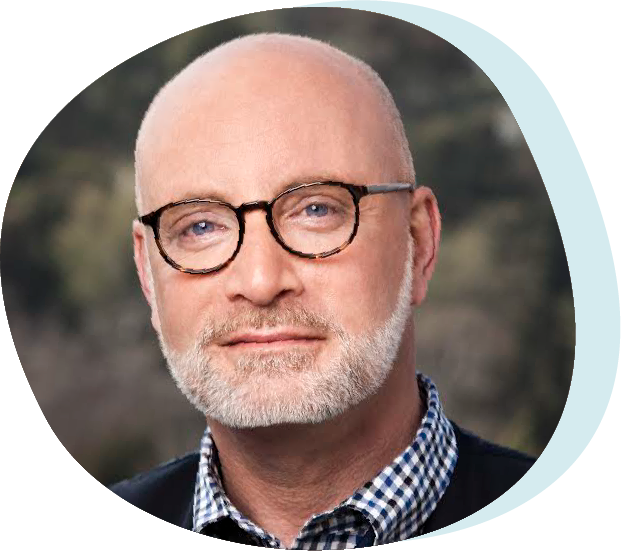 Robert Weiss PhD, MSW Presents
Everything Counselors & Therapists Need to Know About Sex - but Never Learned

This dynamic session will offer overview of sexual health (inclusive of alternative sexual practices, and non-traditional, yet normative arousal patterns). This session is provided to help attendees learn about fetishes and kink, the paraphilias, sexual offending and addictive sexual behavior. Sexual orientation, gender identity, gender expression and transgender questions will be considered.
We also will review how individual arousal patterns are influenced by online via healthy, non-addictive sexual exploration. This talk will acknowledge how differing cultural  and religious affiliations inform and affect sex and intimacy. We will also review/discuss the major sexual offending diagnoses (and treatment), with extended time given for discussion and questions.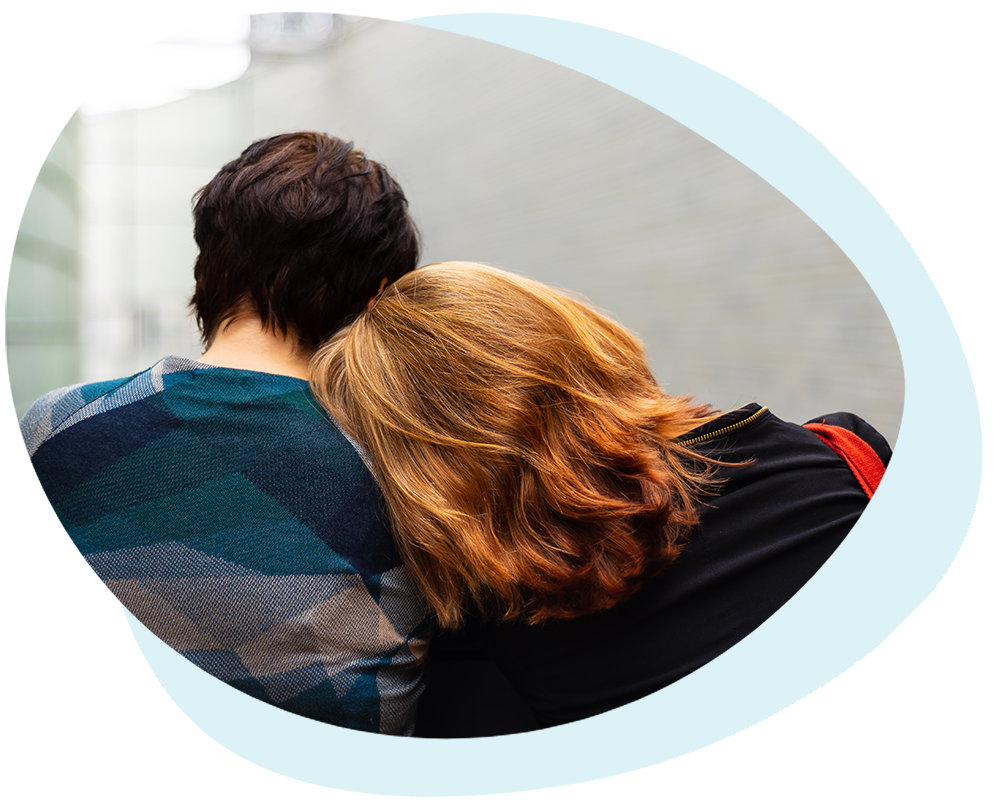 Viewers will learn to differentiate sexual pathology from sexual health

Attendees will understand the differences between sexual compulsivity and sexual desire

Attendees will learn how to differentiate gender expression from gender identity
To register for the workshop, you will need to complete the following steps:
Click the "Register" button to begin the registration process.

You MUST have a TPN.health profile to attend this event. You will be directed to sign up or sign in to TPN.health before being able to complete your registration. Once you sign up or sign in you will be directed to the workshop registration page to complete your registration.

You MUST use the email address associated with your TPN.health profile at registration. This is important for tracking purposes.

You will be able to access the event by visiting the "My Events" page within your TPN.health profile. Please access the event link at this page at least 15 minutes prior to the event's start time to be directed to the Zoom registration page.