Brittney Lollis Tolar Presents
The Neurobiology of Trauma and Addiction Recovery

There is a positive correlation between trauma and addiction. Many people who are diagnosed with the disease of addiction also identify as experiencing some traumatic event in their lives. What has been discovered through research is that this correlation affects the person on the biological level as well as physical and emotional. By examining the way trauma affects brain function, providers can help clients understand the range of parallel connections between substance use disorders and trauma to find healing from both.
Define Trauma and Addiction
Identify the Neurobiological Changes in Response to Traumatic Stress
Examine the Function of the Nervous System in response to Trauma
Identify Effective Modes of Interventions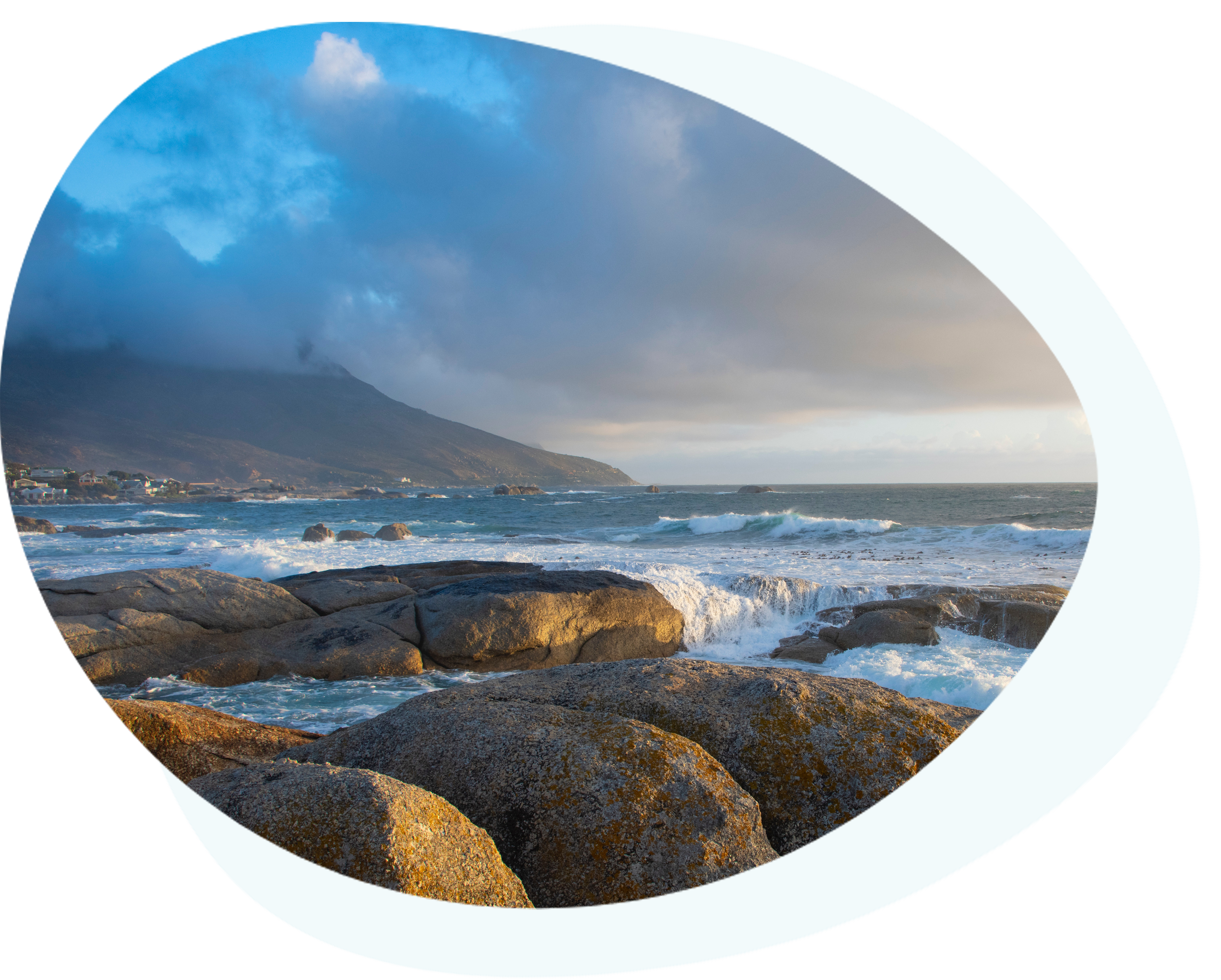 To register for the workshop, you will need to complete the following steps:
Click the "Register" button to begin the registration process.

You MUST have a TPN.health profile to attend this event. You will be directed to sign up or sign in to TPN.health before being able to complete your registration. Once you sign up or sign in you will be directed to the workshop registration page to complete your registration.

You MUST use the email address associated with your TPN.health profile at registration. This is an important step so we can verify attendance accurately.

You will be able to access the event by visiting the "My Events" page within your TPN.health profile. Please access the event link at this page at least 15 minutes prior to the event's start time to be directed to the Zoom registration page.