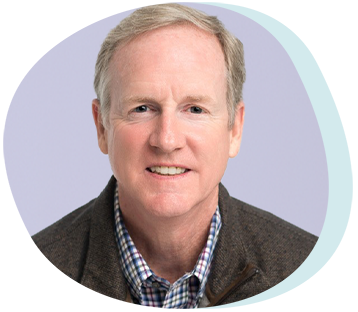 Intervention: Pushing the Button on the Elevator of Addiction

This presentation will give participants an overview on the way a typical intervention is planned and carried out. Additionally, I will address the major fears and objections families have in considering an intervention and how these may be addressed. Finally, we will look at post-intervention work.
List the six categories of objections and highlight the one that is most important for the interventionist to address.
Identify the most common myth on intervention/recovery and discuss why it is so dangerous.
Discuss the difference between influence and leverage in intervention.
Identify and discuss 2 ethical concerns in intervention.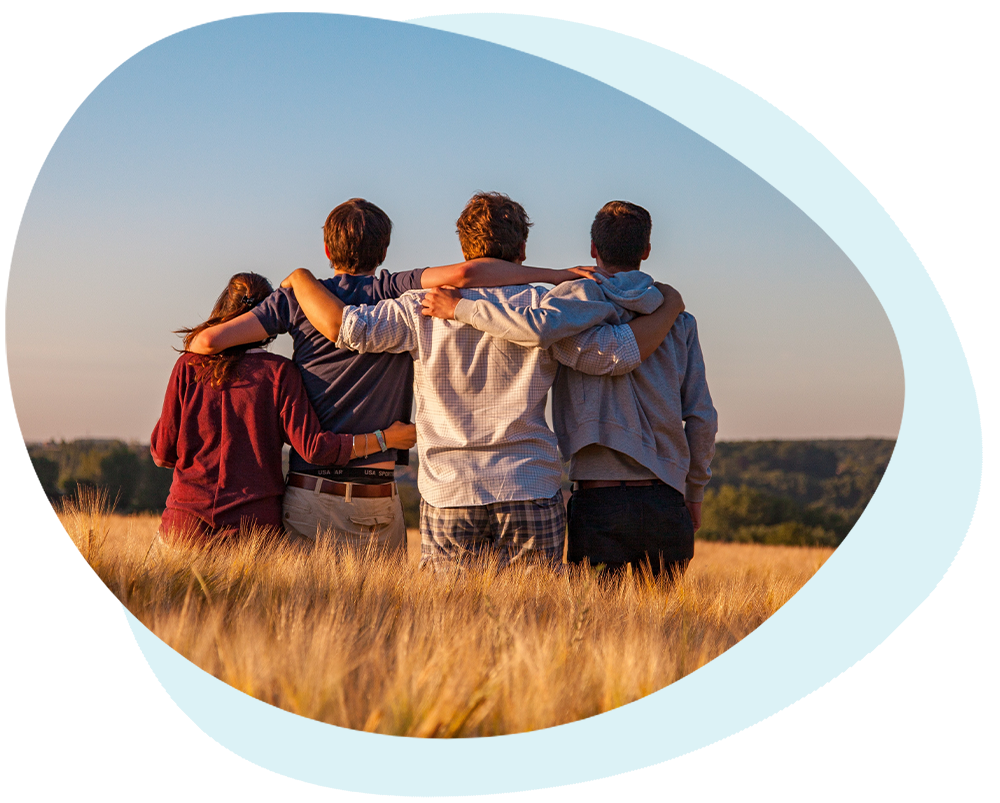 To register for the workshop, you will need to complete the following steps:
Click the "Register" button to begin the registration process.

You MUST have a TPN.health profile to attend this event. You will be directed to sign up or sign in to TPN.health before being able to complete your registration. Once you sign up or sign in you will be directed to the workshop registration page to complete your registration.

You MUST use the email address associated with your TPN.health profile at registration. This is important for tracking purposes.

You will be able to access the event by visiting the "My Events" page within your TPN.health profile. Please access the event link at this page at least 15 minutes prior to the event's start time to be directed to the Zoom registration page.