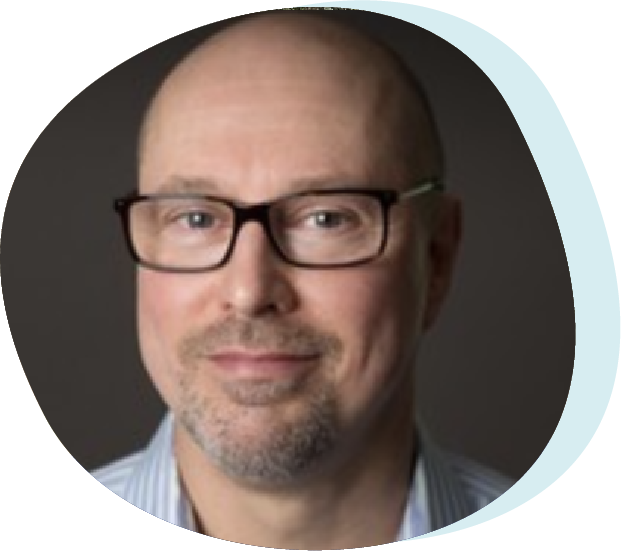 Enhancing Your Happiness (and Practice) with Positive Psychology

This webinar will be a broad overview of the field of Positive Psychology, including all of its major tenets and research findings. It will give you tools that you can employ in your own life, and that you can pass on to your clients, to help them lead fuller, more fulfilling, more gratifying lives.
Gain a broad understanding of the pillars of Positive Psychology.
Learn areas to focus on with your clients.
Obtain a bibliography of positive psychology (and adjacent areas) of books, articles and websites you and your clients can use to deepen their understanding of the field.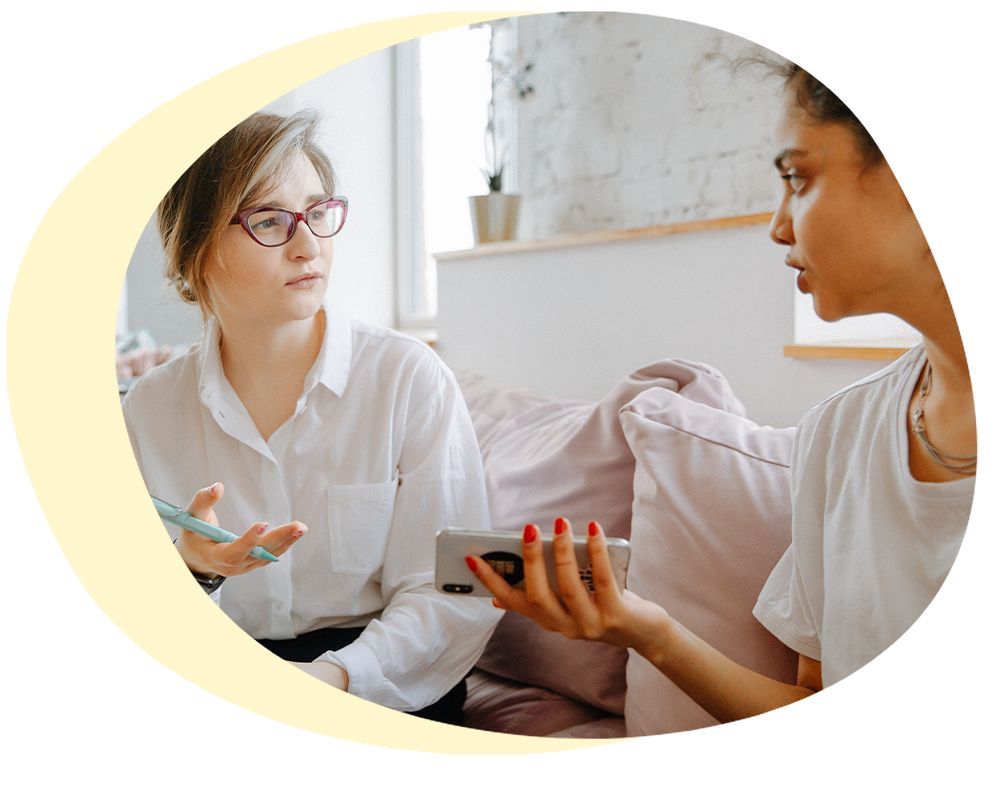 To register for the workshop, you will need to complete the following steps:
Click the "Register" button to begin the registration process.

You MUST have a TPN.health profile to attend this event. You will be directed to sign up or sign in to TPN.health before being able to complete your registration. Once you sign up or sign in you will be directed to the workshop registration page to complete your registration.

You MUST use the email address associated with your TPN.health profile at registration. This is an important step so we can verify attendance accurately.

You will be able to access the event by visiting the "My Events" page within your TPN.health profile. Please access the event link at this page at least 15 minutes prior to the event's start time to be directed to the Zoom registration page.