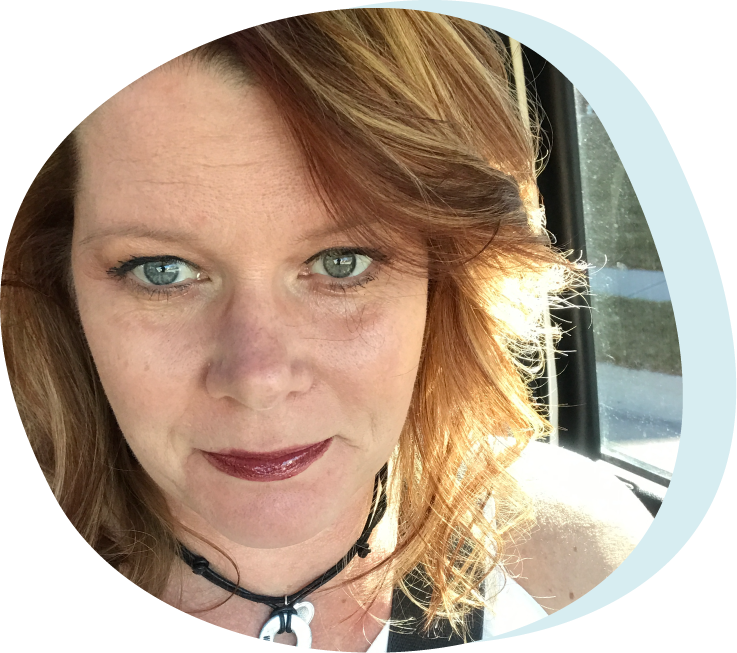 Seniors, Suicide and a Sense of Helplessness
NOTE: CE Credit is not offered for this session.
Seniors have always been at a high risk for mental health issues, however the Covid-19 Pandemic has increased that risk. Isolation, lack of communication with loved ones and hopelessness are putting our seniors at risk for suicide.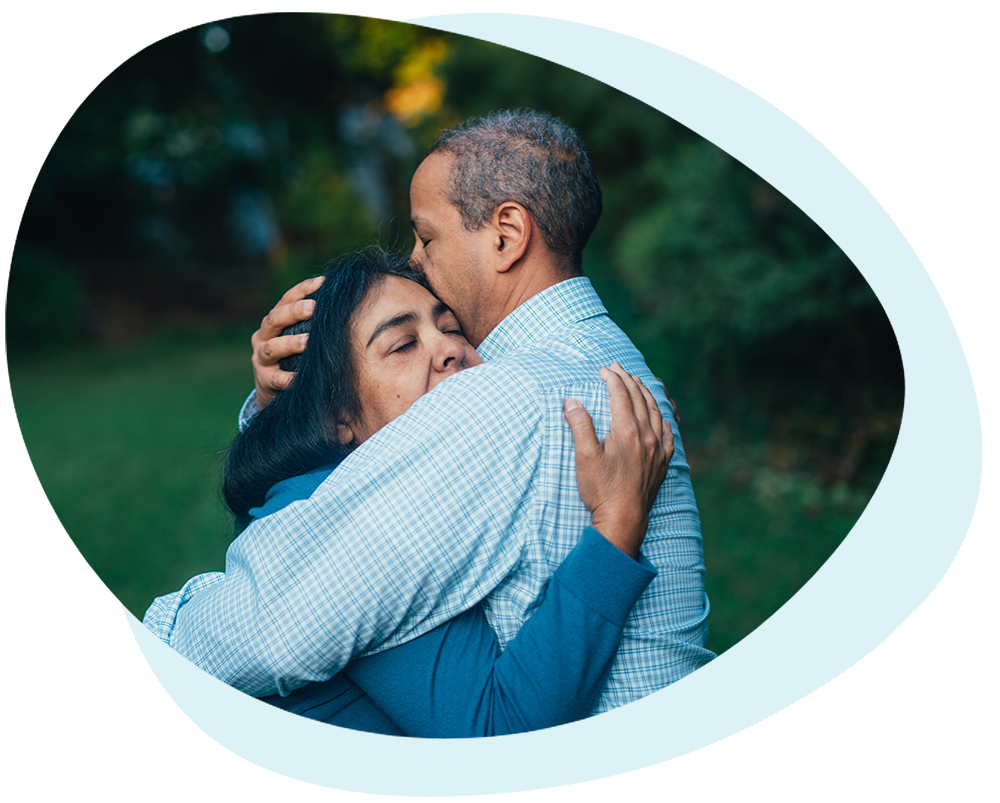 Identify three stressors that increase the risk of suicidal ideation in seniors.
Identify 3 risk factors that are imminent in an isolated environment.
Name 3 ways to minimize those stressors.
To register for the workshop, you will need to complete the following steps:
Click the "Register" button to begin the registration process.

You MUST have a TPN.health profile to attend this event. You will be directed to sign up or sign in to TPN.health before being able to complete your registration. Once you sign up or sign in you will be directed to the workshop registration page to complete your registration.

You MUST use the email address associated with your TPN.health profile at registration. This is important for tracking purposes.

You will be able to access the event by visiting the "My Events" page within your TPN.health profile. Please access the event link at this page at least 15 minutes prior to the event's start time to be directed to the Zoom registration page.