Psychodrama, COVID, & Grief
You Grieve, I Grieve, We All Grieve During COVID
March 10, 2021, 9:00am - 11:30am CST
NOTE: You will receive a link to a post-test within 3 business days of viewing On-Demand content. You will need to receive a passing score of 80%, after which you will be brought to the course evaluation. Your CE certificate will be send within 1 hour of submitting the course evaluation.
Questions? Contact us via [email protected]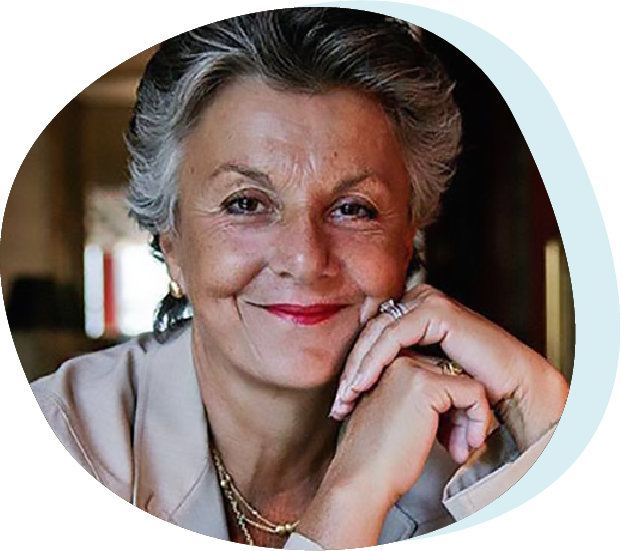 Presented by Tian Dayton, MA, PhD., TEP
While loss is a natural part of life, the types of losses we encounter through addiction, relational trauma and adverse childhood experiences can feel hidden, unworthy of further attention. Some losses are clear, society recognizes them as significant and we have rituals to mourn them. We feel free to ask for support and more often, support comes our way without our even having to ask. But the kinds of losses that are a part addiction and dysfunction, all too often remain disenfranchised.
These losses can lack visibility and clarity, they are hidden and oftentimes remain unseen or misread by others. And there can be confusion as to exactly who or what has been lost or whether there is a loss at all. However, not only do they hurt as much, the very fact that they remain buried, unrecognized and unsupported, can complicate mourning and block our process of grieving.
These kinds of losses deserve respect, they need our compassion and care. Grieving these kinds of losses can bring about change on the inside that leads to change on the outside. Mourning a loss of a connection to self, to someone significant, to a period of life, to addiction and/or dysfunction.
Identify and concretize the loss (es) you want to deal with through experiential methods.

Get some closure on losses both overt and disenfranchised.

Deal with a loss of connection to self due to relational trauma.
Move towards what you might be avoiding due to lack of closure: whether these are conversations, situations, circumstances or relationships.

Behaviorally change your patterns. If you have fallen into negative patterns you want to begin to change them. Some negative patterns might be not doing things you used to like to do, negativity, self medication, avoidance, withdrawal, isolation or difficulty connecting with yourself or others.

Adopt self-care and a spiritual shift, embrace the gains as well as the pain of loss.
To register for the workshop, you will need to complete the following steps:
Click the "Register" button to begin the registration process.
You MUST have a TPN.Health profile to attend this event. You will be directed to sign up or sign in to TPN.Health before being able to complete your registration. Once you sign up or sign in you will be directed to the workshop registration page to complete your registration.
You MUST use the email address associated with your TPN.Health profile at registration. This is important for tracking purposes.
You will be able to access the event by visiting the "My Events" page within your TPN.Health profile. Please access the event link at this page at least 15 minutes prior to the event's start time to be directed to the Zoom registration page.