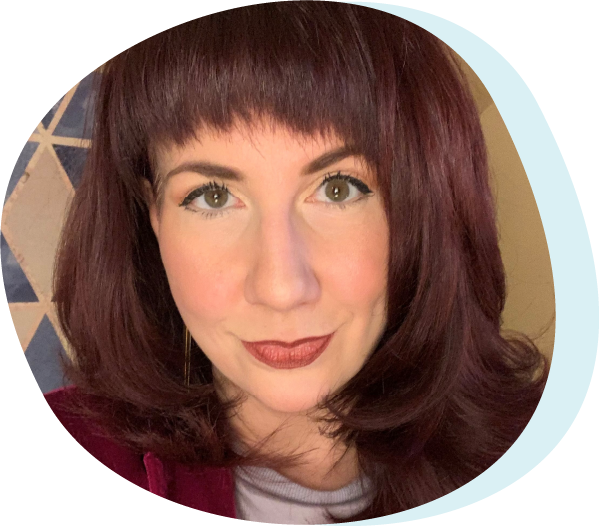 Reimagining End of Life Care:

Course completion requirementsIn recent years, there has been a growing interest in the relationship between counseling and spirituality. Spirituality is an important aspect in the lives of clients we serve; however, many counselors lack adequate training to effectively and ethically incorporate spirituality with psychotherapy. The two terms, spirituality/religion and psychotherapy have too often been polarized and/or set over against each other. Religious advocates argue against concepts of mental illness and psychotherapists often say spirituality/religion has no place in psychotherapy. Freud viewed religion as a collective neurosis (Rizzuto, 1996). Albert Ellis (1973) said that psychotherapy should have "no truck whatever with any kind of miraculous cause or cure . . . or any kind of sacredness."
Describe a "good death".
Define the three major components of the Doula Model of Care and create a vigil plan.
Specify three ways to enhance clinical skill set in palliative and end of life care.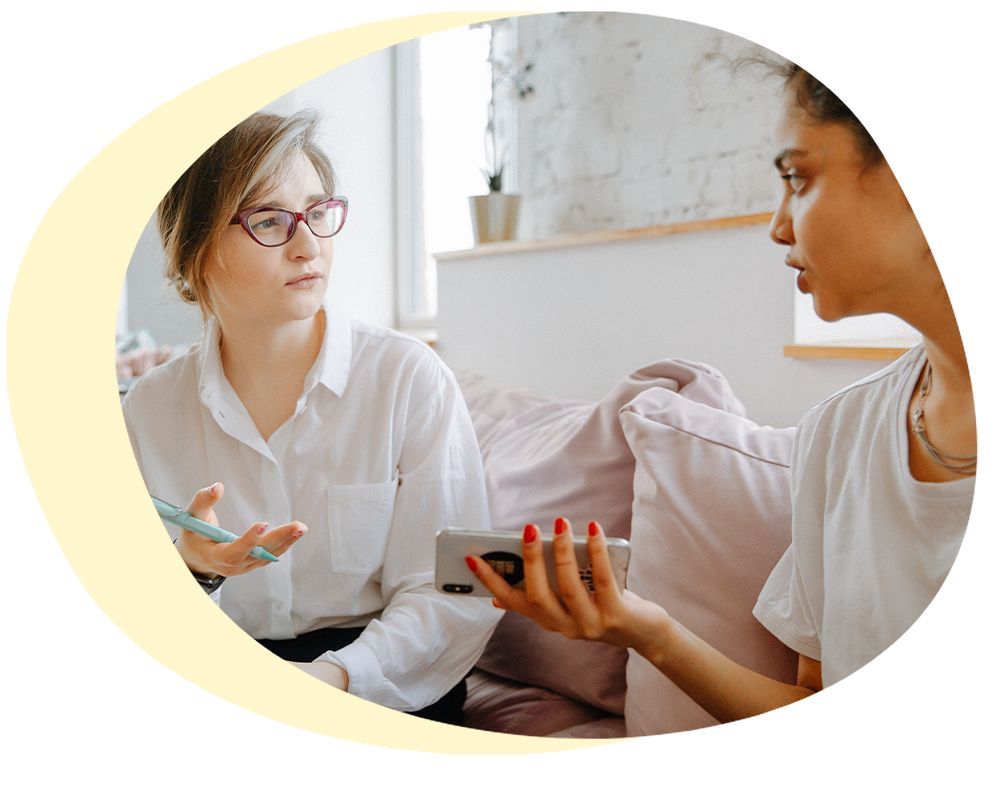 To register for the workshop, you will need to complete the following steps:
Click the "Register" button to begin the registration process.

You MUST have a TPN.health profile to attend this event. You will be directed to sign up or sign in to TPN.health before being able to complete your registration. Once you sign up or sign in you will be directed to the workshop registration page to complete your registration.

You MUST use the email address associated with your TPN.health profile at registration. This is an important step so we can verify attendance accurately.

You will be able to access the event by visiting the "My Events" page within your TPN.health profile. Please access the event link at this page at least 15 minutes prior to the event's start time to be directed to the Zoom registration page.