Understanding the Continuum of Care for Adolescent Treatment

This presentation provides an introduction to the continuum of care with adolescents struggling with mental health and substance abuse. We will explore levels of care from inpatient psychiatric facilities to outpatient services. I will provide verbiage to share with parents and family members to communicate to them the process and their rights to treatment.
Identify common disorders with the adolescent population
Review continuum of care for substance abuse/ mental health for adolescents
Describe expectations/ Goals for each level of care
Demonstrate an in-depth understanding of Integrated Treatment
Identify treatment resources for adolescents with mental health and substance abuse needs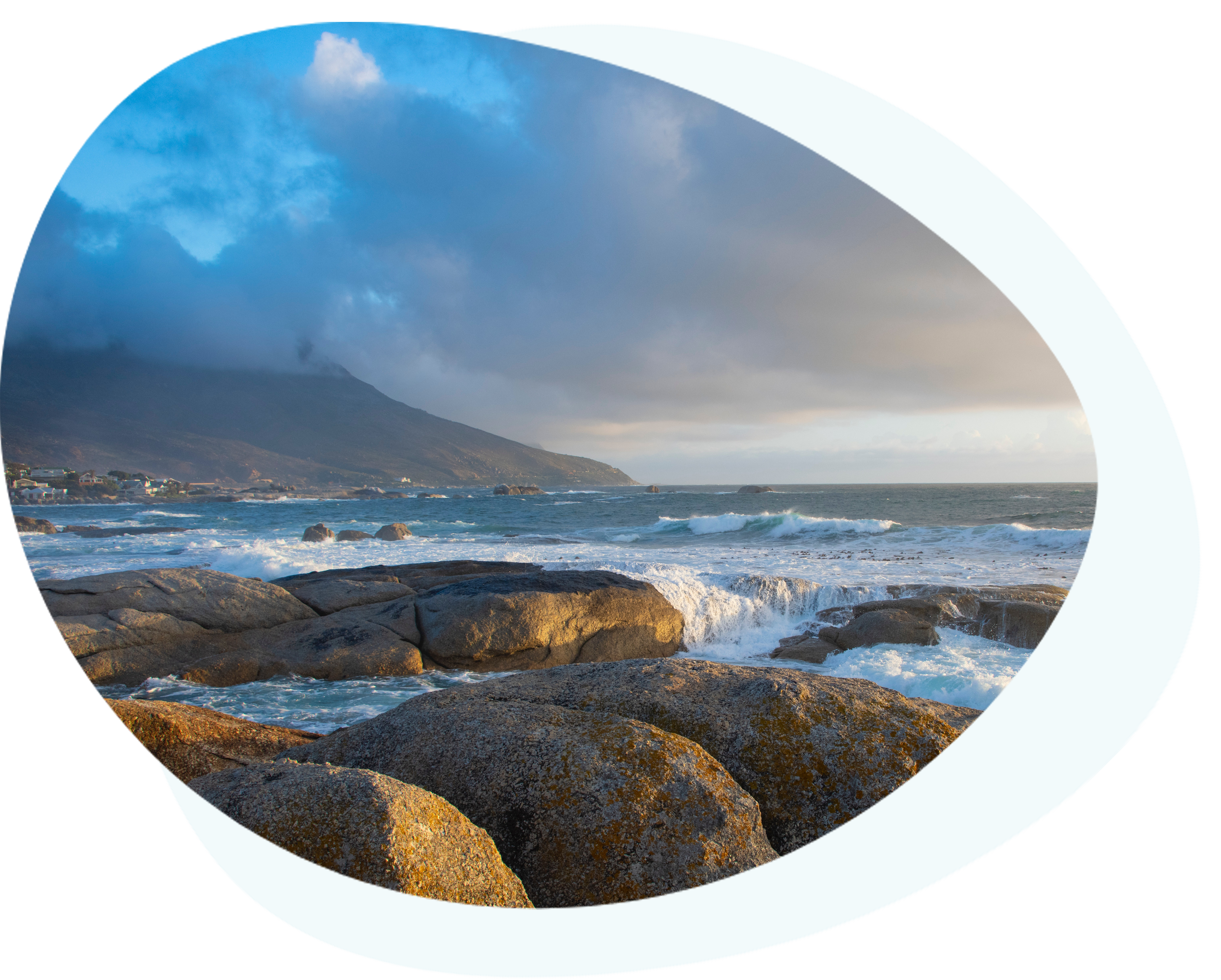 To register for the workshop, you will need to complete the following steps:
Click the "Register" button to begin the registration process.

You MUST have a TPN.health profile to attend this event. You will be directed to sign up or sign in to TPN.health before being able to complete your registration. Once you sign up or sign in you will be directed to the workshop registration page to complete your registration.

You MUST use the email address associated with your TPN.health profile at registration. This is an important step so we can verify attendance accurately.

You will be able to access the event by visiting the "My Events" page within your TPN.health profile. Please access the event link at this page at least 15 minutes prior to the event's start time to be directed to the Zoom registration page.