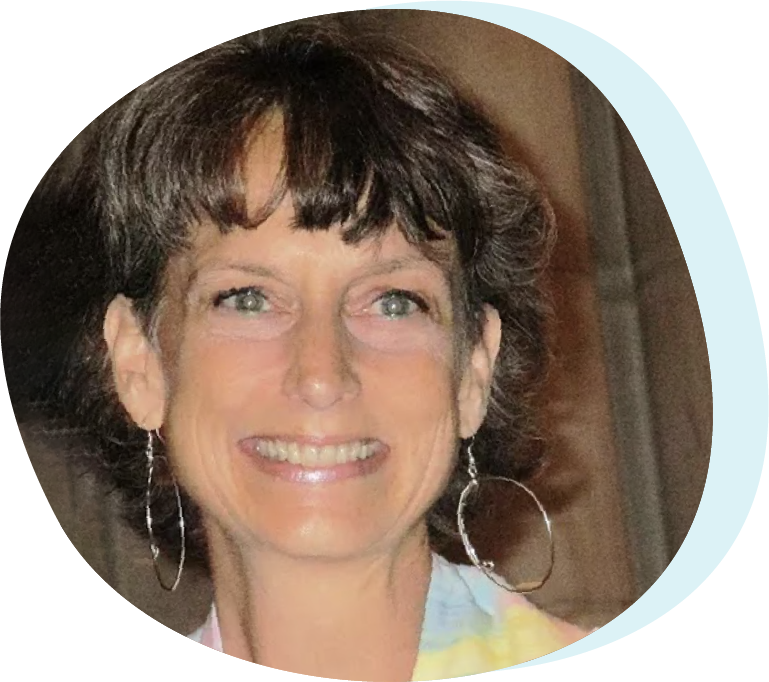 Reverend Andrea "Ani" Vidrine Presents
Introduction to the Enneagram

The Enneagram is a map of nine personality types that reveals an individual's faulty coping strategies, conditioned mental, emotional, and behavioral habits, and the corresponding personal path of growth and fulfillment. This workshop is an introduction to the nine Enneagram types and their usefulness in psychotherapy. Participants are encouraged to take the Enneagram assessment prior to the workshop. The assessment can be accessed free-of-charge at https://www.eclecticenergies.com/enneagram/dotest. Please note your top three results for reference during the workshop.
The goal of this workshop is to introduce the Enneagram Personality Typing as a tool in psychotherapy.
The objectives are as follows:
Participants will be introduced to the origin of the Enneagram.
Participants will receive an overview of the nine Enneagram types.
Participants will gain a foundation for the use of the Enneagram in psychotherapy.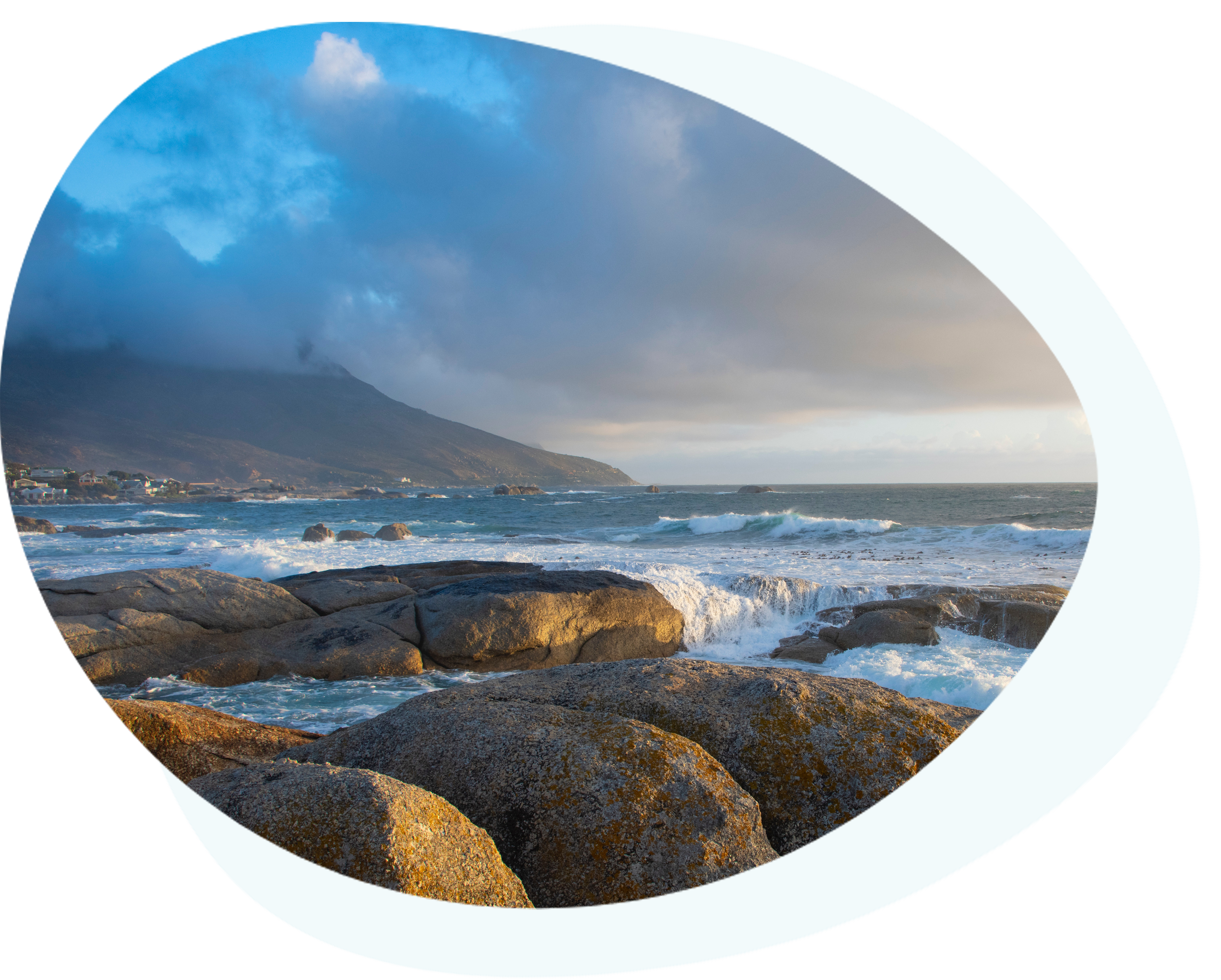 To register for the workshop, you will need to complete the following steps:
Click the "Register" button to begin the registration process.

You MUST have a TPN.health profile to attend this event. You will be directed to sign up or sign in to TPN.health before being able to complete your registration. Once you sign up or sign in you will be directed to the workshop registration page to complete your registration.

You MUST use the email address associated with your TPN.health profile at registration. This is an important step so we can verify attendance accurately.

You will be able to access the event by visiting the "My Events" page within your TPN.health profile. Please access the event link at this page at least 15 minutes prior to the event's start time to be directed to the Zoom registration page.