Sex Trafficking, Trauma and Treatment

This presentation will focus on the problem with sex trafficking and the symptoms of trauma that need to be treated. In addition, we will focus on  statistical data explaining the problem in certain US territories along with national efforts to alleviate the problem. We will explore programs that are designed to assist those in need of therapeutic intervention, best practices and approach and case studies.  Lastly, this training focuses on evidenced based treatment interventions for trauma.
To become familiar with the sex trafficking populations, therapeutic interventions, defining trauma, relationship between trauma and sex trade, complex trauma and demographic statistics.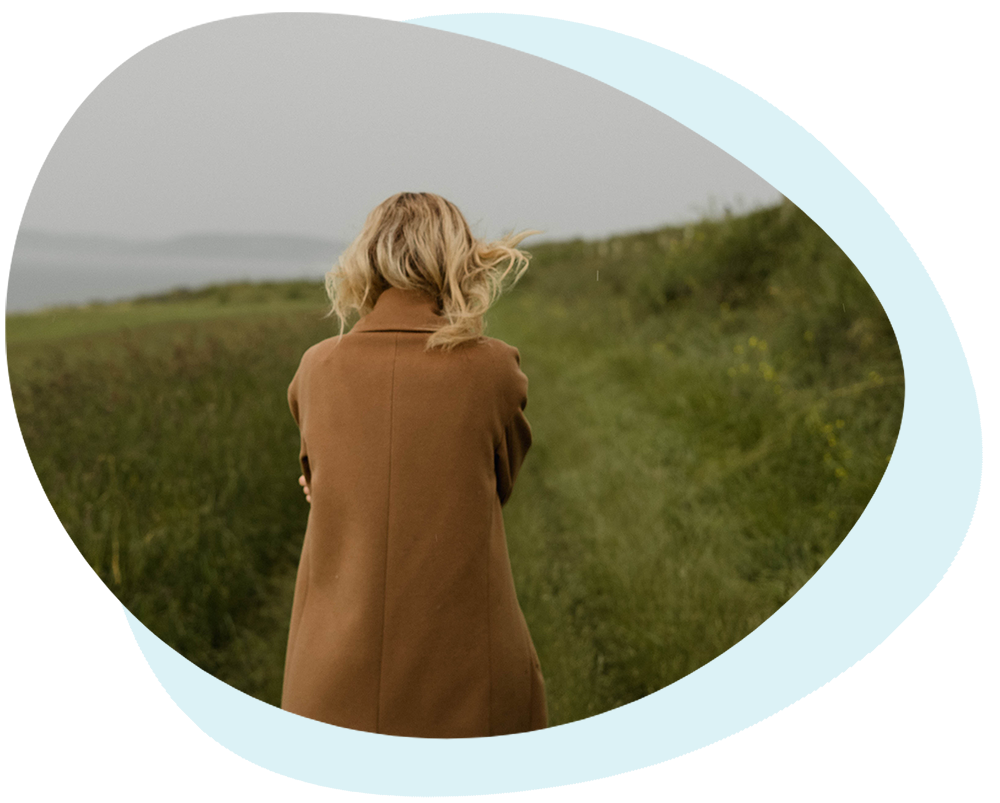 To register for the workshop, you will need to complete the following steps:
Click the "Register" button to begin the registration process.

You MUST have a TPN.health profile to attend this event. You will be directed to sign up or sign in to TPN.health before being able to complete your registration. Once you sign up or sign in you will be directed to the workshop registration page to complete your registration.

You MUST use the email address associated with your TPN.health profile at registration. This is important for tracking purposes.

You will be able to access the event by visiting the "My Events" page within your TPN.health profile. Please access the event link at this page at least 15 minutes prior to the event's start time to be directed to the Zoom registration page.