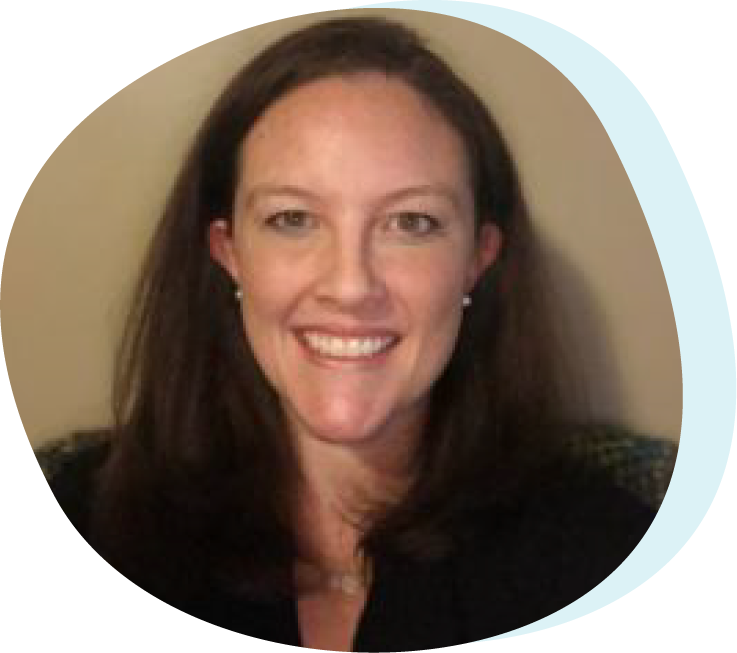 How the Digital World is Affecting Behavior

This workshop will cover the challenges parents and professionals are facing today that didn't exist just a decade ago due to the rapidly evolving digital world. Participants will review research studies linking behaviors to social media and technology use, engage in critical thinking activities to determine how to balance these sometimes necessary entities with a healthy and safe world for our children, learn strategies to address the behaviors resulting from extensive exposure and access to social media, and to prevent the short and long term consequences that can result from irresponsible use of technology.
Review evidence-based benefits and risks from use of digital and social media
Discuss health concerns and behavior outcomes linked with duration of media usage and digital content
Develop skill set to provide guidance in developing a plan for open communication and a healthy balance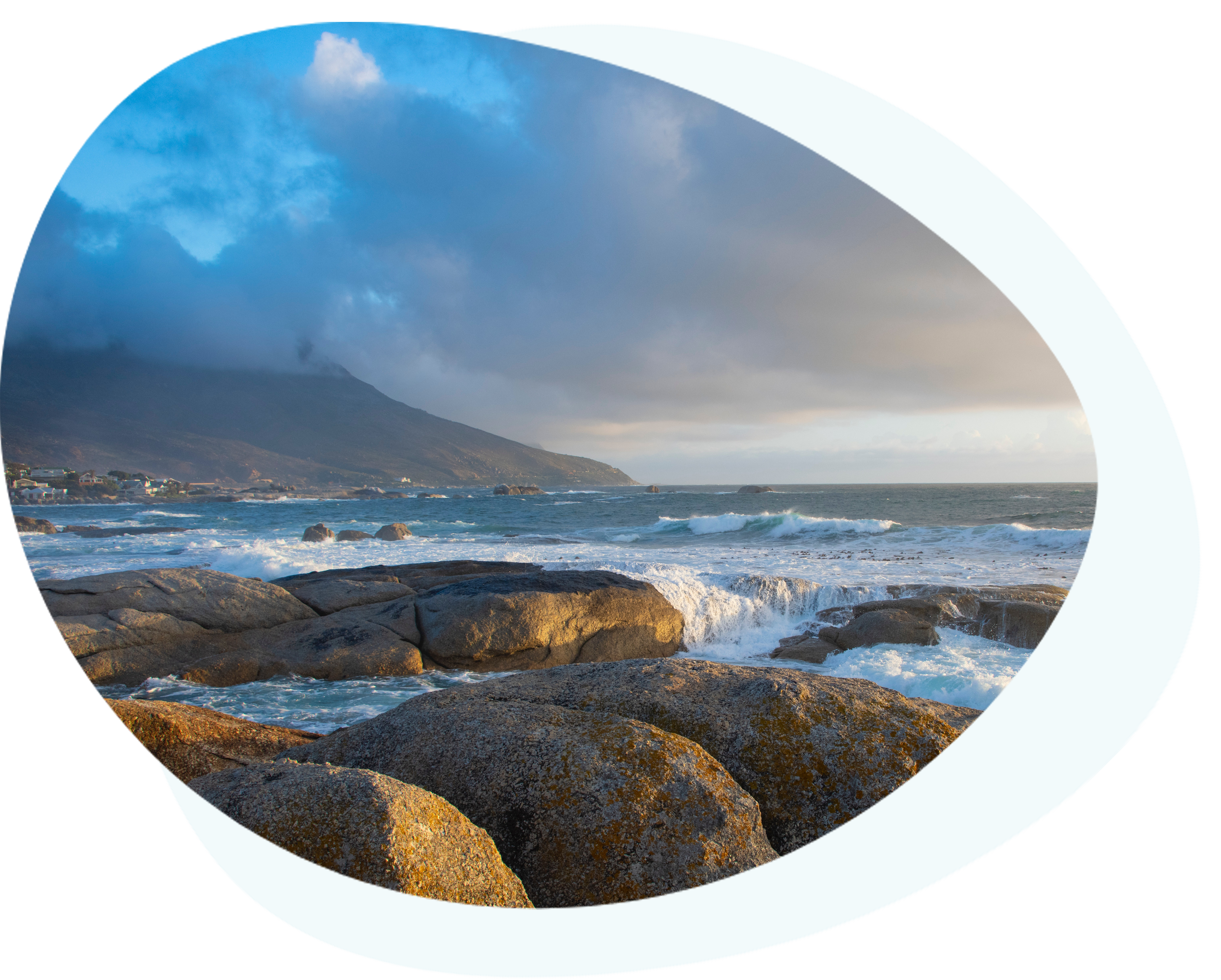 To register for the workshop, you will need to complete the following steps:
Click the "Register" button to begin the registration process.

You MUST have a TPN.health profile to attend this event. You will be directed to sign up or sign in to TPN.health before being able to complete your registration. Once you sign up or sign in you will be directed to the workshop registration page to complete your registration.

You MUST use the email address associated with your TPN.health profile at registration. This is an important step so we can verify attendance accurately.

You will be able to access the event by visiting the "My Events" page within your TPN.health profile. Please access the event link at this page at least 15 minutes prior to the event's start time to be directed to the Zoom registration page.