Marc D'Aunoy, M.Ed., LPC, LMFT, Presents
Mind-Body Medicine, Stress and the Future of Integrated Health

Studies show stress plays a key role and is a major risk factor for disease formation. Possibly the most astonishing study comes from the CDC-Kaiser ACEs (adverse childhood experiences) study showing statistically significant future health risks to children who were exposed to traumatic childhood experiences. In this presentation, healthcare providers will be introduced to the CDC-Kaiser ACEs test and review some of the research on negative health outcomes and discuss psychoneuroimmunology, mind-body medicine, preventative medicine, and will be offered the opportunity to explore the benefits of adding mind-body medicine skills into your practice with the hopes of improving your clients overall satisfaction and better health outcomes. In this presentation, Mr. D'Aunoy will introduce the basics of mind-body medicine, its history, research, and philosophy and will introduce a mind-body medicine model to consider for clinical application and further research called Recall Healing.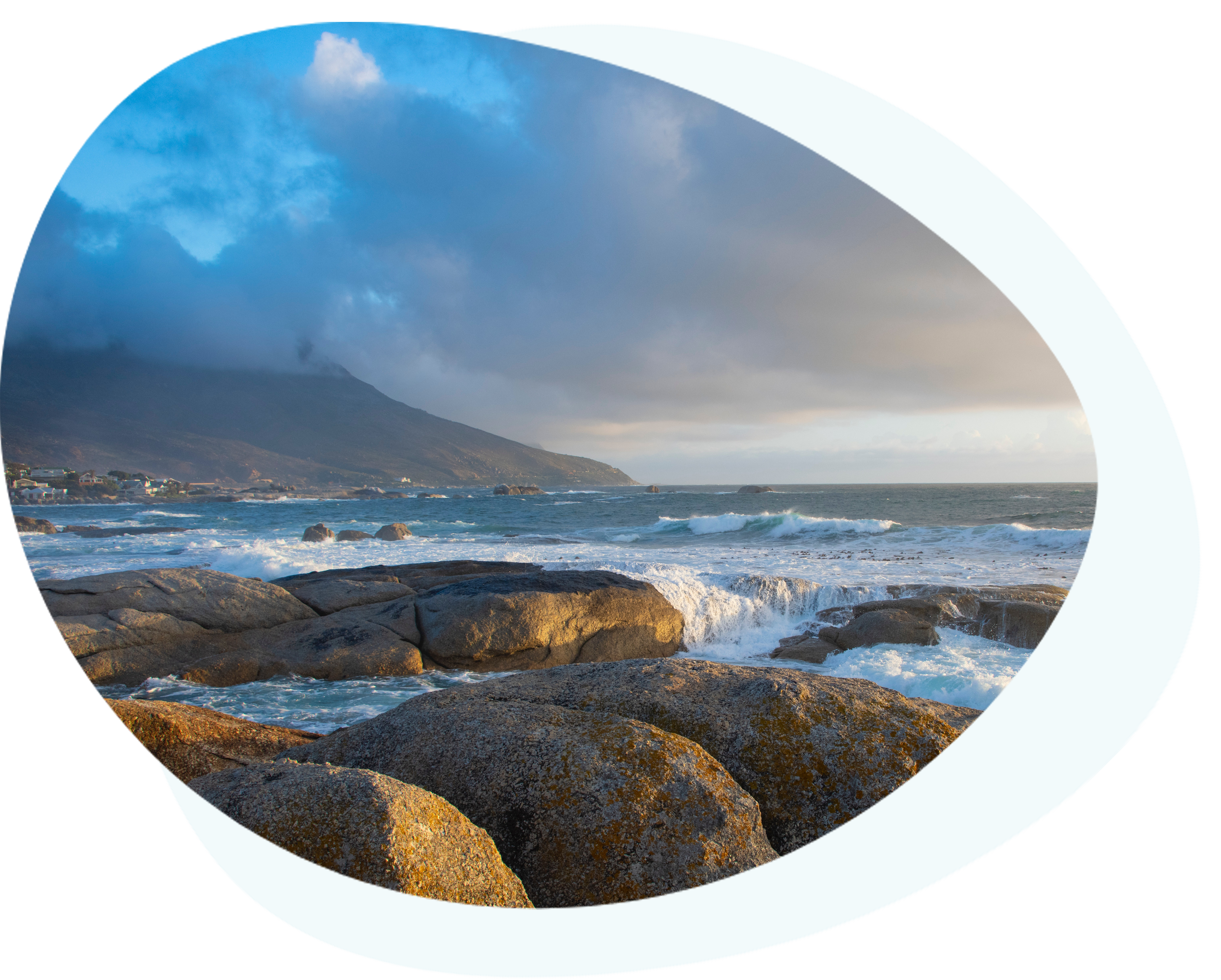 1. Review the ACE's (adverse childhood experiences) and findings on individual and systemic health outcomes;
2. Will define the basics of mind-body medicine and preventative medicine; 
3. Will briefly explore some research on mind-body medicine and epigenetics and; 
4. Introduce Recall Healing as a possible resource for clinical use in healthcare settings. Recall Healing is currently in its infancy not unlike the historical beginnings of modalities such as energy medicine and EMDR where further research is needed to validate the approach. Nevertheless, the presentation will serve as inspiration and provoke curiosity as we also; 
5. Review common stressors believed to be associated with the most common health challenges with the ACEs research forming the foundation of why it appears relevant to integrate mind-body medicine into the future of healthcare.
6. Finally, Mr. D'Aunoy will share case examples that will provide real life examples of positive health outcomes in individuals and family systems using mind-body medicine practices.
To register for the workshop, you will need to complete the following steps:
Click the "Register" button to begin the registration process.

You MUST have a TPN.health profile to attend this event. You will be directed to sign up or sign in to TPN.health before being able to complete your registration. Once you sign up or sign in you will be directed to the workshop registration page to complete your registration.

You MUST use the email address associated with your TPN.health profile at registration. This is an important step so we can verify attendance accurately.

You will be able to access the event by visiting the "My Events" page within your TPN.health profile. Please access the event link at this page at least 15 minutes prior to the event's start time to be directed to the Zoom registration page.