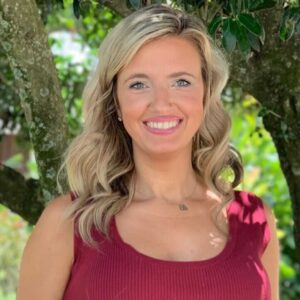 Is this patient a jerk? Or is it me? Non Compliance vs Resistance in Psychotherapy
Presented by Brandy Klingman
December 16, 2020
2:40-3:40PM
The relationship between the therapist and patient is a complex one. There are many nuances to navigate in building rapport, establishing trust, exploring and processing experiences and emotions. During this stage, the patient may present as obstinate or fail to comply with recommendations of the therapist. Many times patients are labeled resistant or non compliant in these beginning stages for behaviors identified as problematic to progress. However, the challenge during these difficult times is to be willing to explore the root of these behaviors as well as the therapists reaction to these behaviors. This presentation is a deep dive into exploration and definition of noncompliance and resistance as well as the therapists own reactions or counter transference around these.
To register for the workshop, you will need to complete the following steps:
1. Click the "Register" button to begin the registration process.
2. You MUST have a TPN.Health profile to attend this event. You will be directed to sign up or sign in to TPN.Health before being able to complete your registration. Once you sign up or sign in you will be directed to the workshop registration page to complete your order.
3. You MUST use the email address associated with your TPN.Health profile at checkout. This is important for tracking purposes.
4. You will receive a confirmation email for your registration, and your access email will be sent to you prior to the start of the conference. Please contact [email protected] if you have any questions!