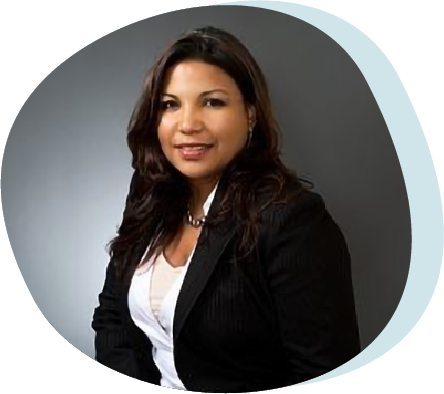 Providing Culturally Competent Treatment to Persons of Color

**PLEASE NOTE: This session was recently presented on 6/3/2021.**
The term, "I don't see color" is often used by individuals to describe their views on diversity but this phrase can be detrimental in therapeutic settings when treating persons of color. The ability for providers to "see" color allows for the development of culturally competent programming and the critical factor of developing a therapeutic alliance. Data shows that racial and ethnic minority groups are likely to experience limited access and poor engagement in substance use disorder treatment. "Seeing color" allows providers to acknowledge and address the complexity of barriers and issues facing individuals and families in need of mental health and substance use disorder treatment. This workshop provides an overview of the prevalent issues impacting substance abuse disorders among marginalized and underserved communities, present information to help providers to understand cultural issues relevant to treating persons of color and examine how programs can develop processes to monitor and access efforts to incorporate cultural competency.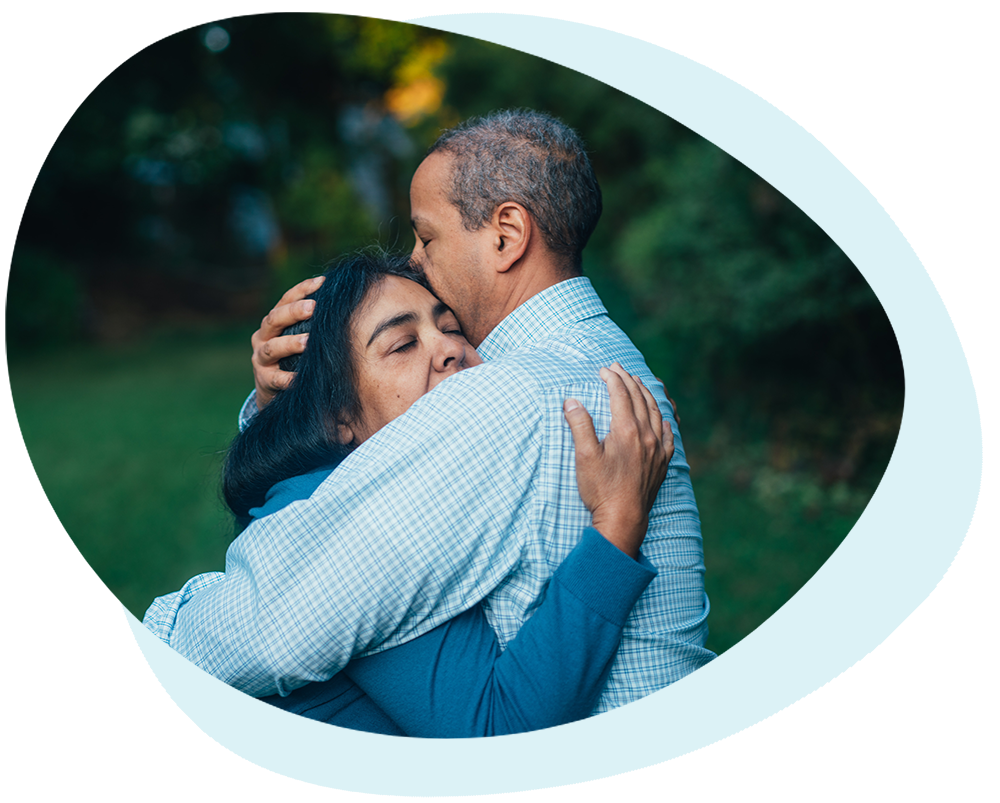 Attendees will analyze current epidemiological data on substance use disorder treatment for racial and ethnic groups and discuss prevalent issues impacting treatment.
Attendees will learn how cultural competence enhances proficiency in clinical skills, programmatic development and administrative practices.
Attendees will learn the core competencies providers must have to effectively serve diverse patients, families and communities.
To register for the workshop, you will need to complete the following steps:
Click the "Register" button to begin the registration process.

You MUST have a TPN.health profile to attend this event. You will be directed to sign up or sign in to TPN.health before being able to complete your registration. Once you sign up or sign in you will be directed to the workshop registration page to complete your registration.

You MUST use the email address associated with your TPN.health profile at registration. This is an important step so we can verify attendance accurately.

You will be able to access the event by visiting the "My Events" page within your TPN.health profile. Please access the event link at this page at least 15 minutes prior to the event's start time to be directed to the Zoom registration page.