An Emerging Paradigm for Understanding Addiction

In the past, clinicians who worked with clients with substance abuse issues focused primarily on cognitive and behavioral issues related to "addictive patterns of thinking", recovery skills, relapse planning, and the twelve steps. Based upon my studies and experience, I have come to believe we must address the underlying issues of addiction, often attachment disorders. Until we have treatment that understands the role attachment disorders have on substance misuse disorders, we will continue to have people enter treatment because of poor attachment models. I like to use the analogy of a medical doctor continually prescribing antibiotics but failing to identify the source of the infection. Healing and prevention depend upon helping clients deal with their losses, hurts, and poor relationship building skills.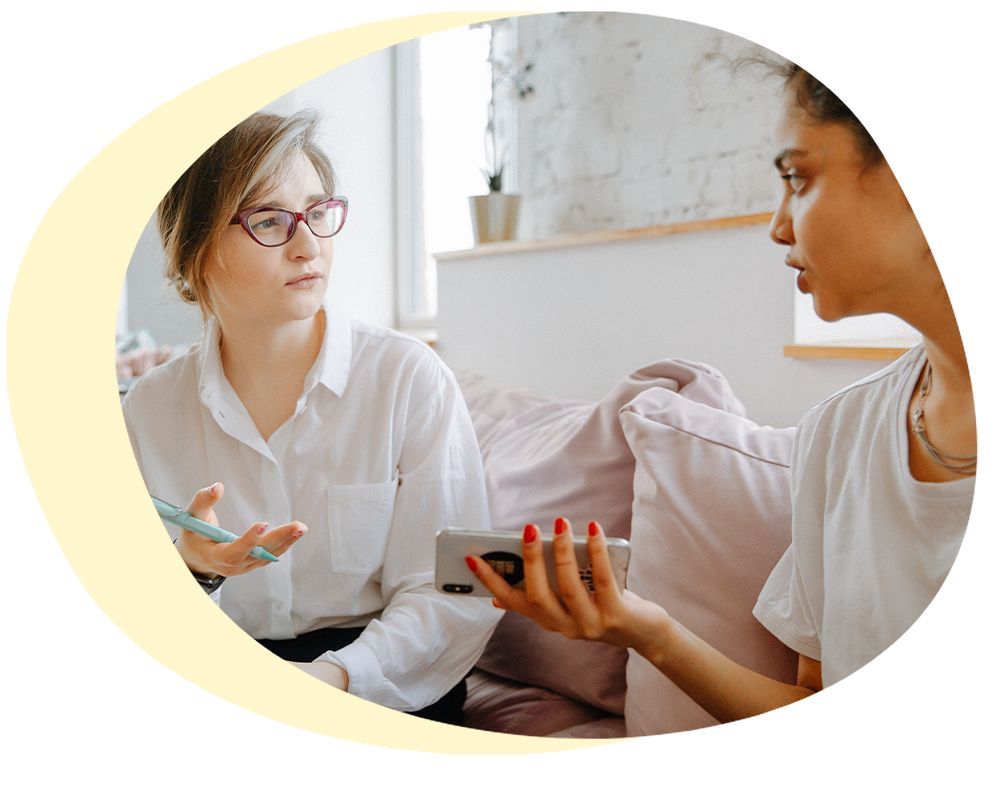 At the end of this course, participants will be able to:
Design a plan to orient clients to the use of contingency management in psychotherapy
Demonstrate the use of at least 2 effective contingency strategies
Conduct a basic behavioral analysis to reinforce new effective behaviors
Describe the roles of validation and soothing in extinction procedures
To register for the workshop, you will need to complete the following steps:
Click the "Register" button to begin the registration process.

You MUST have a TPN.health profile to attend this event. You will be directed to sign up or sign in to TPN.health before being able to complete your registration. Once you sign up or sign in you will be directed to the workshop registration page to complete your registration.

You MUST use the email address associated with your TPN.health profile at registration. This is an important step so we can verify attendance accurately.

You will be able to access the event by visiting the "My Events" page within your TPN.health profile. Please access the event link at this page at least 15 minutes prior to the event's start time to be directed to the Zoom registration page.