The Hush Hush World of Sexual Assault: Daring to Speak Its Name

The goal of this workshop is to take a comprehensive look at the big picture and understand a counseling perspective for working with victims of sexual assault. The first part of this presentation focuses on the societal issue, gaining an understanding of the problem and the principles necessary for appreciating the collective voice of victims. The second part of this presentation focuses on the counselor's role for working with victims of sexual assault.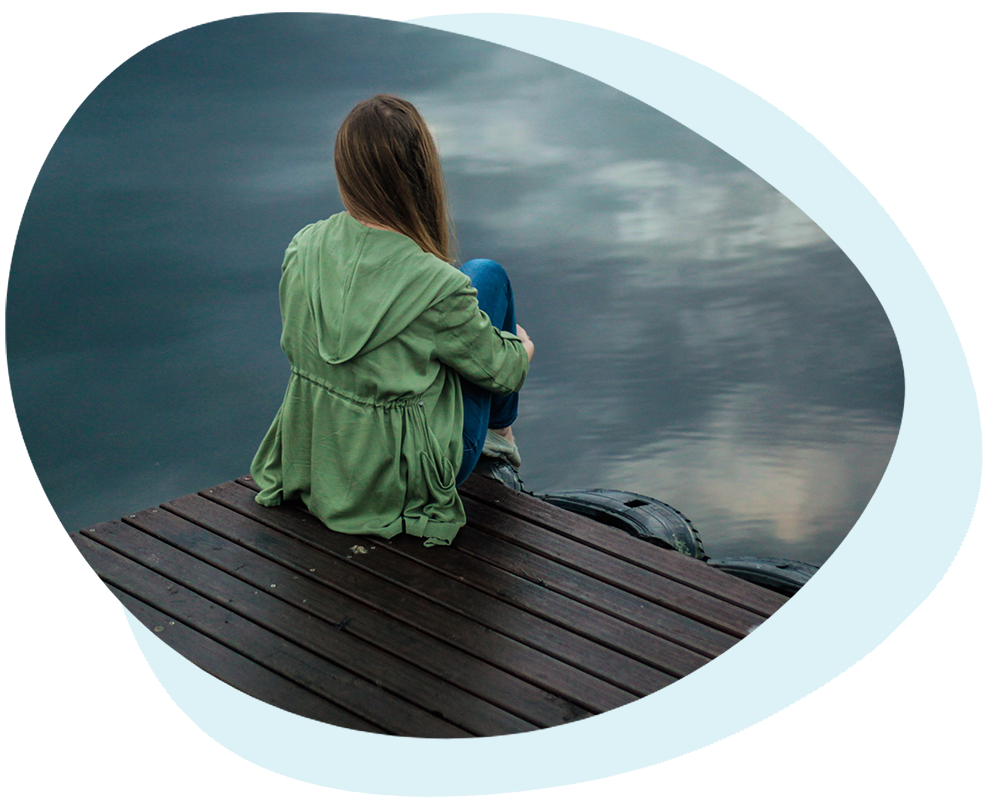 At the end of this course, participants will be able to:
Develop a working definition of sexual assault that is applicable on a spectrum of sexual assault
Identify at least 2 social norms that normalize sexual assault (myths, cultural shifts, role/connection to substance abuse, etc.)
Describe the role of drugs in sexual assaults
Define sexual assault through the lens of trauma and principles of the collective voice for victims/survivors of sexual assault
Provide at least 2 principles for supporting victims of sexual assault who are propelled to go public
To register for the workshop, you will need to complete the following steps:
Click the "Register" button to begin the registration process.

You MUST have a TPN.health profile to attend this event. You will be directed to sign up or sign in to TPN.health before being able to complete your registration. Once you sign up or sign in you will be directed to the workshop registration page to complete your registration.

You MUST use the email address associated with your TPN.health profile at registration. This is an important step so we can verify attendance accurately.

You will be able to access the event by visiting the "My Events" page within your TPN.health profile. Please access the event link at this page at least 15 minutes prior to the event's start time to be directed to the Zoom registration page.