Triggers, Trauma and Couples Counseling

Marc brings 20 years of experience as a licensed counselor and marriage and family therapist, as well as 15 years experience as a private practice therapist with over 50% of his clients being marriage and couples. Marc will share his practice approach, therapeutic tools, and techniques from a perspective that couples are the perfect fit for each other's growth plan in life. If each partner chooses to develop the underdeveloped parts of themselves, they can be instrumental in co-participating in the healing of each others "trauma." Healing may then be a goal for a relationship to thrive.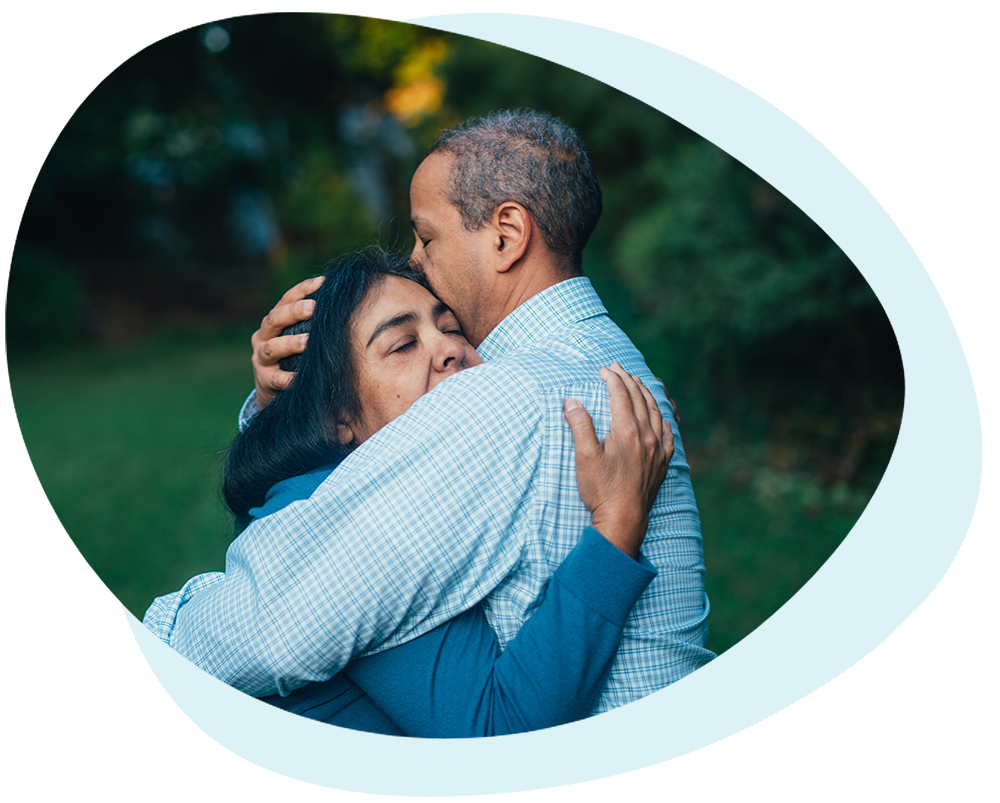 At the end of this course, participants will be able to:
Review the concept of triggers in the context of marriage and couples counseling
Discuss the definition of trauma in couples counseling and how couples can "trigger" the emotions of the past
Utilize the JoHari Window in couples counseling
Develop a plan to integrate time-line work in couples counseling
To register for the workshop, you will need to complete the following steps:
Click the "Register" button to begin the registration process.

You MUST have a TPN.health profile to attend this event. You will be directed to sign up or sign in to TPN.health before being able to complete your registration. Once you sign up or sign in you will be directed to the workshop registration page to complete your registration.

You MUST use the email address associated with your TPN.health profile at registration. This is an important step so we can verify attendance accurately.

You will be able to access the event by visiting the "My Events" page within your TPN.health profile. Please access the event link at this page at least 15 minutes prior to the event's start time to be directed to the Zoom registration page.